Blue Jays Sanchez: 'I'm ready' after rehab stint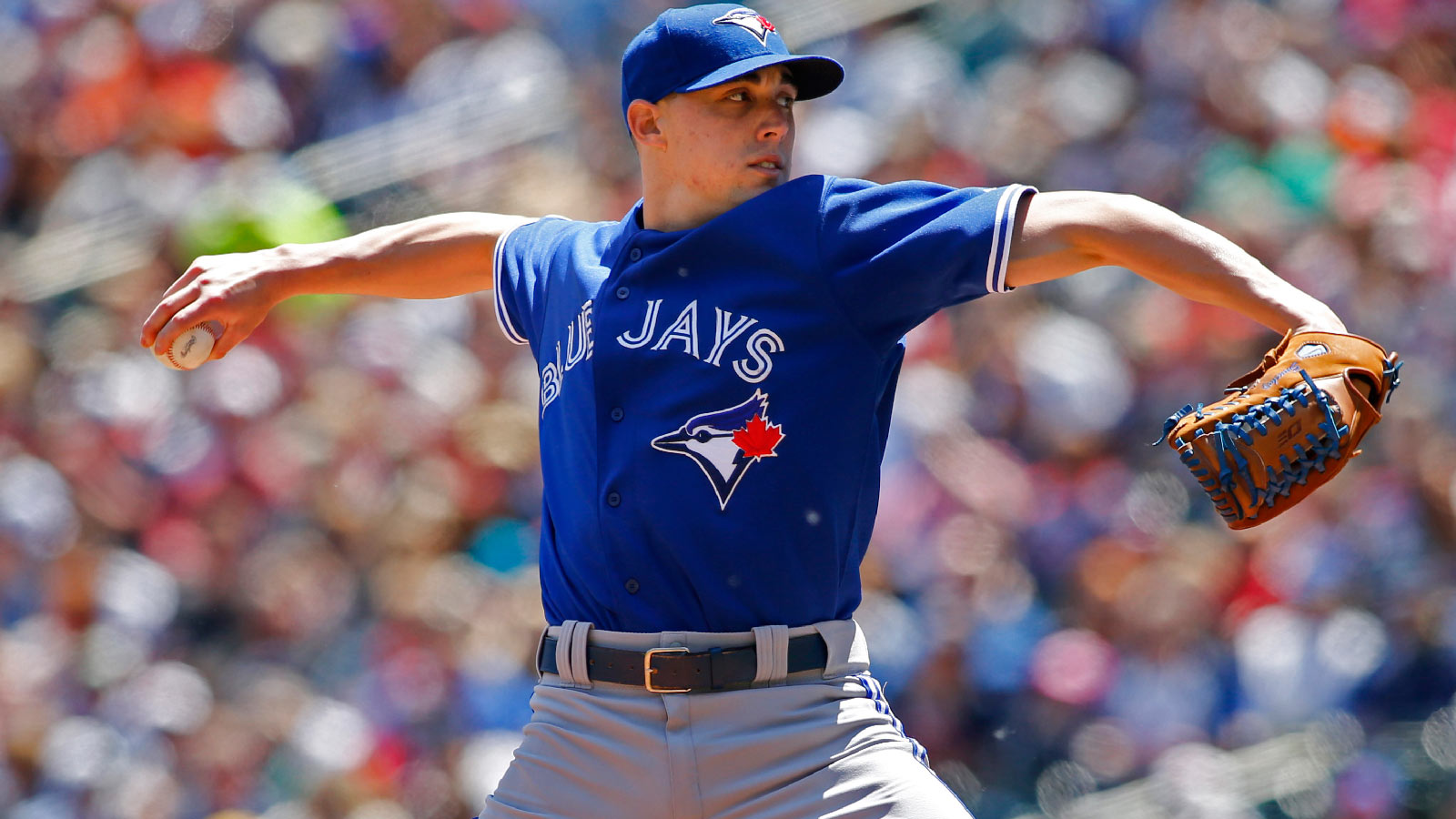 Toronto Blue Jays flamethrowing rookie Aaron Sanchez is ready to be back, according to him.
Following 3 1/3 innings at Triple-A Buffalo, Sanchez declared that he is ready to return to the big leagues, as he told the National Post:
"If today I was in a big-league game, I'd be ready for sure."
Out of his 63 pitches thrown, only 32 were strikes, causing his manager Gary Allensen to offer some constructive criticism:
"Just throwing strike one would make it so much easier."
The National Post noted that Sanchez will likely need one more start in Buffalo, but with the team reportedly shopping for a starter, Sanchez may well wind up in the bullpen.
(h/t National Post)