Blue Jays fans buy ad to apologize to Orioles for beer thrower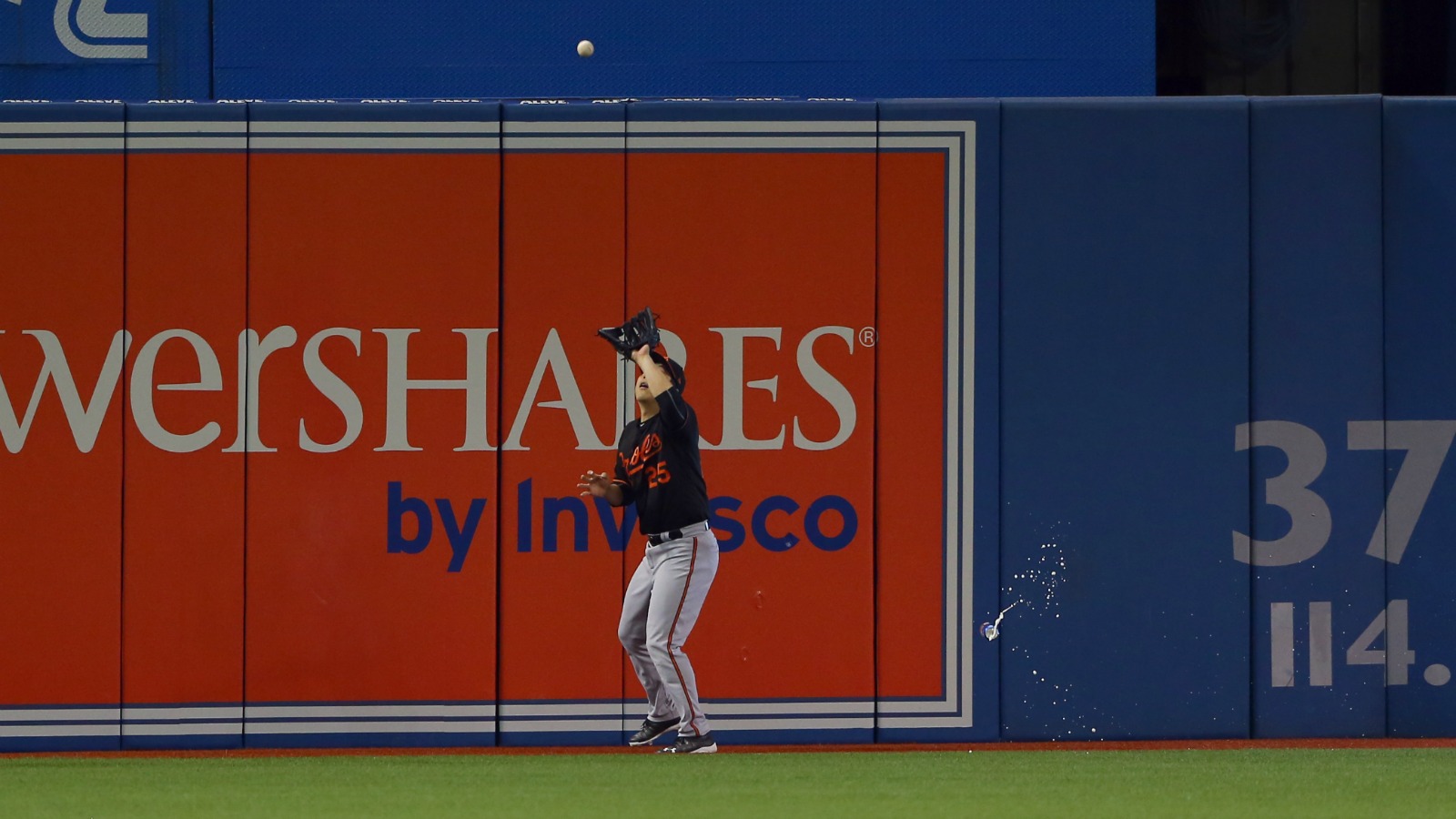 Police have reportedly identified the man who tossed a beer can at Baltimore Orioles outfielder Hyun Soo Kim during the seventh inning of Tuesday's American League Wild Card game between the Orioles and Blue Jays at the Rogers Centre in Toronto. Kim was fielding a fly ball, and fortunately was not hit by the flying can. Baltimore's Adam Jones said afterward that fans had also racially abused both Kim and himself throughout the game.
The Blue Jays released a statement Wednesday to express their "extreme disappointment" with the fans' behavior, and offered an apology to the Orioles. A group of Blue Jays fans decided to issue their own apology by pooling money to purchase a Facebook ad that was promoted in Baltimore. According to CBC, a community of Blue Jays fans called DFA 1977 considered taking out a newspaper ad in Baltimore, but decided on promoting a photo on Facebook with a message for opposing fans.