Black forced to pitch to either Trout or Pujols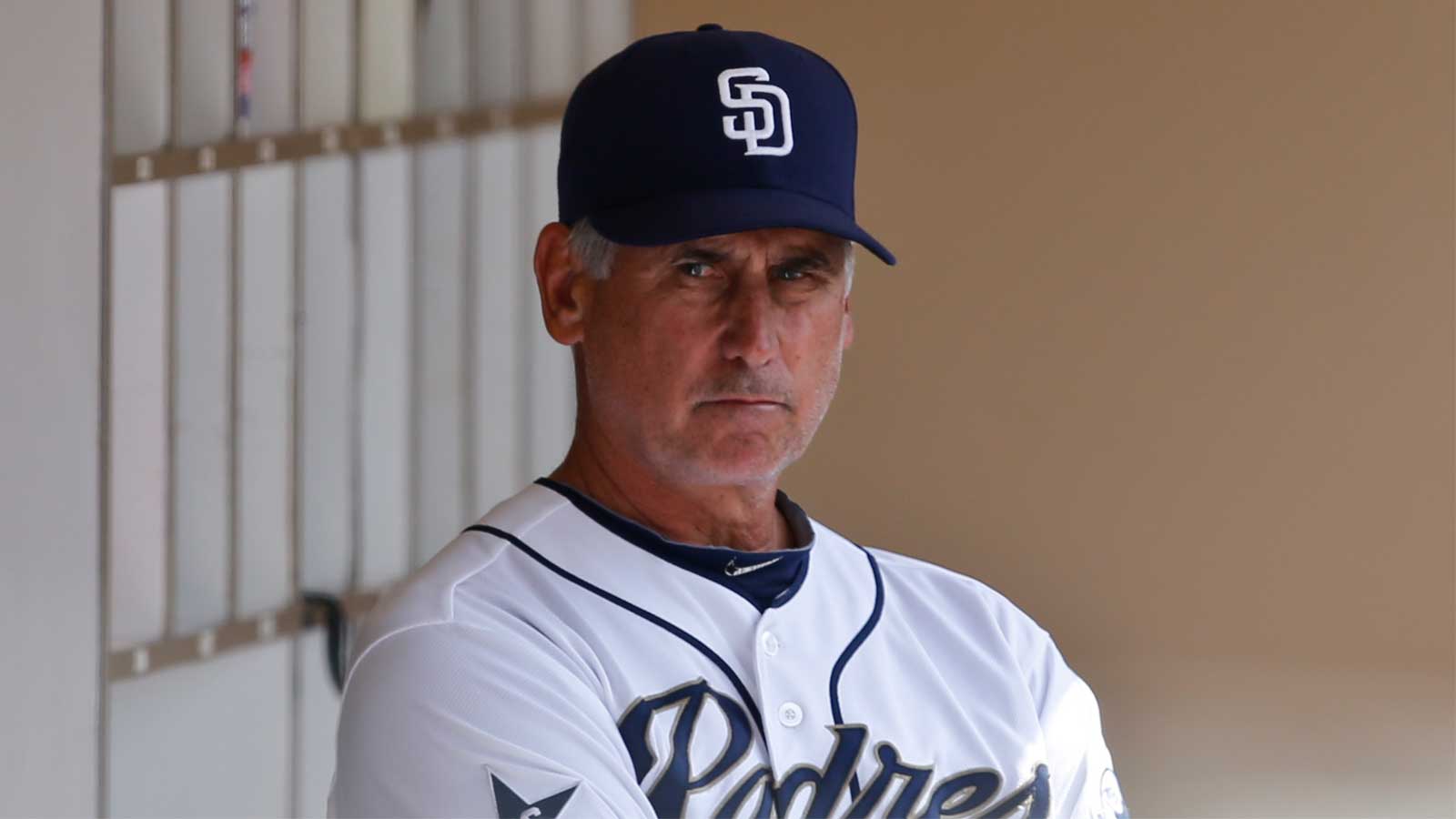 Padres manager Bud Black was in an unenviable situation Monday night with the game on the line in the ninth inning: pitch to Mike Trout or take your chances with Pujols? MLB.com quotes him on the dilemma:
"It's a tough one, it really is," Black said afterwards. "You have got, arguably, the best player in the game [Trout] and a future Hall of Famer [Pujols]. Pick your poison is a good term."
With Pujols 0 for 4 that night and 0 for his last 11 overall, Black decided to have Craig Kimbrel face Pujols. He explained his reasoning:
"Trout is a great player and he swung the bat well tonight. Albert looked, tonight, like he wasn't swinging the bat all that great."
Pujols ended up hitting the game-winner, but you can't blame Black for wanting to face him rather than the reigning AL MVP.
(h/t MLB.com)