Baltimore Orioles: Winter Meetings 2016 (Day 3 Thread)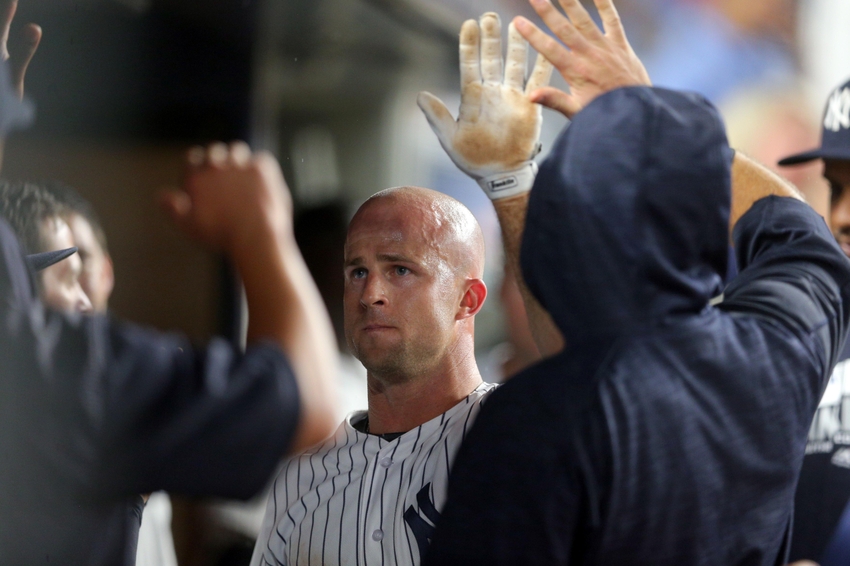 It's Day 3 of the 2016 Winter Meetings! Stay here all day where we'll keep you updated on all the rumblings regarding the Baltimore Orioles!
Welcome to Day 3 of the Winter Meetings. While technically tomorrow is the final day of the Winter Meetings, this is the final full day in National Harbor, Maryland. Tomorrow is the Rule 5 Draft, and then we'll slow things down in time for Christmas break.
Before we discuss what's going on today, let's quickly recap everything that happened yesterday:
Once again the Orioles didn't do anything but their American League East rival the Boston Red Sox did. The Red Sox added lefty Chris Sale, which isn't good news for anyone in the AL East, but specifically not good for the Orioles. The Orioles struggled hitting against left handed pitching, even with Chris Davis in the lineup.
With the Chris Sale trade, will the Orioles counter by signing a hitter to help them? Or will they stand pat?
Let's break down the Winter Meetings rumblings!
10:20 a.m: About three weeks ago, I wrote a post tinkering with the idea of who would currently fit on the Orioles. One of the names I mentioned was Yankees outfielder Brett Gardner. Gardner has a team friendly contract and is coming off the heels of a Gold Glove award. Gardner would actually fit in quite nicely with the Orioles, but it doesn't seem likely he'll be traded to Baltimore.
Brett Gardner is seen as a possible fit for the orioles, but they'd want some of his $11M salary paid down

— Jon Heyman (@JonHeyman) December 7, 2016
The Yankees value Gardner, which is why he has always stayed in pinstripes despite yearly trade rumors. He also has a very team friendly contract. Despite that, the Orioles want the Yankees to eat $11 Million of the remaining $28 Million on his contract. The Yankees don't usually trade within the division unless it's a minor deal, and they're not likely to give the Orioles one of their best players if the Orioles can't even afford him.
Want your voice heard? Join the Birds Watcher team!
Stay tuned to this post all day as we bring you the latest from the Winter Meetings!
This article originally appeared on