Baltimore Orioles: Rick Peterson won't return to Orioles next season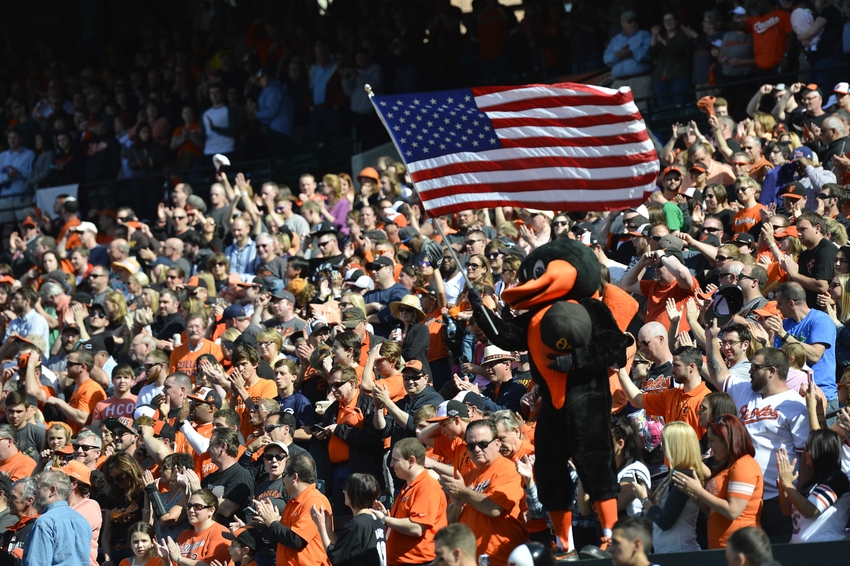 The Baltimore Orioles are making some big changes in their minor league system. That means a former minor league coach will no longer be in the fold next season.
The Baltimore Orioles are making major changes to their minor league coaching staff next season. And as a result, the team has relieved Rick Peterson of his duties as the director of pitching development.
Rumors had went around regarding Peterson's dismissal before Orioles vice president Dan Duquette confirmed it on Sunday afternoon.
Peterson was hired in January 2012 after he was a pitching coach for the New York Mets, Oakland Athletics and Milwaukee Brewers. He was the Toronto Blue Jays pitching coordinator in 1996, and was the Pittsburgh Pirates bullpen coach from 1994 to 1996.
Duquette said the following regarding Peterson leaving the Orioles:
"I appreciate Rick Peterson's effort and good work for five years to develop pitching at all levels and wish him well. Rick has a solid track record helping pitchers and is well-respected throughout baseball."
Peterson had his critics in baseball, because he believed biomechanical research and psychological principle will help a player improve their arm motion. Many didn't believe in his work. Others did, and it was clear he was appreciated in the Orioles organization.
The Orioles also revealed Peterson was never going to be considered for the pitching and bullpen coach positions.
So far the Orioles have interviewed the following people for the pitching and bullpen coach positions:
Double-A pitching coach Alan Mills
Atlanta Braves pitching coach Roger McDowell
Triple-A Las Vegas pitching coach Frank Viola
Cardinals minor league pitching coordinator Tim Levesque
Texas Rangers minor league pitching coordinator Danny Clark
Want your voice heard? Join the Birds Watcher team!
The Orioles will continue to undergo interviews and will make a decision next week.
This article originally appeared on