Orioles OF Adam Jones got struck out by the A's backup catcher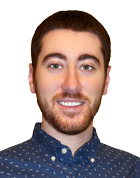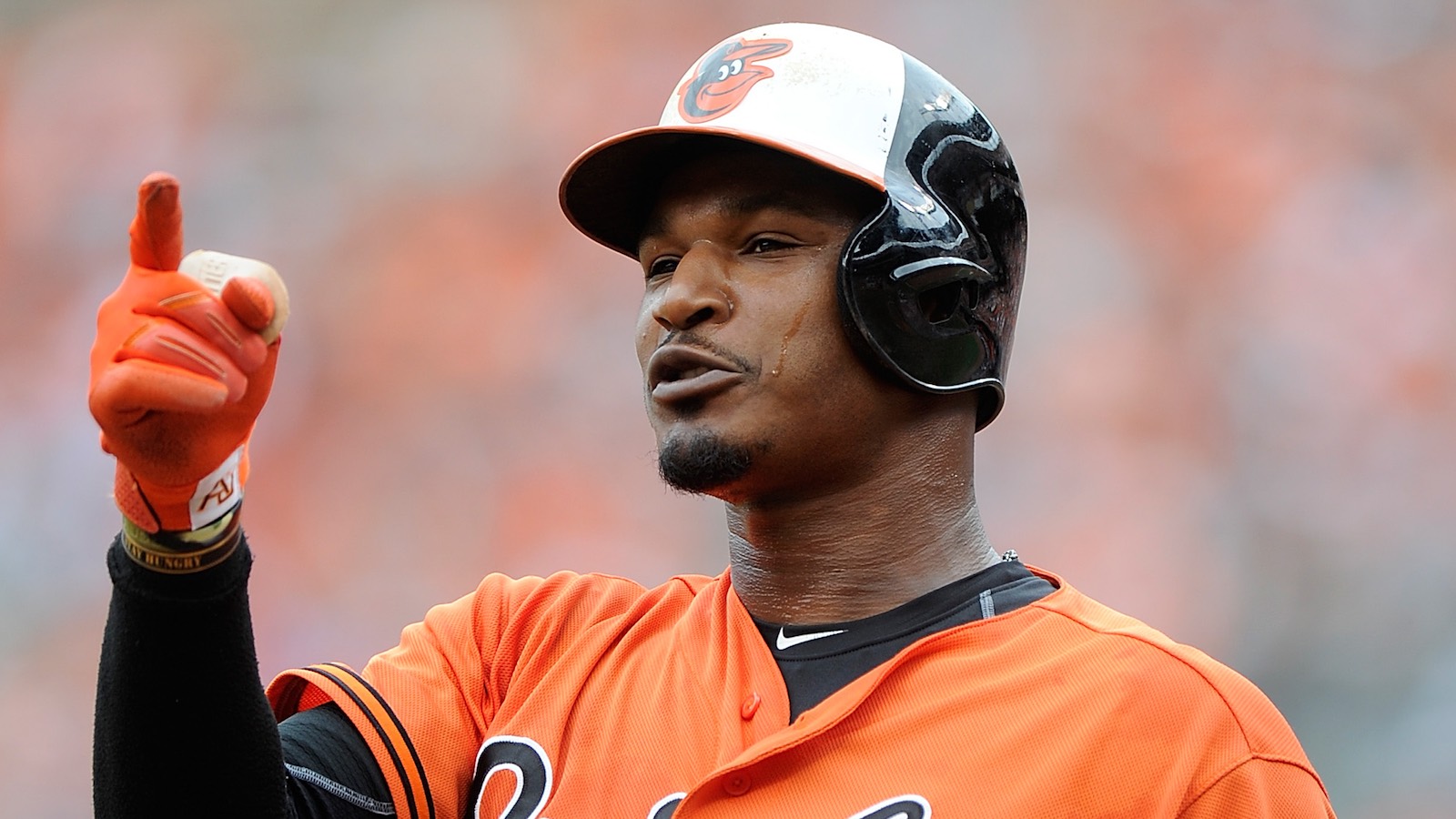 The Oakland Athletics had a rough go of it on Sunday against the Baltimore Orioles. Their offense was stagnant and the pitching was even worse. So in the bottom of the eighth inning, the A's tried something new.
Backup catcher Josh Phegley strolled out to the mound to record the final two outs, which he did with ease. Incredibly, one of the outs came by way of the K against five-time All-Star Adam Jones.
The all-catcher battery leads to a @JoshPhegley K. pic.twitter.com/X4rT5Zjpqi

— Oakland Athletics (@Athletics) May 8, 2016
Not Jones' best effort, but it's hard to lay off the high cheese from a catcher.
Phegley then got Mark Trumbo out on a popup to short to retire both batters he faced quickly and easily. The Orioles did go on to win 11-3 despite failing to get a hit off of the Athletics' backup catcher.