The Braves are giving 20,000 hopeless fans 'worst-to-first rings' to get excited for 2017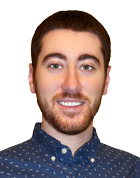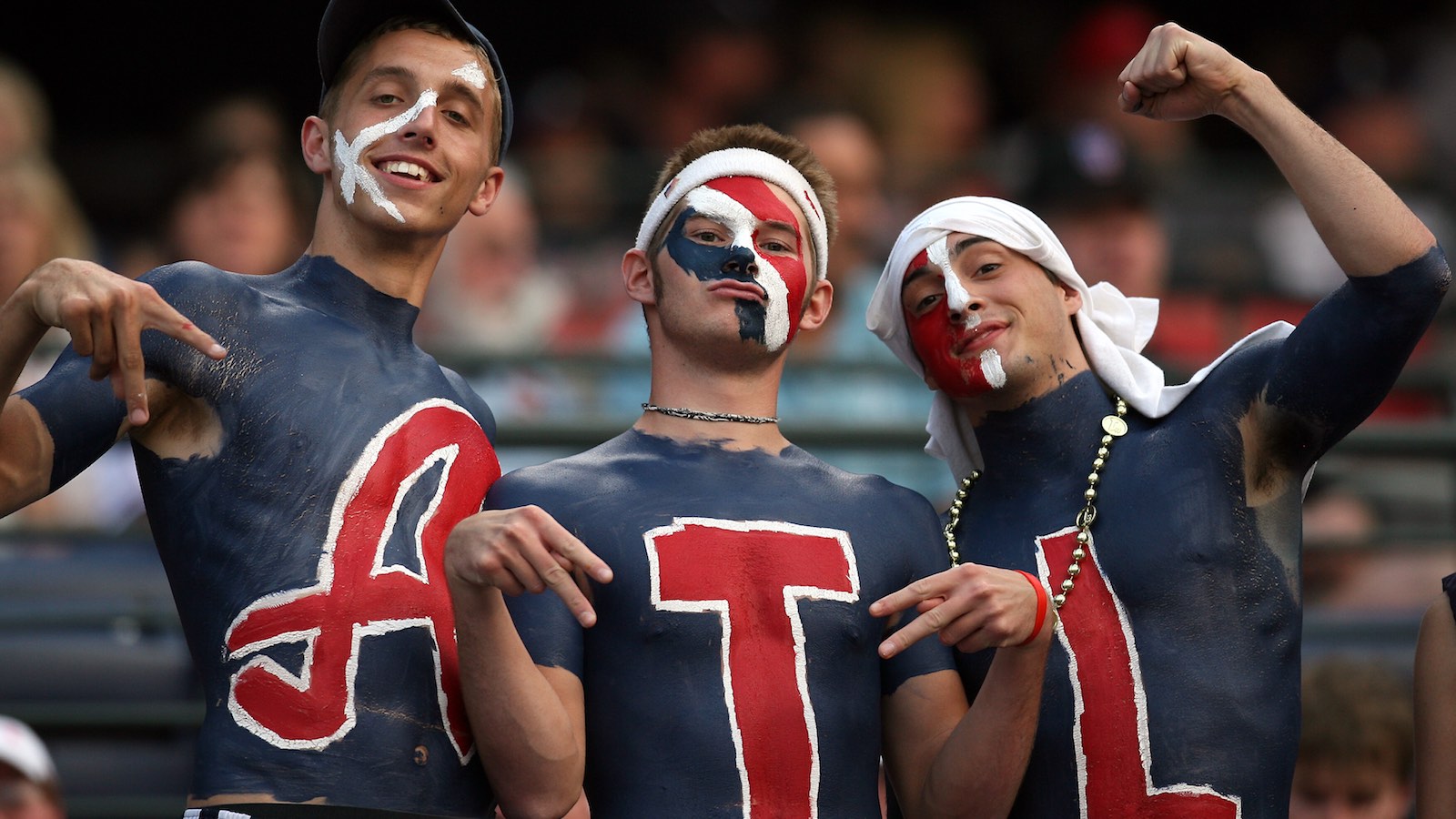 The Atlanta Braves (33-66) have the worst record in baseball this season. They've been nearly unwatchable for 99 games, particularly at home. They've won just 14 games at Turner Field, giving fans very little to be excited about.
More likely than not, the Braves will finish last in the NL East and will have nowhere to go but up in 2017. That alone should give fans hope for next season, but just in case positive attitude is lacking among fans, the Braves are trying to curb that with a giveaway — a very sad giveaway.
The first 20,000 fans in attendance on Saturday will receive a "Worst-to-First" NLCS replica ring commemorating their 1991 season when they reached the World Series.
Saturday: The first 20,000 fans in attendance at The Ted will receive a 1991 "Worst-to-First" NLCS replica ring! pic.twitter.com/zAAWPEe5RW

— Atlanta Braves (@Braves) July 26, 2016
The year prior, in 1990, they finished last in the division. They were also the worst team in baseball, as they are this season. So there is hope, Braves fans. Just not much of it. Atlanta is currently on pace to win just 54 games, which is 11 fewer than they won in 1990.