Braves' Miller takes another crack at ending 16-start winless drought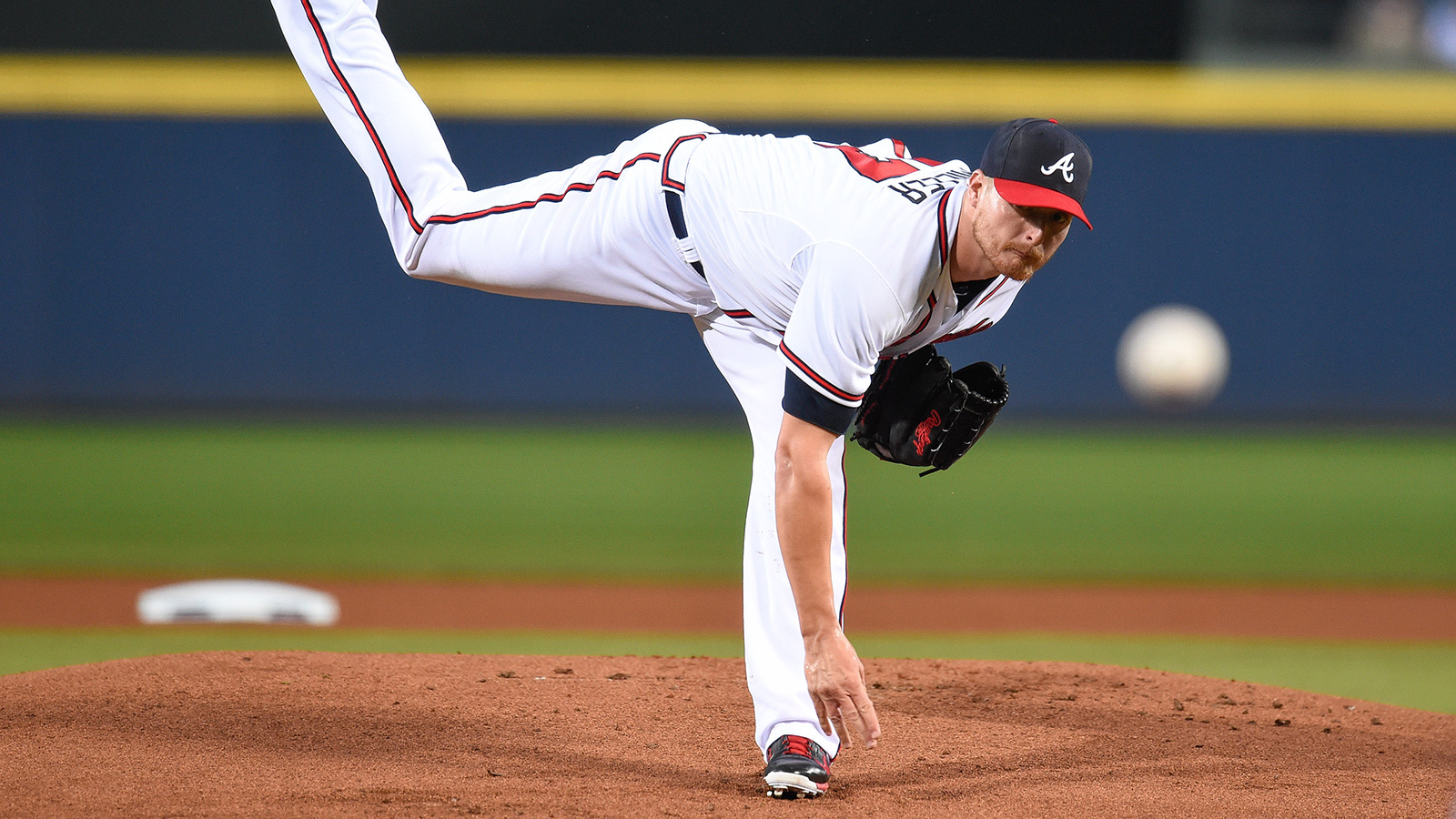 Atlanta Braves right-hander Shelby Miller attempts to end a 16-start losing streak when he takes the mound Friday afternoon against the Chicago Cubs at Wrigley Field.
Miller, who has not won since tossing a two-hit shutout against the Miami Marlins on May 17, is closing in on the franchise record of 18 consecutive winless starts set by Jo-Jo Reyes from June 2008 to May 2009.
Shelby Miller has not won since coming 1 out shy of a no-no May 17 at Miami. In 16 starts since, he has a 3.03 ERA. pic.twitter.com/I2dg2LiDUF

— MLB Stat of the Day (@MLBStatoftheDay) August 21, 2015
Prior to Shelby Miller, the lowest ERA for a SP who went 16 straight starts w/out a win in one season was 3.32 (Jack Nabors, 1916 Phila A's)

— Kevin McAlpin (@KevinMcAlpin) August 18, 2015
Unlike Reyes, however, Miller has endured a string of hard-luck outings. The snakebitten 24-year-old is 0-8 during the skid despite compiling an ERA of 3.03 – the lowest mark in history for any pitcher during a 16-game drought.
Miller's most recent start typified some of the misfortunes he has endured during the nightmarish stretch. He had a no-hitter through seven innings against the Arizona Diamondacks before settling for a no-decision in an eventual victory.
It marked the 12th time during the streak that the Braves scored one run or less while Miller was still in the game and the eighth time they did not score.