Atlanta Braves Re-Sign Collmenter; Wisler Odd Man Out?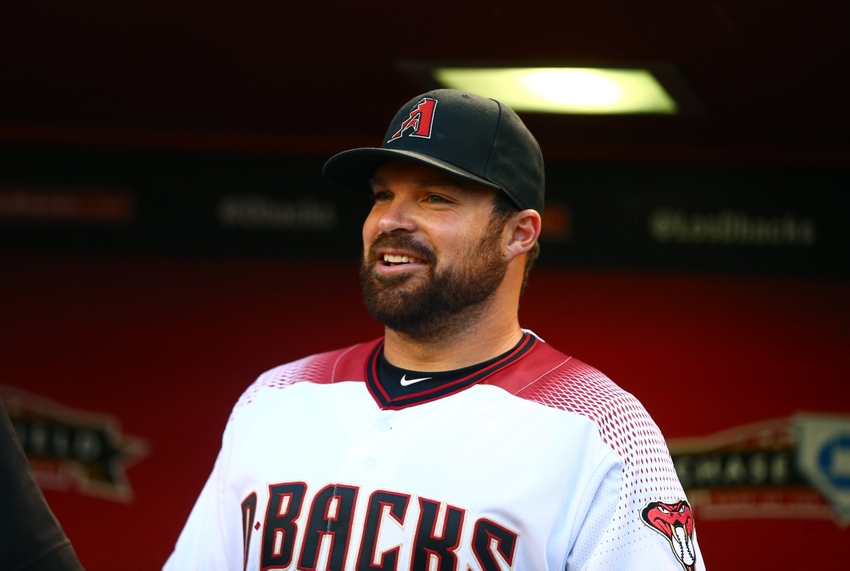 Both Braves' beat writers has the news this evening that Josh Collmenter has re-upped with the club.  But what does this mean for Matt Wisler?
Officially, this transaction will read something like this:
'Pending a physical, the Atlanta Braves have avoided arbitration with right-handed pitcher Josh Collmenter, agreeing to terms on a 1-year contract.'
Unofficially, it is an endorsement of the audition Collmenter made in September that helped fill a large gap in the rotation and helped the Braves finish strong in 2016.
According to a published report from Dave O'Brien, Collmenter will receive a base salary of $1.2 million, with a chance for an equal amount in incentive bonuses based on starts or relief appearances.
MLBTR Arbitration projections suggest that Collmenter would be due for a $2.2 million payday.  This contract is in line with that… taking into account his likely role as 5th starter, and perhaps as a long man in the bullpen whenever a AAA pitcher is brought up for an audition or spot start.
But Wait a Sec… Let's Count Pitchers
Stick with me on this for a second… first this from O'Brien's article tonight (emphasis added):
The Braves are expected to sign or trade for at least two more higher-grade starters this winter to join returners Julio Teheran and Mike Foltynewicz.
Also this, from his interview with John Coppolella:
After adding no big-ticket free agents in some time, the Braves are looking to add at least two starting pitchers and possibly a catcher this winter.
Now add this echo from another source:
#Braves like Teheran/Foltynewicz for rotation looking to add heading into the new stadium

— Joel Sherman (@Joelsherman1) November 7, 2016
WHAT'S MISSING HERE?
I count the following:
Off-season starter #1
Off-season starter #2
Possible off-season starter #3
Hello!  Matt Wisler anyone?
All of this taken together suggests one of two things to me:
Matt Wisler has somehow fallen completely out of favor with the Braves, or…
He will be traded at some point within the next month.
Those are the only reasonable explanations for this glaring omission.  His name literally did not come up at all when reviewing either of this pair of AJC.com articles on the topic of starting pitching.
By the way:  in 9 innings of Winter ball, Wisler gave up 5 hits, K'd 12, walked 1, and had an ERA of 0.00.  That's pretty good in any league.
The signing of Collmenter is interesting… and could account for one of the "3" starting pitchers projected to be acquired for the off-season (though technically not since he never left the 25-man roster), but even if so… Wisler's still MIA (that's Missing In Action, not anything related to the Marlins).
If Matt's being dangled in trade talks, then Coppy is being very successful in keeping that hushed up, but it is very interesting that Wisler is being completely ignored regarding 2017 plans.
Yes… it is indeed going to be an interesting off-season for the Atlanta Braves.
This article originally appeared on