Atlanta Braves Morning Chop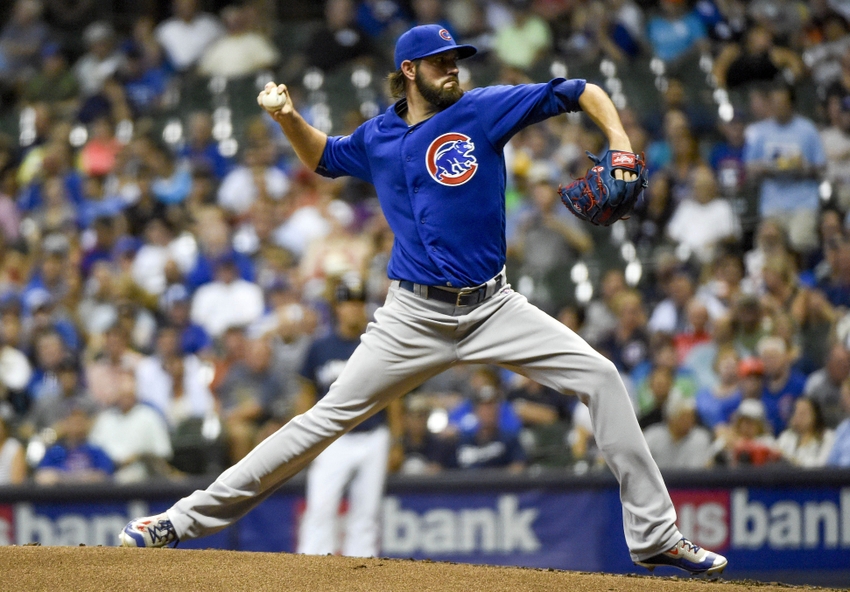 MLB Trade Rumors has posted their Top 50 Free Agents list… and they have some interesting projections that Braves fans should take note of.
It has become an annual tradition now – the MLBTR Top 50 MLB Free Agents.  What's more fun is their predicted landing spots, which include dollars along with teams.
Let's see what they said about players in which the Atlanta Braves (or their rivals) might have some interest.
Yoenis Cespedes.  To the Dodgers for 5 years/$125 million.  If they do this, it could be for 2 reasons:  (1) to keep him from the Giants; (2) as part of a plan to jettison Puig. 

Either way, this cripples the Mets

.
Aroldis Chapman.  Yankees:  5 years/$90 million.  Sorry Cubs…. though MLBTR thinks they will land Kenley Jansen at virtually the same price.  I'm good with getting him out of the league.
Justin Turner.  Dodgers, 5 years, $85m.  Again:  poaching the Giants, though

we've had a few fleeting thoughts her

e about the idea that Atlanta might want Turner… but not at that rate and duration.
Jeremy Hellickson.  Any chance of Atlanta having interest evaporated when the dreaded Qualifying Offer tag was applied by the Phillies yesterday.  The guessing is that the Rangers won't mind.  4 years for $60 million actually seems a little conservative to me.  Given the demand, 5/$90M is possible.
Ian Desmond.  MLBTR thinks that the Braves might be interested. 

Let me comment on that

.  No.  Will not happen.
Ivan Nova.  He's a pitcher and he's available without a qualifying offer.  However, he has not been durable, and that lessens the chance that Atlanta will take a flier.  MLBTR projects the Angels go the extra mile and offer him a 4th year at $13 million each.
Wilson Ramos.  Here's where the Braves could get involved, even though he won't be ready until roughly July.  The risk:  there is going to be doubt for anyone suffering an ACL injury, given the rigors of catching.  Still, MLBTR suggests the Astros at 4 years and $50m, which is probably a fair price… maybe even slightly low.
Rich Hill. 

Will require too many years in a contract for the tastes of the Braves

.  Projection is the Yankees for 3 years/$50m.  Sounds about right.
Jason Hammel.  MLBTR thinks this is where the Atlanta Braves pull the trigger for 3 years and $42 million.  The price is right, but the years are not really unless that third year is an option of some ilk… perhaps a vested option based on innings.  This is plausible.
Matt Wieters. 

MLBTR again thinks it's the Braves for 3 years and $39 million

.  I will again suggest this is a 'no'.
Andrew Cashner.  Pirates for a single year at $8 million.  This is somebody the Braves could jump in on, especially at this dollar level, but he would not be a first… or second… choice.
Jason Castro.  The belief is that the White Sox will land him at 2 years and $15 million.  This is a point where the Braves could jump in and nab their catcher, though it would be entirely for his pitcher-handling and not his bat.  Still, as a LHH, that works with Tyler Flowers.
That's their Top 50… or at least the interesting ones from the list from a Braves' perspective.  Who would you like to see behind a Tomahawk at SunTrust next season?
This article originally appeared on