Atlanta Braves Bartolo Colon Ridin' Around In Style This Offseason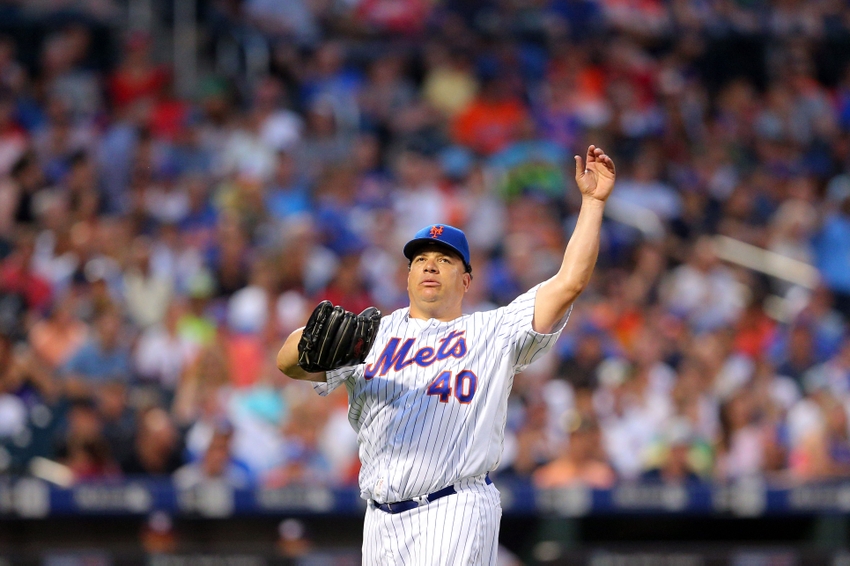 Colon's Offseason Is A Ride Of Joy
43-year-old's just wanna have fun!  What an offseason Bartolo Colon is having.  The Atlanta Braves signed the veteran pitcher to a one-year deal worth $12.5 million, with a club option in 2018.
Colon will be 44-years-old in May and will continue to be the oldest player in the majors.  He made his MLB debut on April 4, 1997 with the Cleveland Indians.  On June 26, 1993 he was signed by the Indians as an amateur free agent out of the Dominican Republic.  One fun fact…Braves star shortstop Dansby Swanson wasn't even born when Colon was added by the Indians — Swanson was born February 11, 1994.
Trying to do the research, but I'm pretty sure Colon's contract is the highest ever given to that old of an MLB pitcher.
Colon's age doesn't matter.  He's the second coming of Benjamin Button, the MLB version!  The four-time All-Star just continues to get better with age.  The Braves signed him to the deal on November 17, 2016 and now he can relax during this offseason.
He posted this to his FB page after the deal was finalized.  Colon seems to bring entertainment, leadership, light-hearted atmosphere, a big heart, a DH that will start every five days, and a ferocious pitcher on the mound.  Hope he can continue to pitch/hit well in the ATL!
I would like to thank the New York Mets for 3 unforgettable seasons! Also, a special thank you, to all the fans! Words cannot express how grateful I am for all the love and unconditional support I have received throughout these past 3 years. I will cherish all the great memories. Such as, participating in the 2015 World Series and the representing the team for the 2016 All-Star Game. The happiest memory would have to be my first career home run!! Thank you so much New York!
This picture was posted on a Bartolo Colon Facebook page, not exactly sure if he does his own social media, but it looks like either it's him or someone close to him.
I'm happy for him and hope he can bring happiness to Atlanta in 2017.  Though I do think we need to get him an Atlanta Hawks jersey or maybe a Julio Jones jersey.
How about those sick Lumma Clar rides in the background?  The scooters are nice, but give me one of those all day.
Could we see "Big Sexy" riding through the new SunTrust Park on his new ride?  Think it's possible.
More from Tomahawk Take
This article originally appeared on