Atlanta Braves Acquire Left-Handed Prospect Tyler Pike From Seattle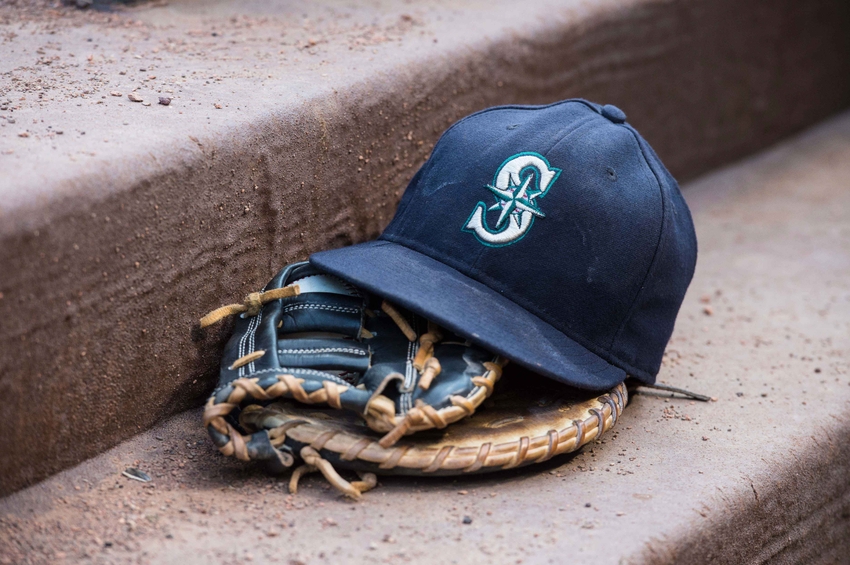 Braves Add Pike To Minors
The Atlanta Braves and the Seattle Mariners completed their deal that they originally made on November 28 that sent Robert Whalen and Max Povse to the Mariners in exchange for Alex Jackson and a player to be named later.  Well, that player has been announced.
The Mariners have sent 22-year-old left-handed pitcher Tyler Pike to Atlanta.
Pike was a 3rd round (126th overall) pick in the 2012 MLB draft out of Winter Haven High School in Florida.  He was a part of the 2012 Rawlings-Perfect Game as a 3rd team All-American and he was on the Florida All Region 1st team.  His fastball sat at 91mph coming out of high school.
Heading into the 2012 season, his first as a professional, Pike was ranked the #14 prospect in the Mariners minor league.  In 2013, he was ranked #16.  After a terrible 2014 and 2015 season, he found himself back in Single-A and no where near a top prospect list.
Pike has been a starting pitcher his entire professional career.  From what I'm seeing in his stats, he just looks very inconsistent.  He goes through stretches were he throws a good game and then the next he gives up a lot of runs and many walks.  In June of 2016 he struck out 12 batters in a course of five innings.  His last four outings in 2016, he gave up five walks in each game.
The 6'0″ 180 pound lefty seems like a strikeout king as he had 90 in 2013, 90 in 2014, 121 in 2015 and 134 in 2016.  He finished the 2016 campaign with a 4.01 ERA with 9.6 K/9 against 4.9 BB/9.
Command issues seem to follow Pike, but the potential seems to be there.  This could be another case of Braves GM John Coppolella taking a chance on a guy that has struggled and turning him around.  If it pays off, he looks like a genius.  If it doesn't work out, no one will remember this.
The ability to command a fastball is the key to success at the professional level or any level in the minor leagues.  Hopefully the Braves have hired or have been hiding a coach that can find the command with these pitchers.
Here is a quote from Fangraphs on Mr. Tyler Pike:
The young lefty utilizes an over-the-head delivery with a high leg kick from the full windup so it's easy to see why he struggles with both his command and control. He tries to guide the ball at times, which also hurts his command. On the plus side, though, his delivery helps him hide the ball, which gives hitters less time to identify the pitches coming out of his hand. Pike needs to do a better job of commanding the inner half of the plate against right-handed hitters.
Command, command, command.  It's a common thread in the Braves organization.  We hate walks, but we continue to find prospects that struggle with command.  Sean Newcomb and Chris Ellis came to the Braves in 2015 and they both have issues with command.  Braves just traded for Luke Jackson who has struggled with command.
It's on the shoulders of our minor league pitching coaches now.  Maybe that's who Coppy is see who can do the job and who can't…the minor league coaching staff!
Happy to be a part of #BravesCountry pic.twitter.com/iDqDKVa6au

— Tyler Pike (@tpike10) December 9, 2016
Follow Tyler Pike on twitter @tpike10.
Final Thought
I'll admit, this isn't the player the folks at Tomahawk Take thought it would be.  I apologize for a stir I may have caused on twitter that hyped this up.  The information we were given was from a reliable source back when the trade was made in the end of November, but the information behind the scenes must have changed.
This article originally appeared on