Astros' playoff chances force Taylor Swift to reschedule Minute Maid Park gig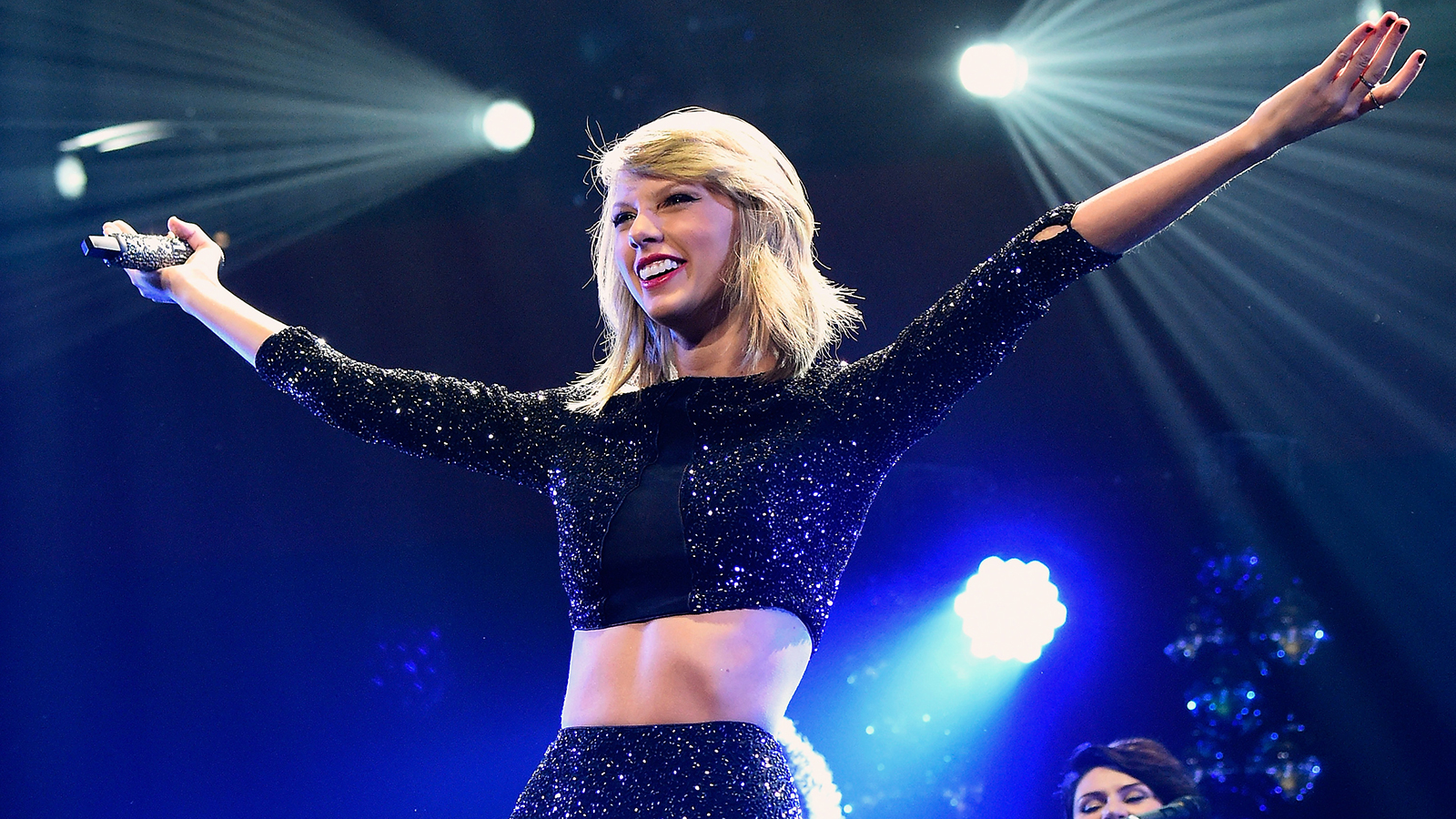 Prior to the 2015 season, the phrase 'Houston Astros playoffs' elicited nothing than snickers and snark, the Internet's principal currency.
And yet, it's July 27 and the Astros enter play Monday 55-45, a game back of the Los Angeles Angels for first place in the AL West and forcing pop star Taylor Swift to change her concert schedule around.
Previously, Swift had scheduled a date on her '1989' tour to October 13 at Houston's Minute Maid Park:
That would all be fine and dandy if the Astros were last year's Astros, or the Astros of the past few seasons – but they're not, and instead they have to keep October 13 open for a potential ALDS game as a postseason team.
Note: the date of the Taylor Swift 1989 tour show at #MMP is subject to change if it conflicts with an #Astros postseason home game.

— Houston Astros (@astros) December 11, 2014
Swift and her crew changed the date of their Houston show to September 9, so Swift fans – and Astros fans, perhaps – can both attend their respective events without incident once the fall season rolls around.
It's great for all parties involved that no bad blood developed out of this scheduling mishap, but then again, who could have foreseen this before the 2015 season began?
The new show date will ensure that fans of Taylor Swift will have every opportunity to see her perform at Minute Maid Park, as the September 9th date does not conflict with any potential postseason baseball.