Goldschmidt placed on paternity leave for birth of first child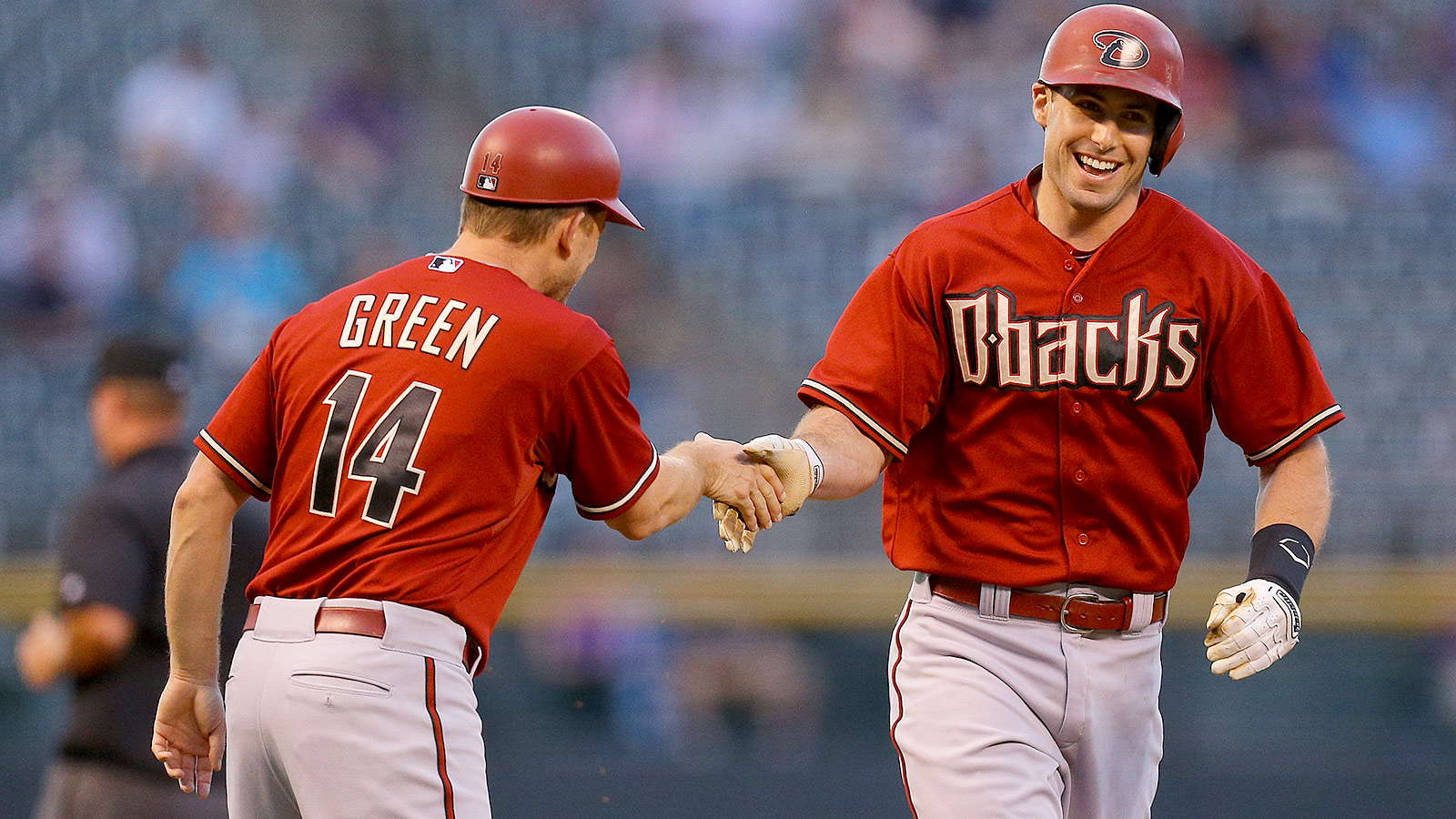 Paul Goldschmidt took a rare day off from the Arizona Diamondbacks on Wednesday, but it wasn't due to injury or fatigue. Rather, he was headed to witness something he wouldn't miss for the world.
According to MLB.com, Goldschmidt left the team following its doubleheader in Colorado on Tuesday to return to Phoenix to be with his wife as they welcome their first child into the world.
"This is how it was planned," manager Chip Hale said. "The baby stayed in this long. It's amazing. He kept telling me, here's how we're going to do it. I'm like, 'Yeah, sure. You're going to have to leave a game in Phoenix or Monday night you're going to have to leave.' But everything went well."
Hale says he expects Goldschmidt to return to the team by the weekend for their series against the Cubs in Chicago.
Following the D-backs' series finale against the Rockies on Wednesday, they have an off-day on Thursday for travel.
"He was excited, but he was concerned about us winning those games," Hale said of the uber-competitive first baseman. "He was very concerned about the team and he was very concerned about his wife and the baby. I think this is a great situation where he can get everything off his mind and he can come back fresh on Friday or Saturday for us."
(h/t MLB.com)