D-backs' Collmenter and his bobblehead read 'mean tweets'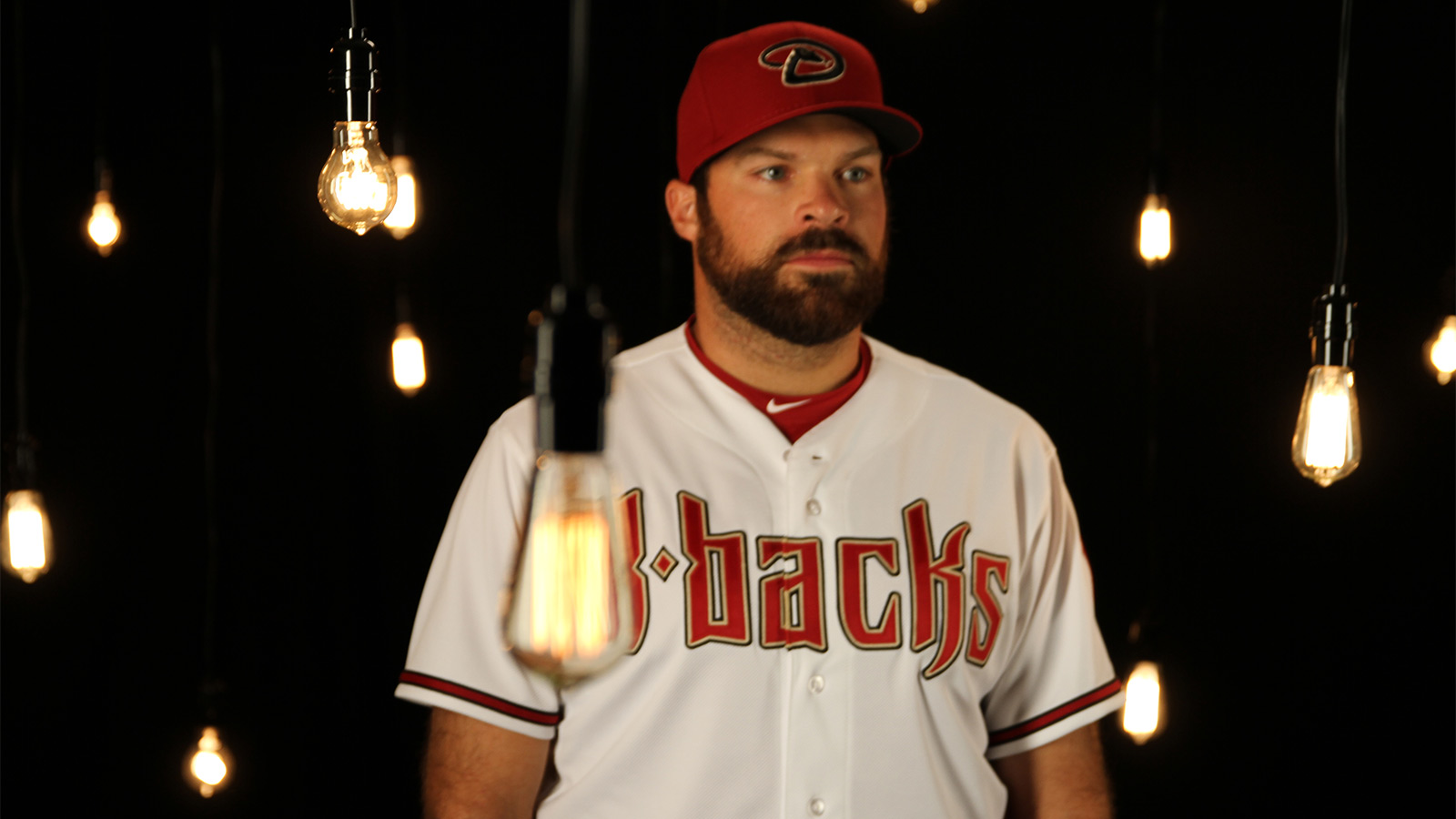 This weekend Josh Collmenter will get his very own bobblehead. To promote the occasion Collmenter and his bobblehead read a few "mean tweets" about themselves (himself) which the D-backs posted to Twitter. A couple of the tweets hilariously ridicule his beard and one gives a backhanded compliment to his 84 mph fastball.
Josh Collmenter and his bobblehead read #MeanTweets about himself (themselves?). https://t.co/esgd99BCL8

— #VoteDbacks (@Dbacks) May 7, 2015
This is not the first time that the Diamondback pitcher has engaged in hilarious antics. During spring training, former teammate Trevor Cahill stood behind him to give him an extra pair of arms as Collmenter gave a straight-faced interview.