Angels: The 2017 Major League Baseball season schedule released today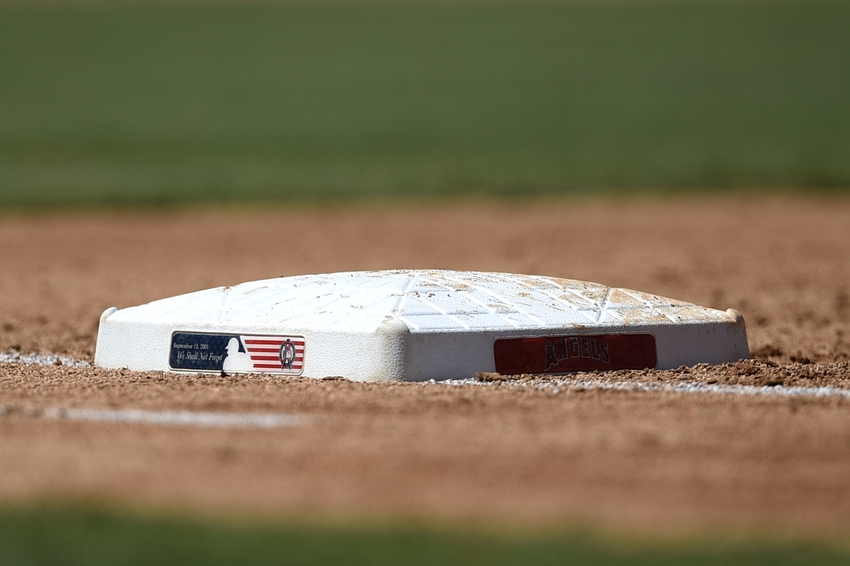 The Angels along with the rest of the MLB got a first-hand look at key games in 2017.
The Angels 2016 season is coming to a close. It has been a season of injuries, surprising yet lackluster performances, and fighting for 4th place in the AL West. Now, the focus will slowly begin to shift towards 2017 starting with the schedule release.
Earlier today, La Times writer Pedro Moura posted the entire 2017 schedule to his twitter page. The first thing you'll notice is the Halos aren't playing their season home opener against the Chicago Cubs like they did this year.
Instead, they'll square off against the Seattle Mariners. The Halos will have multiple series' versus the Texas Rangers and the Oakland Athletics early in April.
During the month of May, the Halos will have a difficult road trip, facing the New York Mets, the Tampa Bay Rays, and the Maimi Marlins. They will also play the Atlanta Braves at home the last week of May.
June could prove to be another rough month of the Halos. This season they managed to win just nine games for the month of June. Next season, they'll face the Detriot Tigers, New York Yankees, Boston Red Sox, and the L.A. Dodgers at the end of the month.
Looking ahead to July, Halos have a two-game home stand against the Washington Nationals. They also have a road trip in Cleveland and Toronto. For August, the Halos travel to Washington D.C. to play those same Nationals, and they'll see Philadelphia and Baltimore at home.
As 2017 comes down the stretch the Halos will face the Chicago White Sox on the road, following a three-game set in Houston.
There are going to be some decent games for the Halos next season. The series' against the Mets, Dodgers, Nationals, and Marins will be interesting to see. The Angels will be able to compete with these teams. Especially if proper roster moves are made before 2017 begins.
This article originally appeared on