Amazon exploring live sports package for Prime members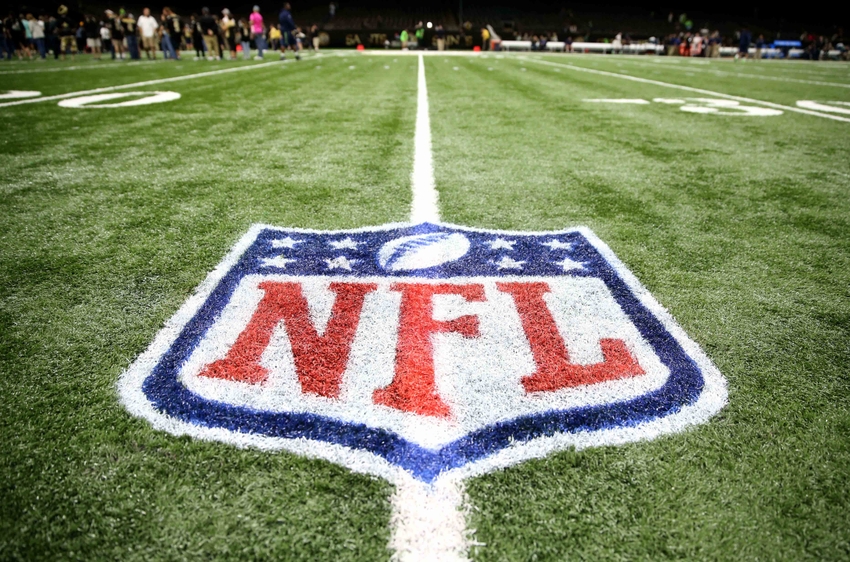 Amazon could make a game-changing decision to offer a premium sports package for customers who pay for an Amazon Prime membership.
Amazon has changed the way consumers do their shopping and now they could be changing the way we watch live sports. According to CNBC, Amazon is exploring a possible premium sports package for those with an Amazon Prime membership that would feature live sports from the NBA, MLB, MLS and the NFL.
This would represent a significant step forward for Amazon to step into the live streaming arena and would take a significant financial contribution to be able to acquire live game rights for the NFL, NBA, MLB and MLS. If Amazon is able to acquire live sports, Amazon would see an exponential rise in Prime memberships.
Amazon Prime started out as a way to save on two-day shipping, but now it allows subscribers to listen to an unlimited supply of music and a deep library on Amazon Video, including titles like Goliath, The Man In The High Castle, Good Girls Revolt, Red Oaks and so much more.
BREAKING: Amazon explores possible premium sports package w/ Prime membership; has held talks w/NBA, MLB, NFL, MLS for live game rights – DJ

— CNBC (@CNBC) November 21, 2016
There are very little details outside of the tweet from CNBC so we don't know how much money it would take to acquire live game rights for one of the four leagues, let alone all four of them, or if college football or basketball would be a part of their plan. If it is, this could be one way to get the Pac-12 Network in the homes of many who have clamored for cable companies to pick up the channel.
With so many people looking to cut the cord and rely solely on streaming services like Amazon, Netflix and Hulu, adding sports would give Amazon a considerable competitive advantage over those competitors who won't have live sports.
Would you buy an Amazon Prime membership if it included live sports? Let us know in the comments section below or on our social media accounts.
This article originally appeared on