After minor-league season, Yankees prospect to report for service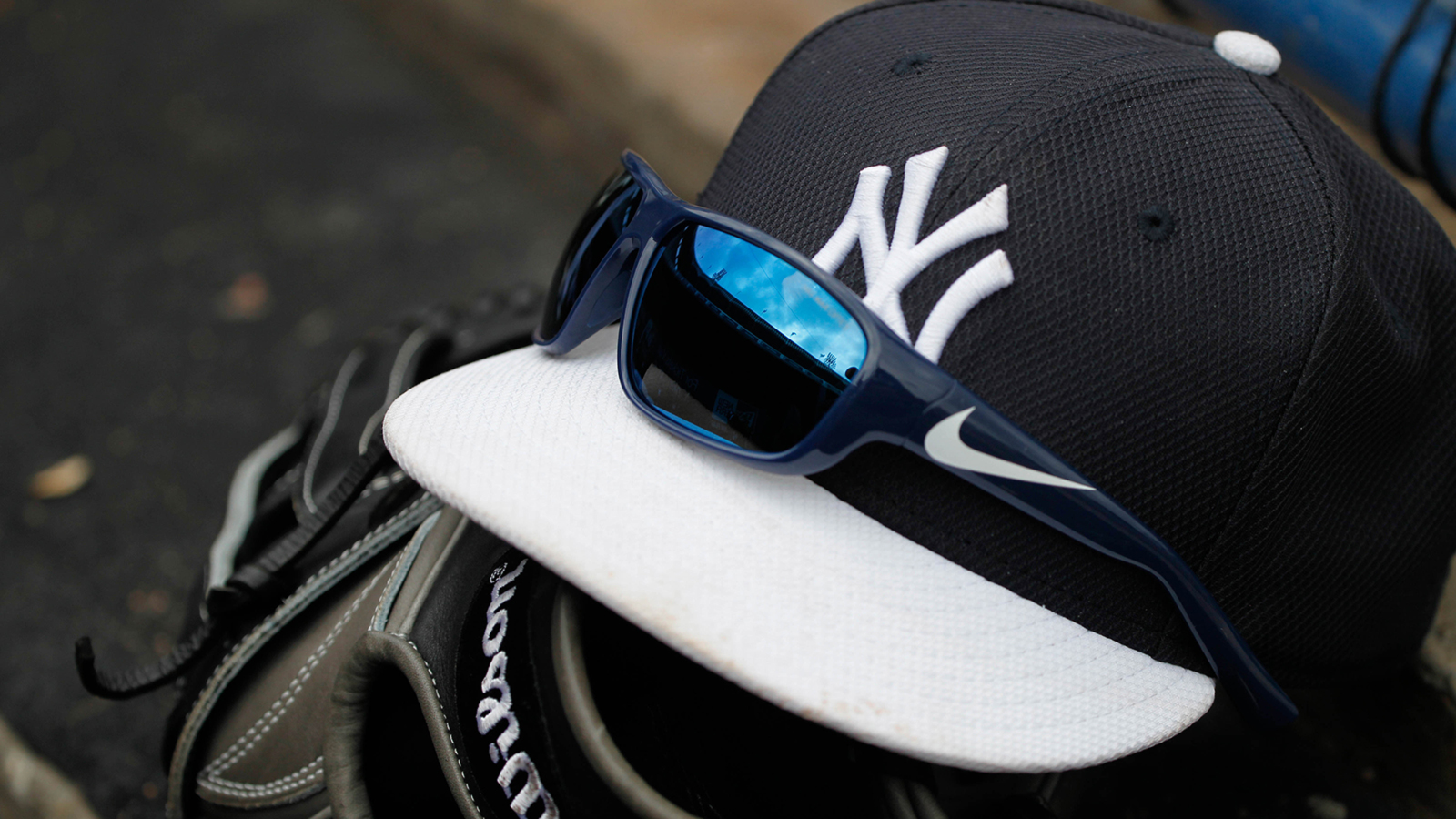 Most minor leaguers will take some time off after the season. Return home. Go on a vacation. See their families.
New York Yankees prospect Alex Robinett will begin his military career.
According to the New York Post, Robinett will report to Fort Still in Oklahoma as a second lieutenant basic training, then he will join the 82nd Airborne Division in Fort Bragg, NC.
All of this can be daunting to a 22-year-old prospect, but Robinett is ready for his opportunity to serve his country.
"It's part of the job I signed up for," he told the Post. "Just giving back to the country. I'm sure it's dangerous, and I would probably sound like a fool if I said I didn't see that, but we're the best military in the world and we have all the equipment backing we need. I'm not anxious at all about the prospects of going [overseas]."
After two years of service, the Yankees can offer him a contract. He can then apply for a professional baseball waiver and serve eight more years in the Army reserves while playing baseball, instead of three more with the Army, according to the Post.
The Yankees selected Robinett in the 32nd round of the 2015 draft out of West Point and he was promoted quickly from Pulaski (their rookie-league affiliate) to Short-Season Staten Island.
While an Army career sounds promising, when asked where he'd like to be in a few years, Robinett replied, "Hopefully, pitching in the Bronx."
You can read the full story here.
(h/t New York Post)