After five-hit Saturday, Heyward knocked out of lineup by dehydration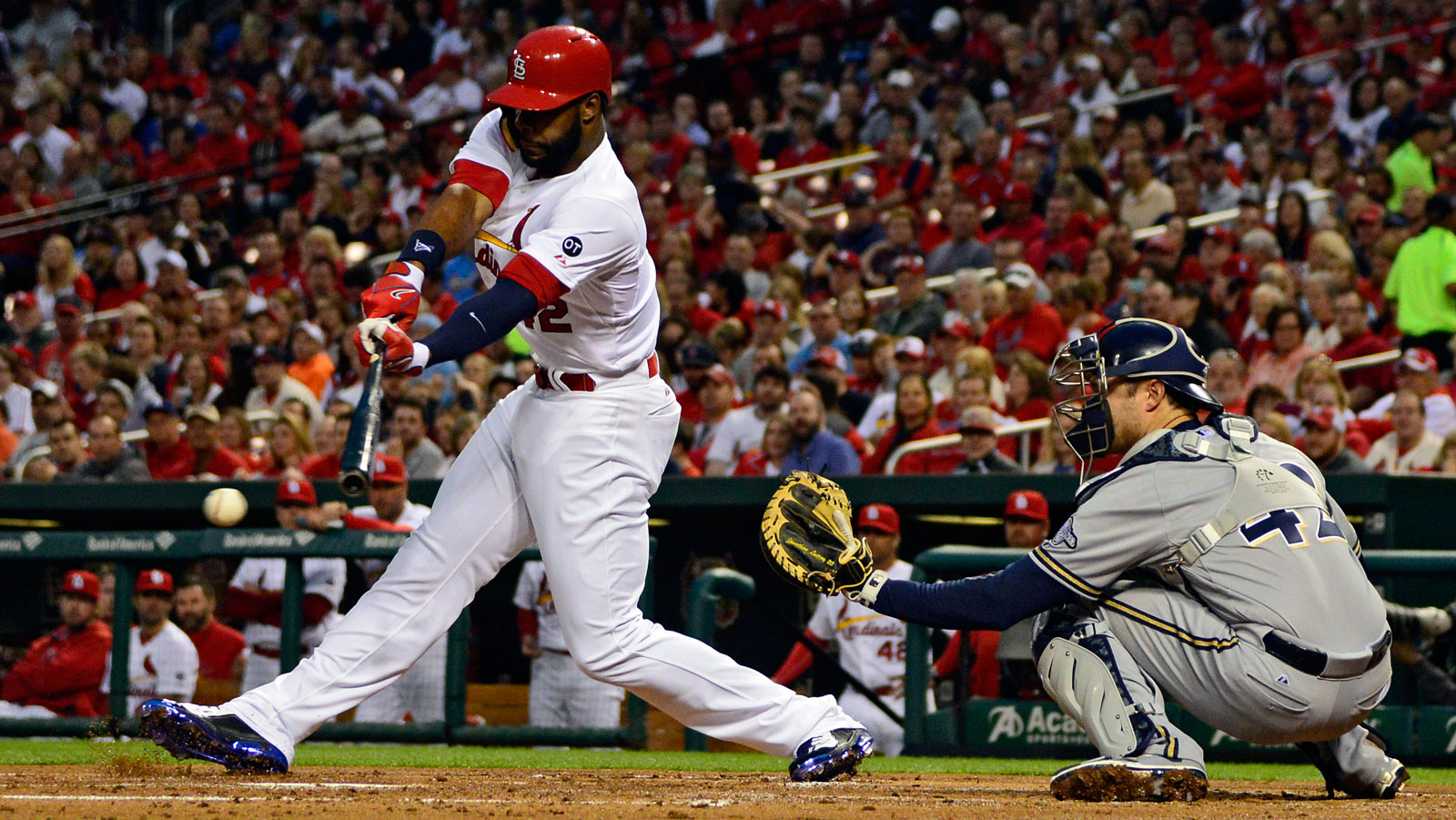 Jason Heyward connected for five hits on Saturday, but after leaving that game with cramps in both legs, he was deemed unavailable to take the field on Sunday — even though the 18-inning marathon against the Mets forced him to pinch hit in the 14th frame.
The Cardinals training staff attributed Heyward's cramps and a persistent headache to dehydration, according to the St. Louis Post-Dispatch.
"He had both legs lock up on him," Cardinals manager Mike Matheny said. "It's going to take all of our guys a little while to get used to over-hydrating. Getting used to sweating like we're going to sweat here for a while. It's different here."
Heyward and the other Cardinals will be happy to take an off-day Monday before taking on the White Sox in Chicago on Tuesday night.
(h/t St. Louis Post-Dispatch)
Photo Credit: Jeff Curry-USA TODAY Sports