A breakdown of Mets' David Wright's spinal stenosis injury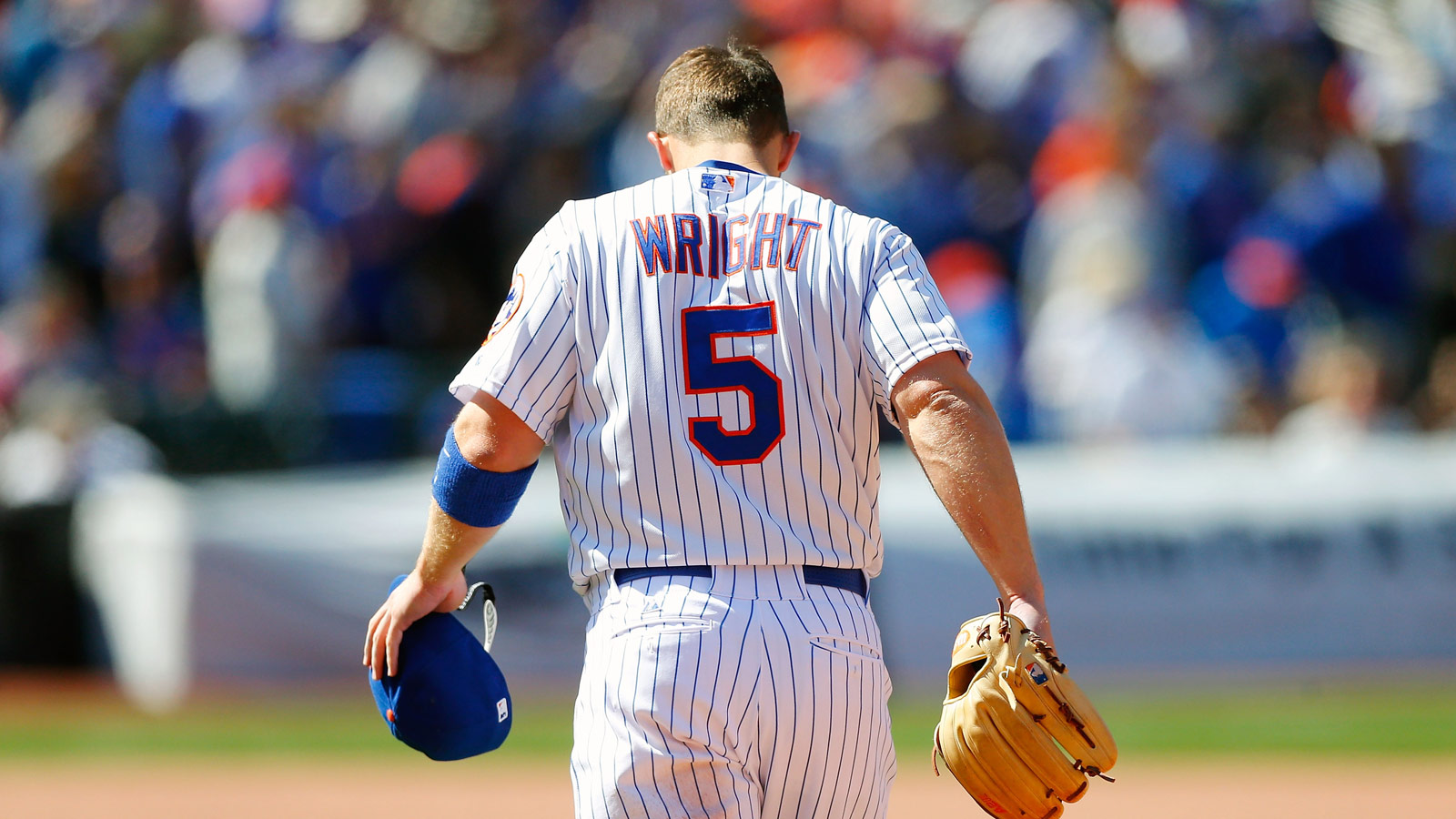 New York Mets third baseman David Wright returns to the team's clubhouse today, but there's still plenty of uncertainty as to when he'll be able to take the field again.
As he continues to rehab a back injury, diagnosed as spinal stenosis, that flared up while Wright was rehabbing a hamstring injury, there is some murkiness as to what his diagnosis entails.
ESPN's "Baseball Tonight" recently broken down Wright's injury with its resident medical expert, Stephania Bell.
Bell notes that Wright's stenosis isn't congenital, which would threaten to end his career, but is rather acquired lumbar spinal stenosis, which was brought on by degenerative changes in his spine.
However, even though Wright had had epidural injections to decrease the inflammation in his back, Bell notes that this is an injury that might flare up in the future given the nature of baseball's physical demands on the back.
"This is the kind of thing you can recover from and return functionally, but if you put it in the context of his big history: a hamstring strain that ended his season two years ago, a recurrence of that hamstring injury, the low back being aggravated," Bell notes, "and stenosis tends to flare up with extension and twisting: the things you need to do to hit."
"The hope is that he'll get through it," she adds, "but a couple years later, [with] more repetition of injury, you worry about the long-term picture."
(h/t Baseball Tonight)