A Baseball Icon and Legend: Happy Birthday to Buck O'Neil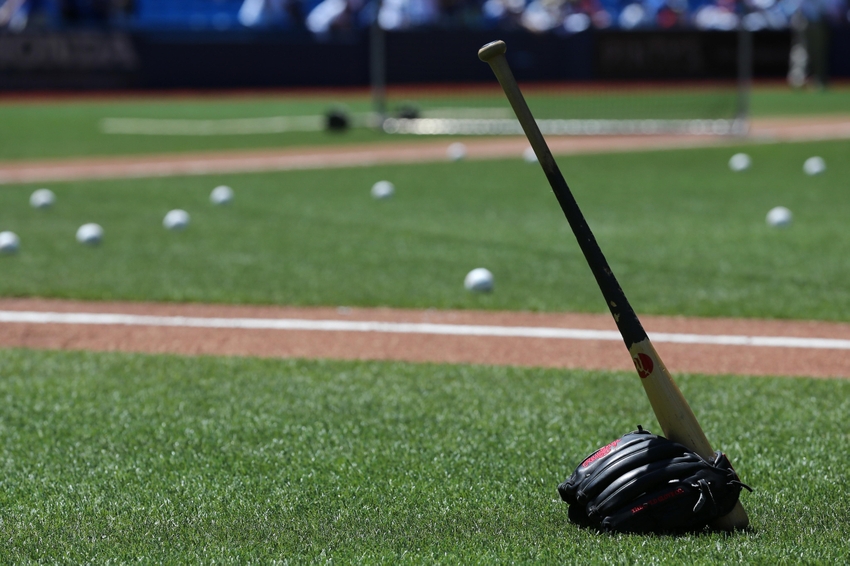 "I Feel Like I'm 15 When I'm Watching Baseball, Talking Baseball." – Buck O'Neil
If there's baseball in heaven, you can bet that Buck O'Neil not only has found it, but he's playing it and taking about it. And fans from around the planet are listening to him. Still.
Buck O'Neil was the kind of man who gave love and received love. When baseball fans continued to clamor for his election to the Baseball Hall of Fame, all he said was, "I've never felt so loved."
Buck O'Neil has a birthday today. And since his passing in October 2006, there has been a void in baseball that needs to be replenished every once in a while with some fond recollections of the simple joy that a simple man brought to a game he loved so much, but a game that also took its time to love him back.
Which one of us cannot listen to his rendition of "Take Me Out to the Ballgame" and just smile at least a bit…
But Buck O'Neil is not the only one we are celebrating today. There are countless others, too, who are remembered at the Negro Leagues Baseball Museum in Kansas City.
"You need to get here. Whether you're a baseball fan or not. This is about more than baseball." – Derek Jeter
Buck O'Neil was about more than baseball, too. And he didn't learn from reading books. His knowledge about life and what it means came from living life. Give a listen here as he explains why Ty Cobb was such a nasty person:
In fact, you could say that Buck O'Neil was all about life: "I can't hate a human being because my God never made anything ugly. Now, you can be ugly if you want to, boy, but God didn't make you that way."
"He was a farm boy and a baseball star; a pioneering coach and scout; a beloved symbol for a sport and community." Those are the words of Bob Kendrick. He nails every reason why, for just a moment, we would want to wish Buck O'Neil a happy birthday.
More from Call to the Pen
Happy Birthday, Buck!
This article originally appeared on