5 must-know facts about the 2017 Major League Baseball schedule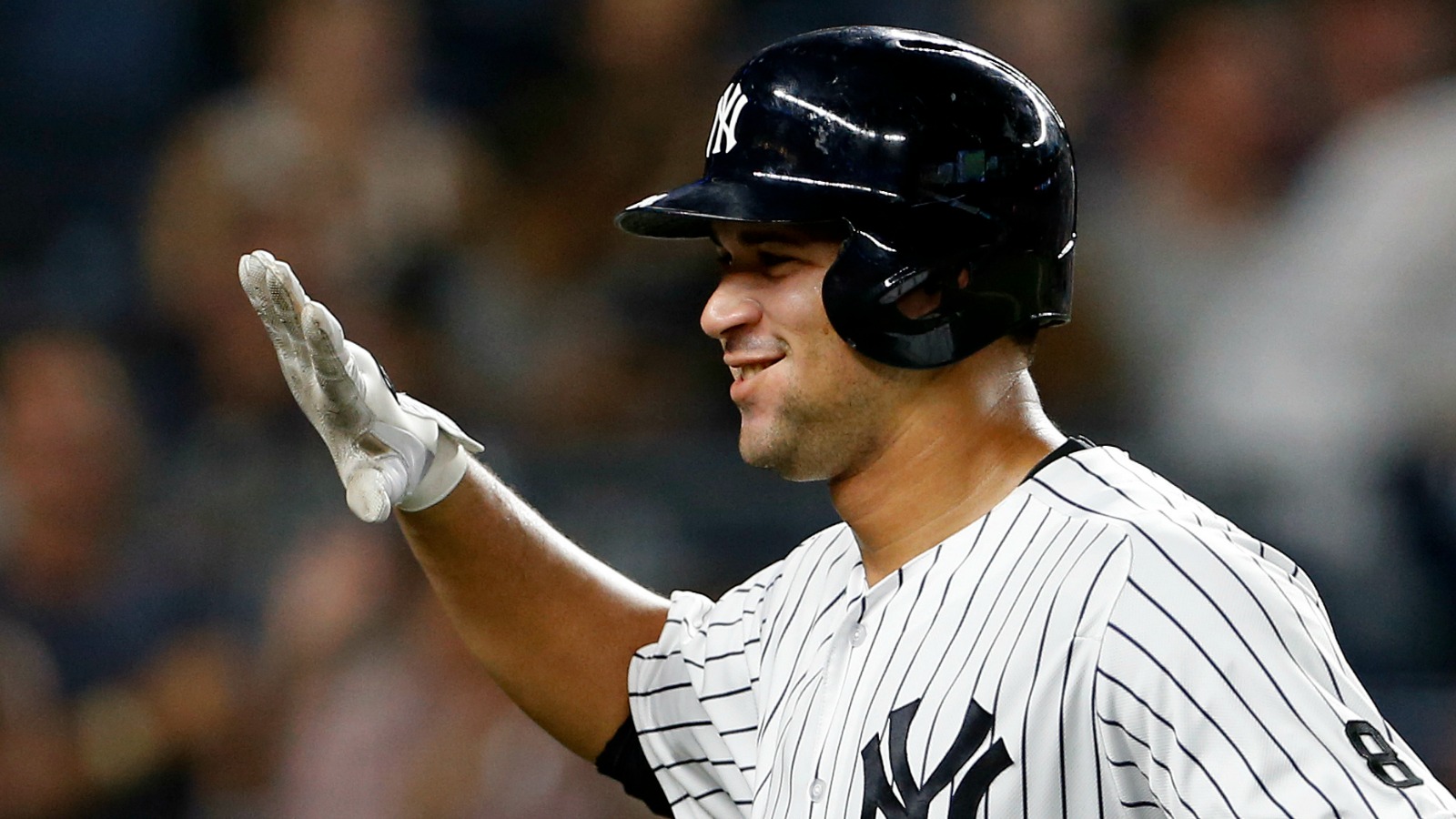 Although the final couple weeks of the 2016 regular season and the upcoming postseason remain the focus, Major League Baseball released details of the 2017 schedule on Wednesday.
Whether you're a fan of a team that already is looking ahead to next season or you're ready to make travel plans for next spring/summer, here are the highlights:
* The regular season will begin on Sunday, April 2 when the Diamondbacks host the Giants and the Rays host the Yankees. A third game will be added on that date also. There will 13 games on Monday, April 3 – the true "opening day." The first day with a full schedule of 15 games will be Wednesday, April 5.
Start making plans.

MLB announces 2017 regular season schedule: https://t.co/YukcbzguK2 pic.twitter.com/s6BtMQYlM8

— MLB (@MLB) September 14, 2016
* The Braves will play their first game in the new SunTrust Park on April 14. Atlanta's first eight regular-season games will be on the road.
.@SunTrustPark selfies with @Enderdavid18, @gordonbeckham and @LieutenantDans7. pic.twitter.com/E0fzWAT3Dk

— Atlanta Braves (@Braves) September 14, 2016
* The interleague matchups pair the AL East vs. the NL Central, the AL Central vs. the NL West, and the AL West vs. the NL East. That means Cubs-Red Sox, Cardinals-Yankees, Giants-Royals and Nationals-Angels (Bryce Harper-Mike Trout), among other notable matchups.
* The MLB All-Star Game will be played on July 11 at Marlins Park.
We can't wait to be here 😍.

2017 #ASG ticket strip registration is OPEN: https://t.co/FuiBnt4FYD pic.twitter.com/OSxpx0zJwa

— All-Star Game (@AllStarGame) September 13, 2016
* The regular season will end on Sunday, Oct. 1. No team has been mathematically eliminated yet.