3 cities that deserve to host an upcoming All-Star Game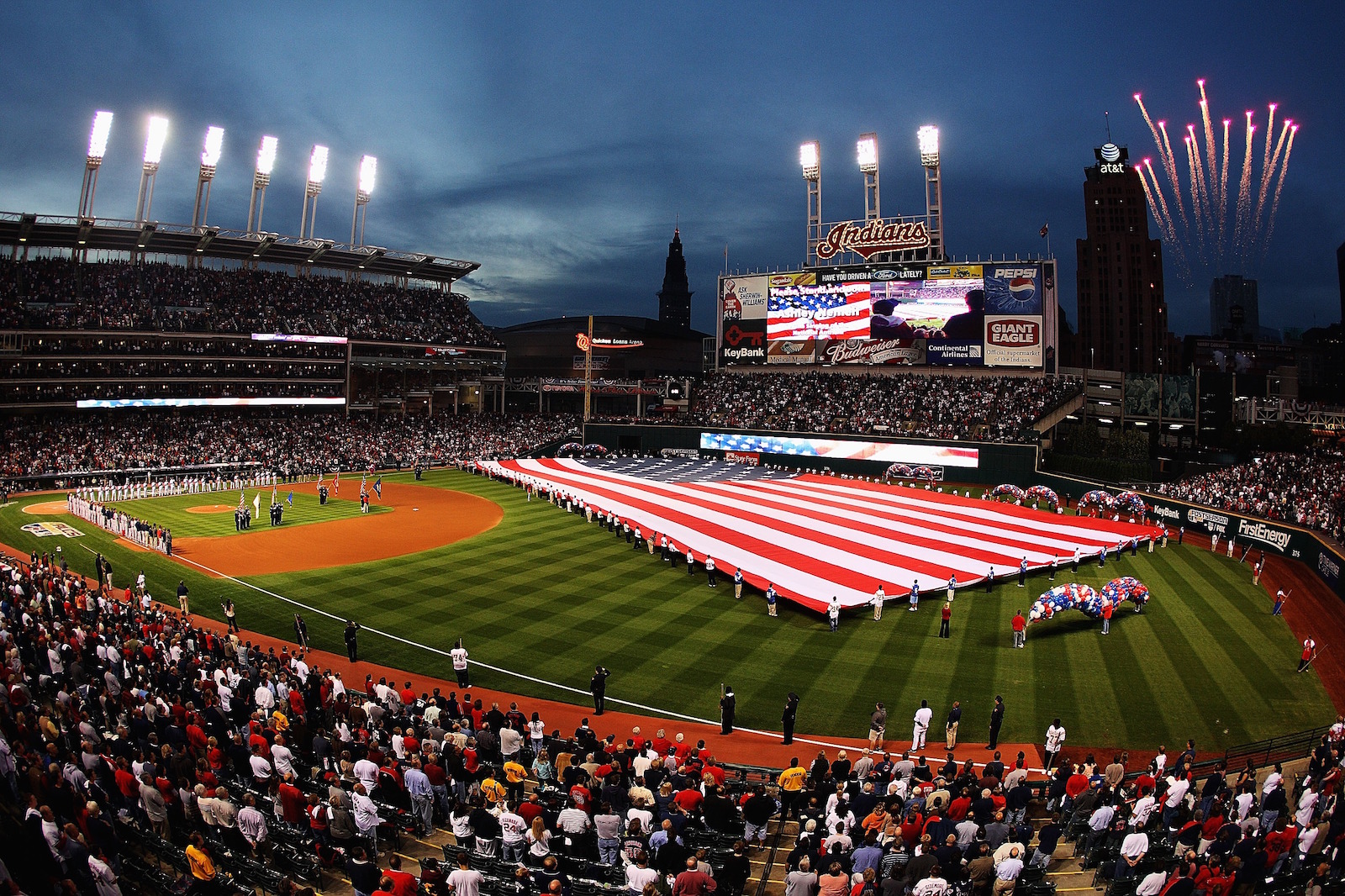 In addition to civic pride, the city that hosts the Midsummer Classic typically enjoys a large economic boost in the vicinity of $60 million dollars. Last season the All-Star Game helped deliver an estimated $65 million impact to Cincinnati's hotels, bars, restaurants and retailers. That's about the same figure that San Diego is anticipating from the week of festivities culminating in Tuesday's All-Star Game.
The MLB All-Star Game is certainly more well-traveled than the Super Bowl, but some baseball cities still have yet to host the game and for others, it's been a while. Considering the stadiums, cities and the state of the teams themselves, here's a brief case for three cities and teams where we'd like to see an All-Star Game soon. (Note: the Miami Marlins are scheduled to host the 2017 game followed by the Washington Nationals in 2018).
While the stadium formerly known as Jacobs Field (opened in 1994) is now one of the older stadiums in MLB, it maintains its reputation as a fan favorite. The retro-modern park is flush with exposed steel and affords a great view of downtown Cleveland, which has recently enjoyed $1 billion worth of infrastructure improvement in preparation for this year's upcoming Republican National Convention.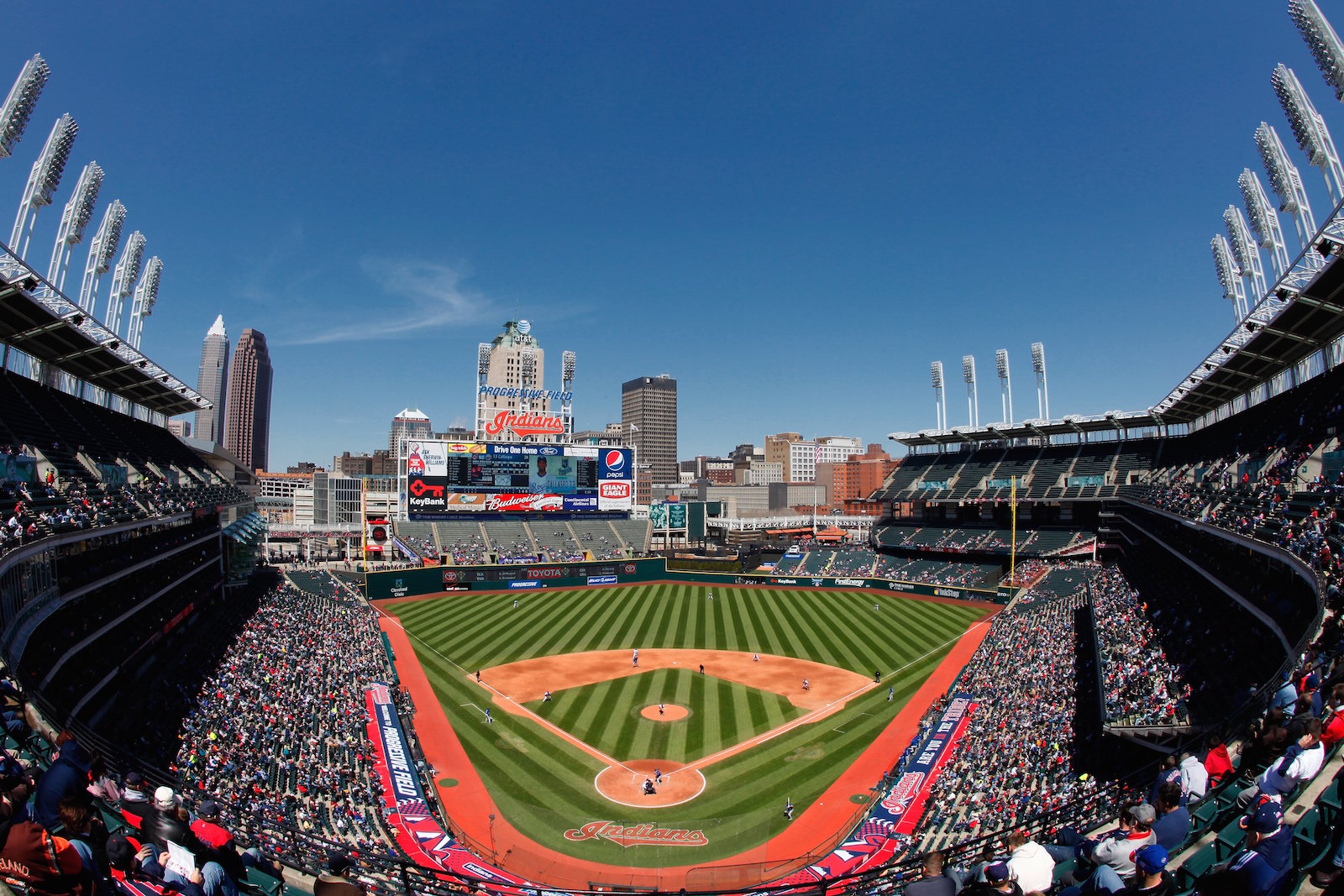 Among other projects, the city has renovated its Public Square and North Coast Harbor Pedestrian Bridge. Thanks to all of that, plus LeBron James and a stacked Indians starting rotation, it's looking like a comeback for Cleveland. Just be careful with those terrifying looking Fruit Loops hot dogs at Progressive Field.
The most recent NBA All-Star Game, held in Toronto, proved that the city has the hotel and nightlife capacity to pull off a major, modern affair. The last time Toronto hosted the Midsummer Classic it was called the SkyDome — one year before the Blue Jays won back-to-back World Series titles punctuated by Joe Carter's Game 6 three-run walk-off homer.
The @Indians new vendor Happy Dog's "Slider Dog." Mac n cheese, bacon, and fruit loops😍😍 #TribeLive pic.twitter.com/lXolPE2Zjq

— King in the North (@ChefKyrie) March 31, 2016
During last season's ALDS and ALCS, Blue Jays fans produced an incredibly loud atmosphere. "I think Game 5 against the Rangers was unlike anything we've ever seen," said former Blue Jays GM Alex Anthopoulos, who attended the '92 World Series. "I'm told the atmosphere is much louder today. The players believe in it, for sure. I can't say definitively, but for me, it was louder than the 1992 World Series."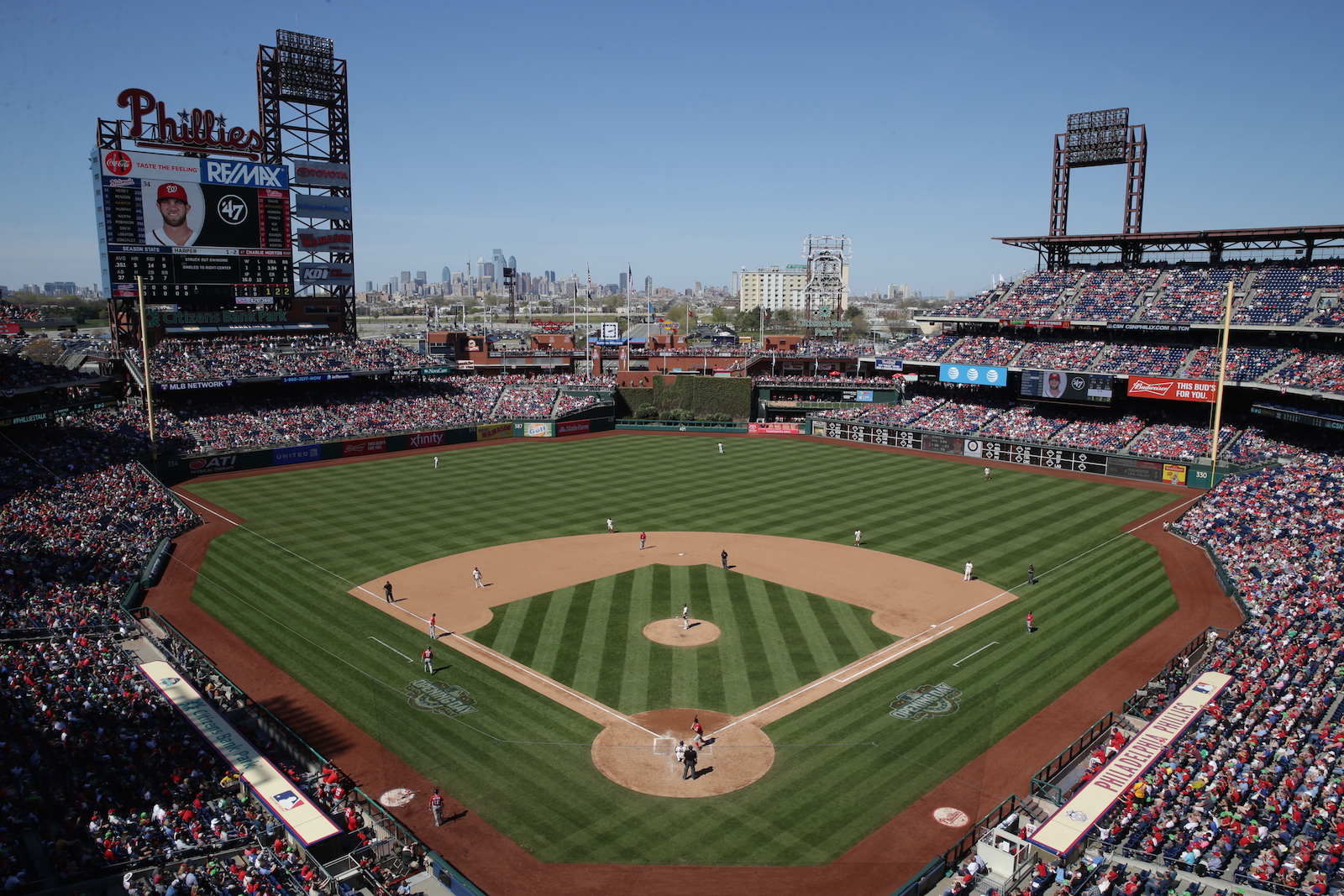 The Rogers Centre looks a bit antiquated by modern standards, yet the Renaissance Toronto Hotel, located within the stadium, remains a unique and somewhat hilarious feature — an All-Star Weekend bachelor party waiting to happen.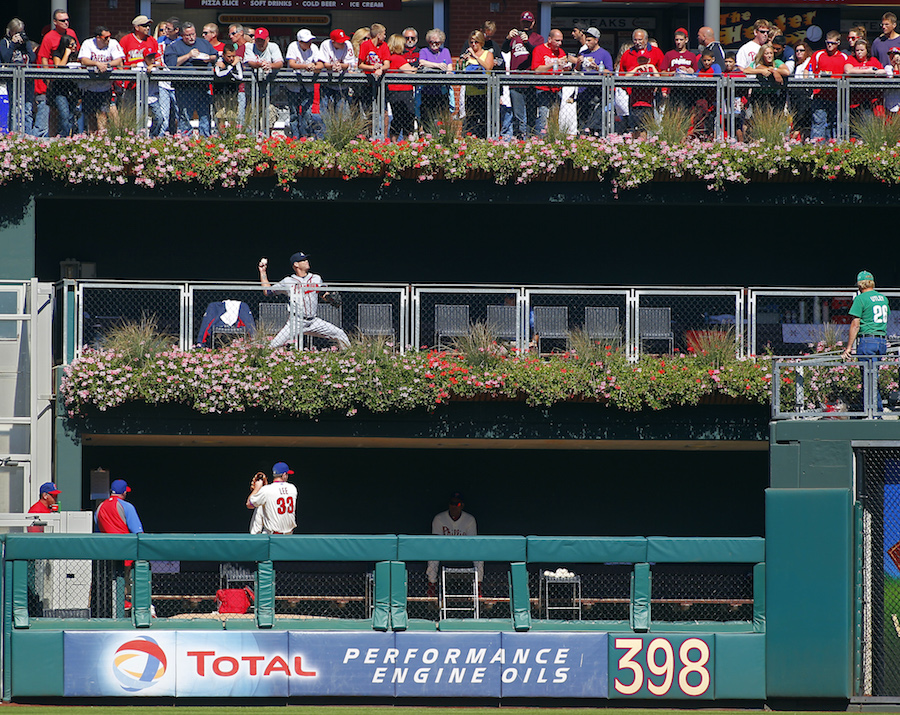 .@JoeyBats19 + the Phanatic = AWESOME. #SpringTraining coverage presented by @MLBTheShow.https://t.co/gbK97tjfSE

— MLB (@MLB) March 12, 2016