2016 MLB Award finalists announced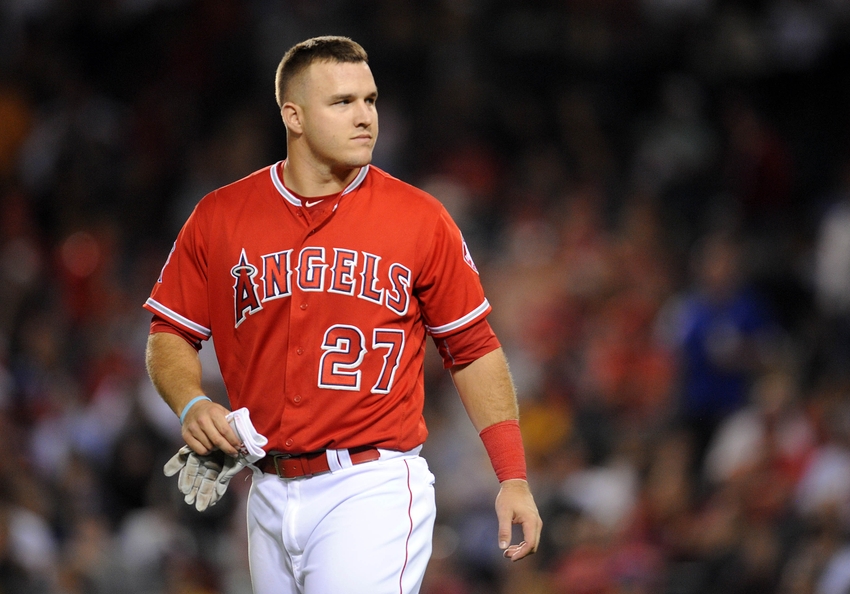 Here's a full list of all of the 2016 MLB Award finalists. 
It's MLB awards season! Following the World Series, the BBWA releases the finalists for each of its major awards. Both the American League and National League have awards for the Most Valuable Player, best pitcher (Cy Young Award), rookie of the year, and manager of the year. The voting for these awards is done before the postseason begins.
Leading the way in the American League are the MVP finalists. Mike Trout of the Los Angeles Angels, Mookie Betts of the Boston Red Sox, and Jose Altuve of the Houston Astros are the three finalists. Each player has a strong case to be the winner, though Trout figures to be the favorite. Betts had a strong year and helped the Boston Red Sox win the AL East for the first time since 2013. Kris Bryant of the Chicago Cubs, Corey Seager of the Los Angeles Dodgers, and Daniel Murphy of the Washington Nationals are the NL MVP finalists. Bryant is considered to be the favorite, though Murphy and Seager each have a good case too.
Justin Verlander of the Tigers, Corey Kluber of the Indians, and Rick Porcello of the Red Sox are the AL Cy Young finalists. While Porcello led the league in wins, Kluber has the better underlying numbers. Verlander had a very strong season for the Tigers, rebounding after an off year in 2015. Zach Britton of the Baltimore Orioles was a very surprising omission. From the National League, Kyle Hendricks and Jon Lester of the Cubs, and Max Scherzer of the Nationals are the Cy Young finalists.
Jeff Banister, Terry Francona, and Buck Showalter are the AL Manager of the Year finalists. Showalter has a good chance of winning despite his baffling decisions in the Wild Card game. Francona also has a very strong case, though his postseason success won't be considered. Dusty Baker, Joe Maddon, and Dave Roberts are the National League finalists. Baker and Roberts are both first-year managers. Maddon will get serious consideration after leading Chicago to the best record in baseball.
The American League Rookie of the Year finalists are Tyler Naquin, Gary Sanchez, and Michael Fulmer. Sanchez and Fulmer are considered the favorites. From the NL, Trea Turner, Kenta Maeda, and Corey Seager are the finalists.
This article originally appeared on