Blues' Winter Classic Alumni Game roster to be announced Thursday on FSMW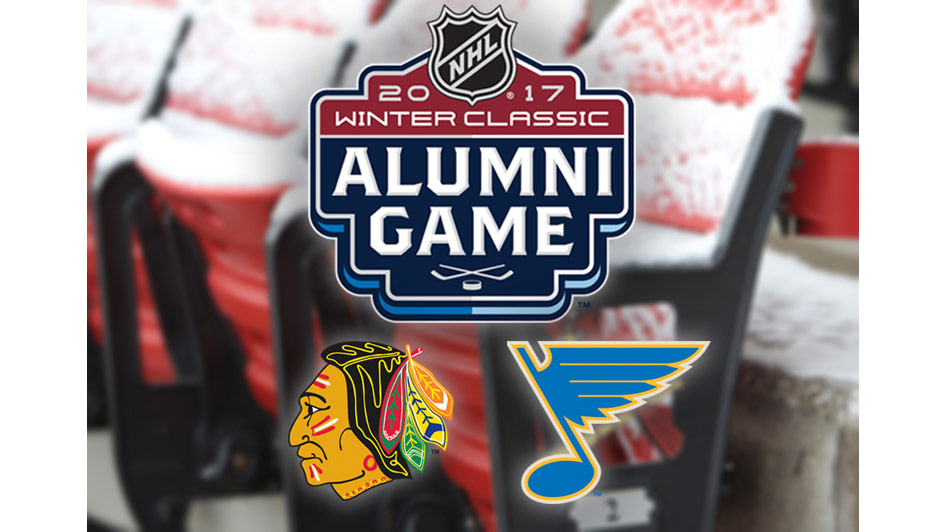 ST. LOUIS — The St. Louis Blues' roster for the 2017 NHL Winter Classic Alumni Game will be revealed on FOX Sports Midwest during a special edition of the Blues Live pregame show on Thursday, Nov. 10.
The one-hour special will start at 6 p.m. and lead into the Blues' road contest at Nashville. It will include interviews with several of the players lined up to play in the Dec. 31 game between Blues and Blackhawks alumni at Busch Stadium.
The show will also be streamed on FOX Sports GO.