Rick Horton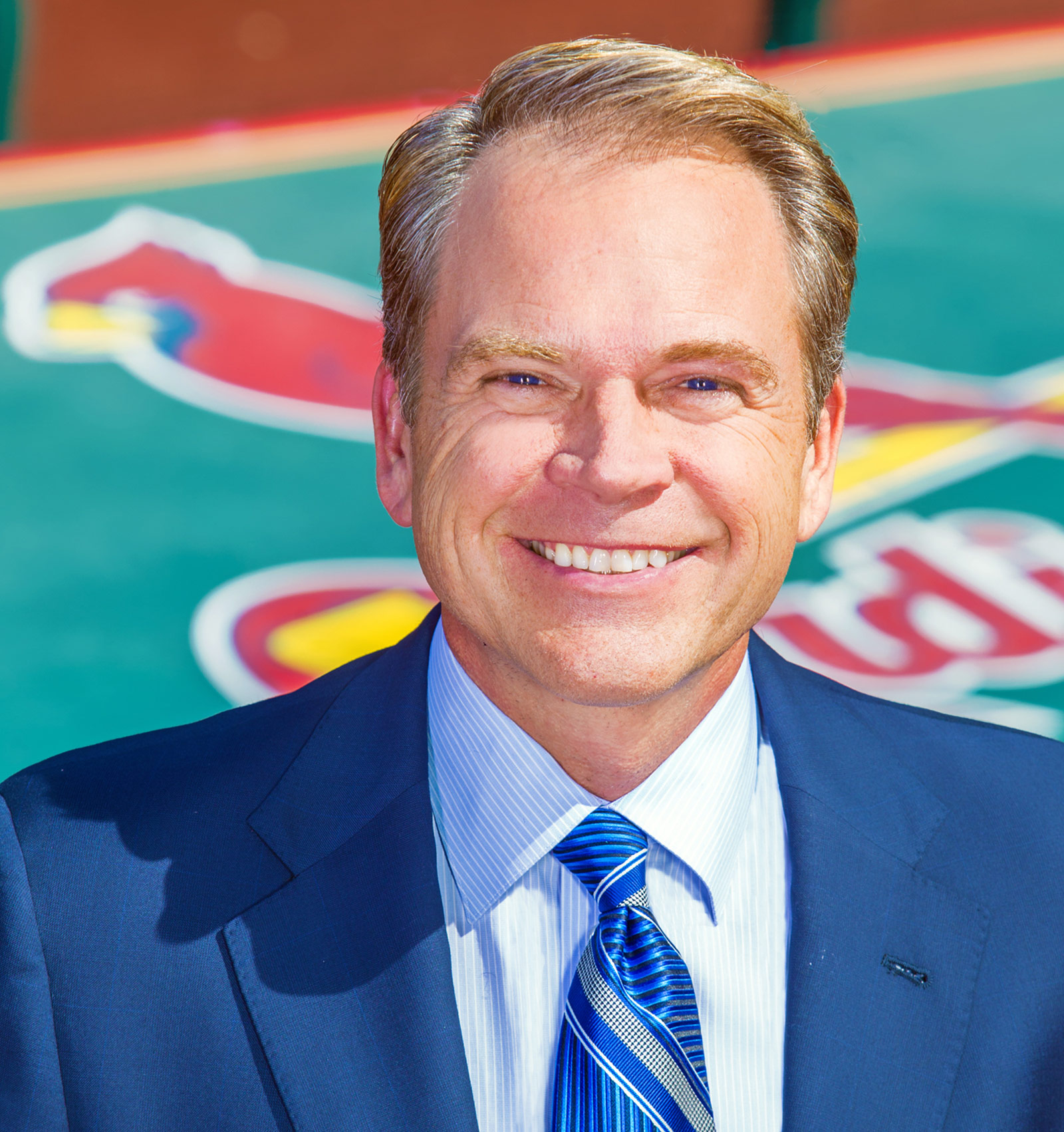 Former Cardinals pitcher Rick Horton serves as a play-by-play announcer and analyst on FOX Sports Midwest's Cardinals game telecasts and Cardinals Live pregame and postgame shows. Horton joined the Cardinals TV team in 2004 as a commentator on KPLR-TV from 2004-06. Horton served as the analyst on KSDK-TV's game telecasts of Cardinals baseball from 2007-10, and filled in on radio broadcasts.
A former left-handed pitcher for the Cardinals, Rick spent seven years in the Major Leagues, playing for St. Louis, Los Angeles and the Chicago White Sox. He made his Major League debut with the Cardinals in 1984 and participated in the 1985 and 1987 World Series with the Redbirds and won the Series in 1988 while with the Dodgers.
After retiring from his Major League playing career, Horton remained in the St. Louis area where he has been active in the Greater St. Louis Area Fellowship of Christian Athletes, serving as the Director of the St. Louis FCA since 1993.
You can follow Rick on Twitter at @RickyH49.