Jim Hayes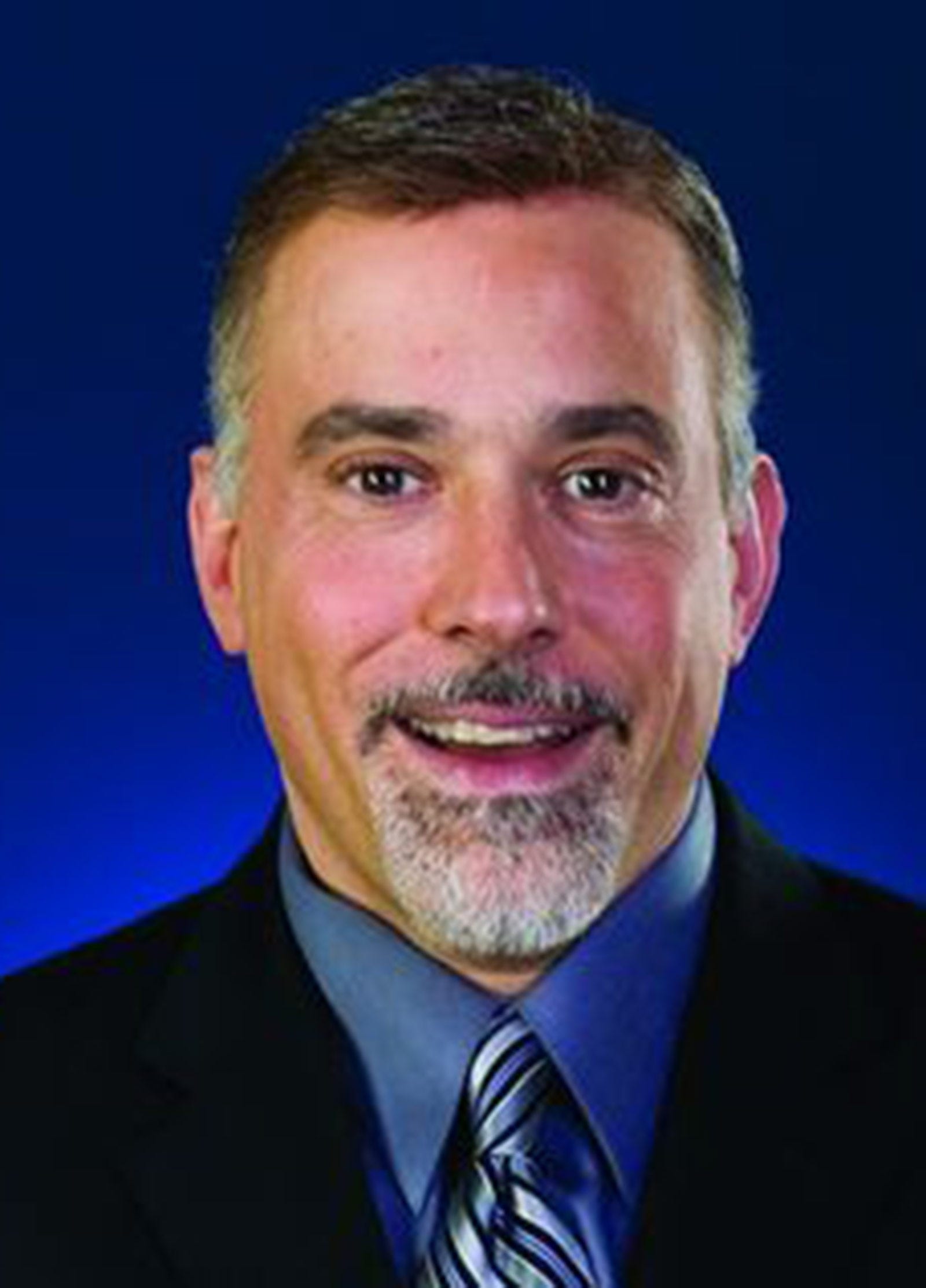 Jim Hayes serves as a host and reporter for FOX Sports Midwest, covering the St. Louis Cardinals and St. Louis Blues for the network's pregame and postgame shows and live game coverage. In his 12 years in St. Louis Hayes has become one of the city's most well-liked sportscasters, known for his wit and interviews with athletes.
Hayes came to FOX Sports in 2000 as a reporter for the Midwest Sports Report and began covering St. Louis-area sports in 2001. He previously worked for WPHL-WB17 in Philadelphia. He was a sports anchor and reporter for two years at WPHL, where he covered hard sports news throughout the region and shined in featuring the 'lighter side' of sports.
Hayes is a 1984 graduate of the State University College at Geneseo, N.Y. He was a 2012 Mid-America Emmy winner and has been nominated for several regional Cable Ace and Emmy awards. Hayes also co-hosts a morning radio show.
You can follow Jim on Twitter at @TheCatOnFox.