Jim Edmonds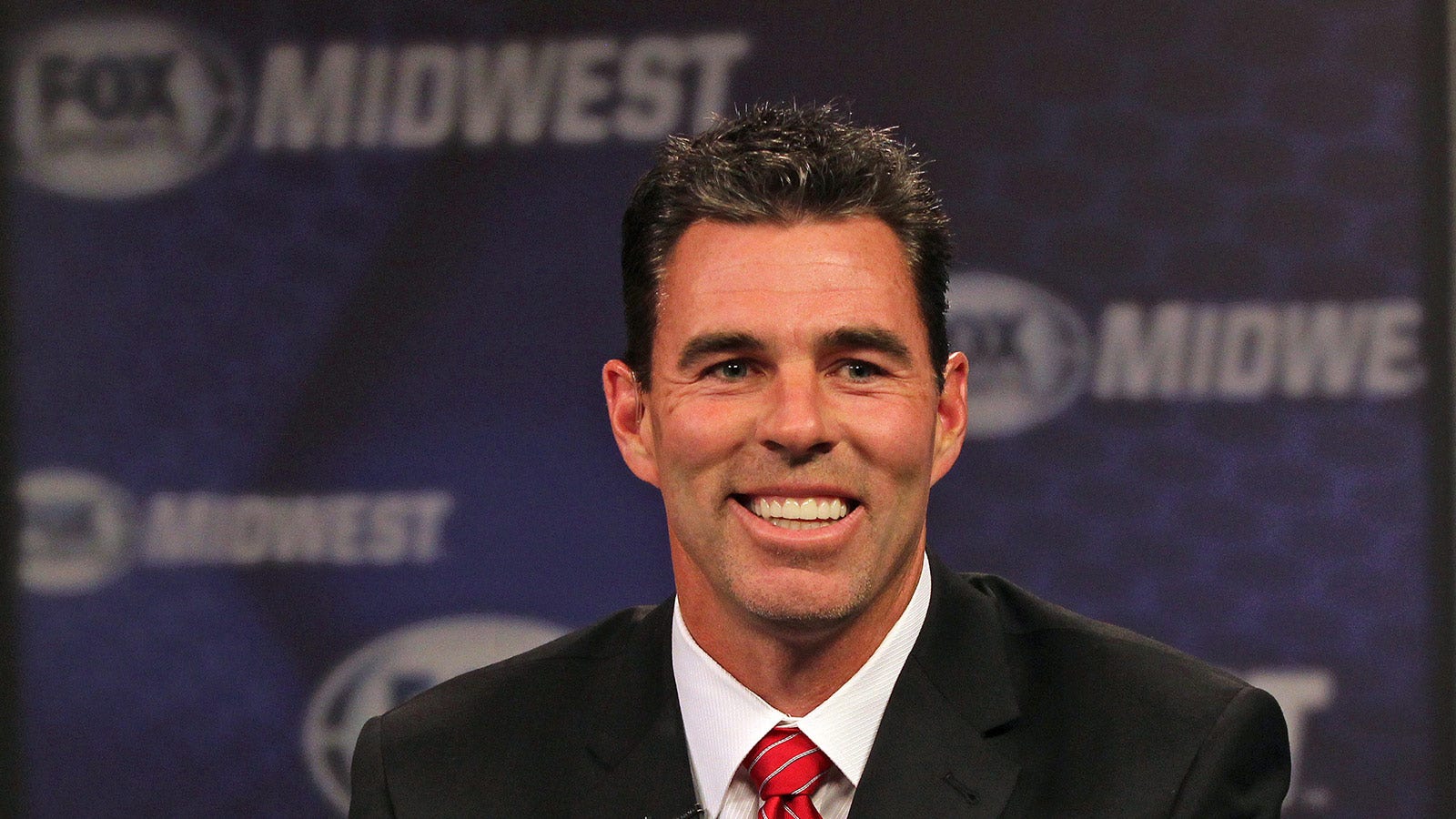 Four-time All-Star Jim Edmonds joined FOX Sports Midwest's Cardinals broadcast team in 2013. Edmonds serves as an analyst on Cardinals Live pregame and postgame shows.
The eight-time Gold Glove winner helped lead the Cardinals to six playoff appearances — including the 2006 World Series title — in eight seasons (2000-07). In 2000 and 2004 he finished in the top five in National League MVP voting.
Edmonds finished his playing career in 2010 and lives in the St. Louis area. He was voted in to the Cardinals' new Hall of Fame in 2014.
You can follow Jim on Twitter at @JimEdmonds.