IHSAA Football Championships to be televised live on FOX Sports Indiana Plus
The IHSAA Football Championships will be televised live on FOX Sports Indiana Plus on Thanksgiving Friday and Saturday.
The Class 2A, 4A and 6A state finals take place Friday, Nov. 28 at Lucas Oil Stadium, with Class A, 3A and 5A on Saturday, Nov. 29. Coverage begins each day at 12 p.m. ET.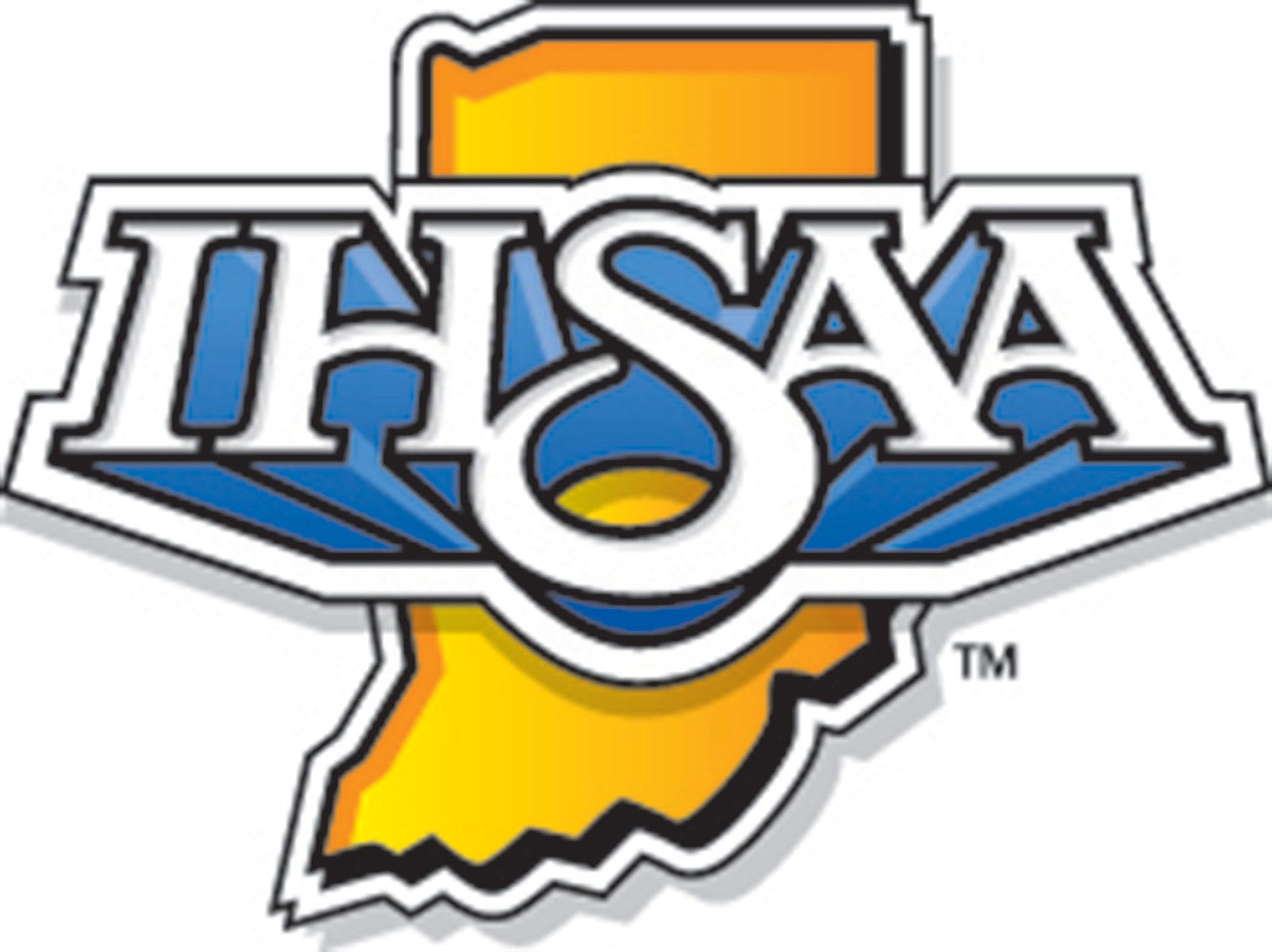 All six games will air on FOX Sports Indiana Plus due to overlap with the Indiana Pacers broadcast on the FOX Sports Indiana main channel.
For viewers outside of the FOX Sports Indiana coverage area, a live stream will be available at IHSAAtv.org. For those within the FOX Sports Indiana coverage area, the stream will be available only on delayed basis following the conclusion of the telecast.
In addition, the games will be shown live nationally on FOX College Sports. Channel numbers for FOX College Sports can be found here: http://bit.ly/1xLacz2. FOX College Sports will show the first five games in their entirety, and will join the 5A game in progress.
For a full telecast schedule, followed by channel numbers, CLICK HERE.
WHME-TV in South Bend and TV Cable of Rensselaer will also simulcast the games.
Fans with questions about the telecasts can email Midwest@foxsports.net or Tweet @FSIndiana.
Available in 1.2 million homes, FOX Sports Indiana is the television home of IHSAA championships, Indiana Pacers and Indiana Fever basketball, Cincinnati Reds baseball and St. Louis Blues hockey as well as Big East, Missouri Valley Conference, Big 12, Conference USA, ACC, Pac-12 and SEC events. Nationally, FOX Sports' 22 owned-and-operated regional networks serve as the regional TV home to 46 MLB, NHL and NBA teams.
Founded in 1903, the Indiana High School Athletic Association (IHSAA) provides state championship tournament series in 20 sports. Approximately 160,000 student athletes participate at IHSAA's 412 member schools.