Hungo, Dan, Pat and Jim #LoveRed2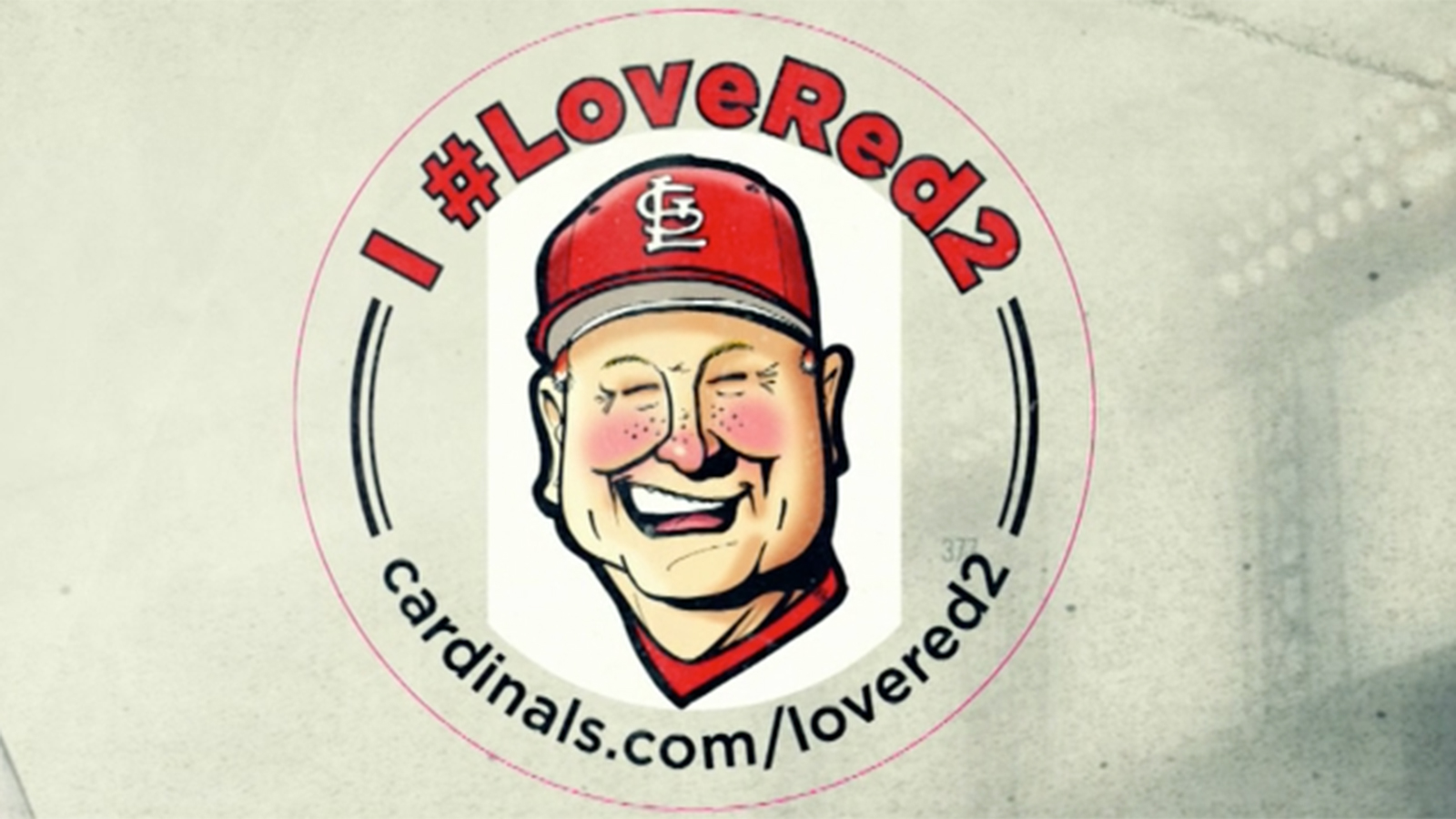 Red Schoendienst is celebrating his 70th year in professional baseball this season. For generations, the name Albert "Red" Schoendienst has been synonymous with Cardinals' baseball.
You, yes you, can join players, the St. Louis front office and fans around the world in celebrating Red all season long by showing us that you #LoveRed2!
How you show Cardinals Nation you #LoveRed2:
• Tape a short video message of you, your friends, your colleagues or your family saying "I'm/We are (insert your name) and I/We Love Red Too!" and post it to Twitter, Instagram, or Facebook with the hashtag #LoveRed2
• Follow the Cardinals on social media as the team will acknowledge and repost select fan videos all season long
• Encourage others to show their affinity and affection for Red by letting the world know that you #LoveRed2!
This is something the whole family can do together — linking generations of fans in celebrating a living legend.
Here's a few of the FOX Sports Midwest broadcasters showing their love for Red, too.