Bommarito Automotive Group weekend update
WHAT TO WATCH FOR IN SPORTS THIS WEEKEND
There are several sports stories and headlines for you to keep up with over the weekend. This Friday in the Bommarito Sports Update we help sift through it all to keep you updated. Some of the key story lines heading into this weekend are …
CARDINALS PLAY OUT THE STRING
For the first time in the Mike Matheny era, the Cardinals won't be playing meaningful games all the way through the season finale. Be that as it may, they play three games this weekend against the Milwaukee Brewers, who do have a mathematical chance to earn the second National League wild card. Games Friday and Sunday are on FOX Sports Midwest, while Saturday's game is on FS1.
FRIDAY MATCHUP (7:15 P.M.): RHP Chase Anderson vs. RHP John Gant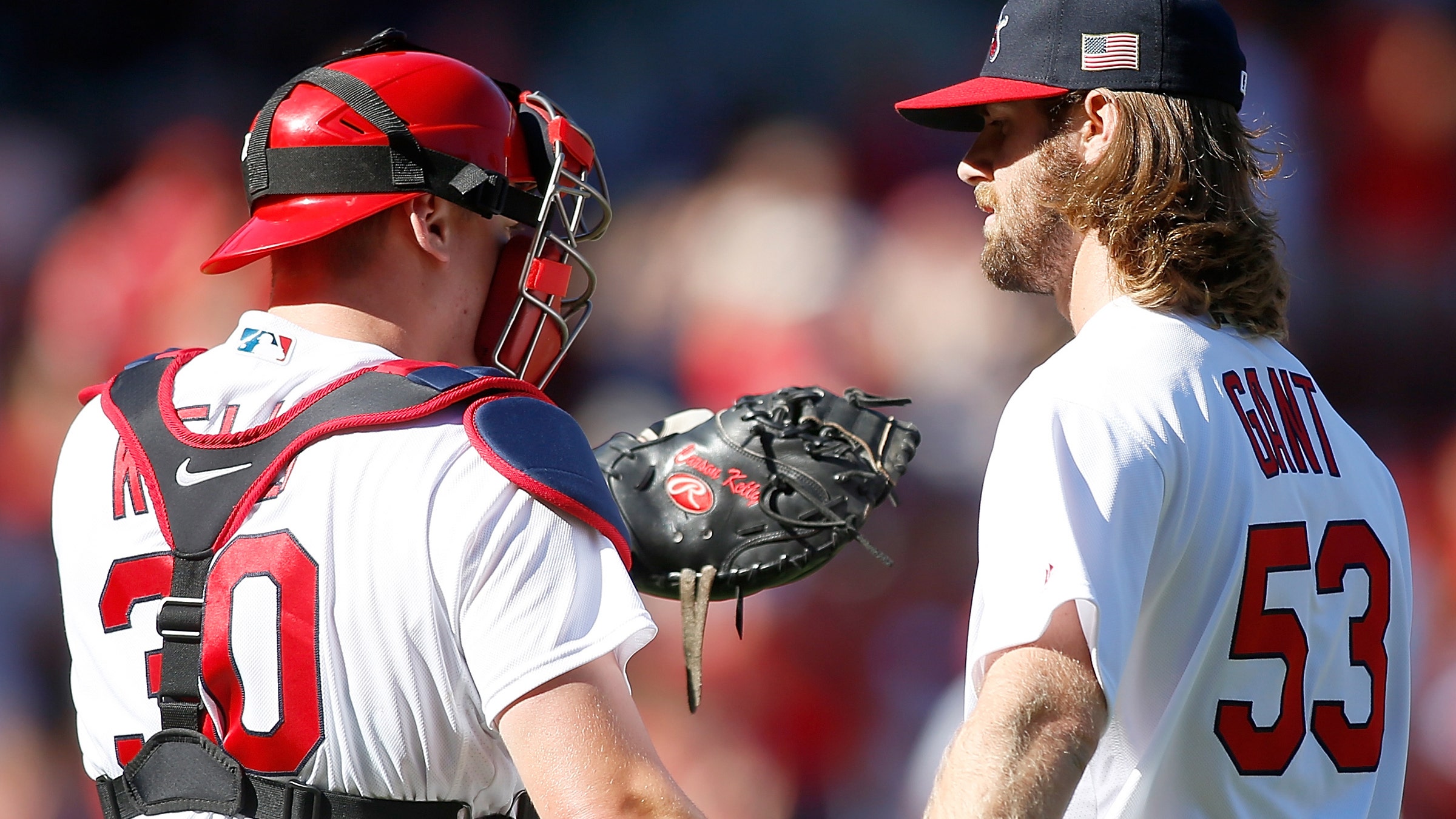 John Gant will make his second Cardinals start after lasting only three innings in his first.
SATURDAY MATCHUP (3:15 P.M.): TBD vs. RHP Luke Weaver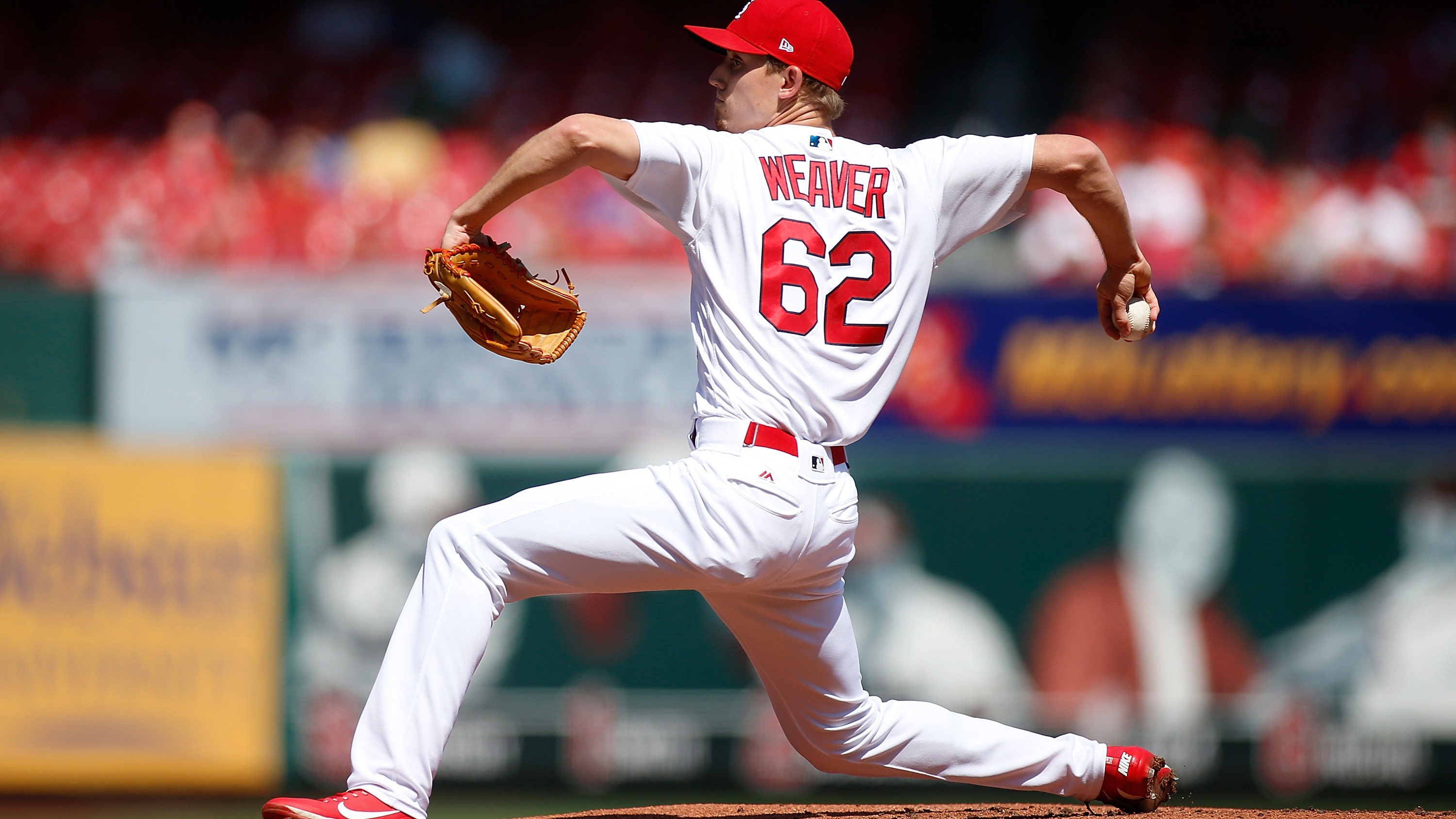 Luke Weaver looks to close his breakout rookie season with a win, something he did in seven straight starts before stumbling his last time out.
SUNDAY MATCHUP (2:15 P.M.): TBD vs. RHP Carlos Martinez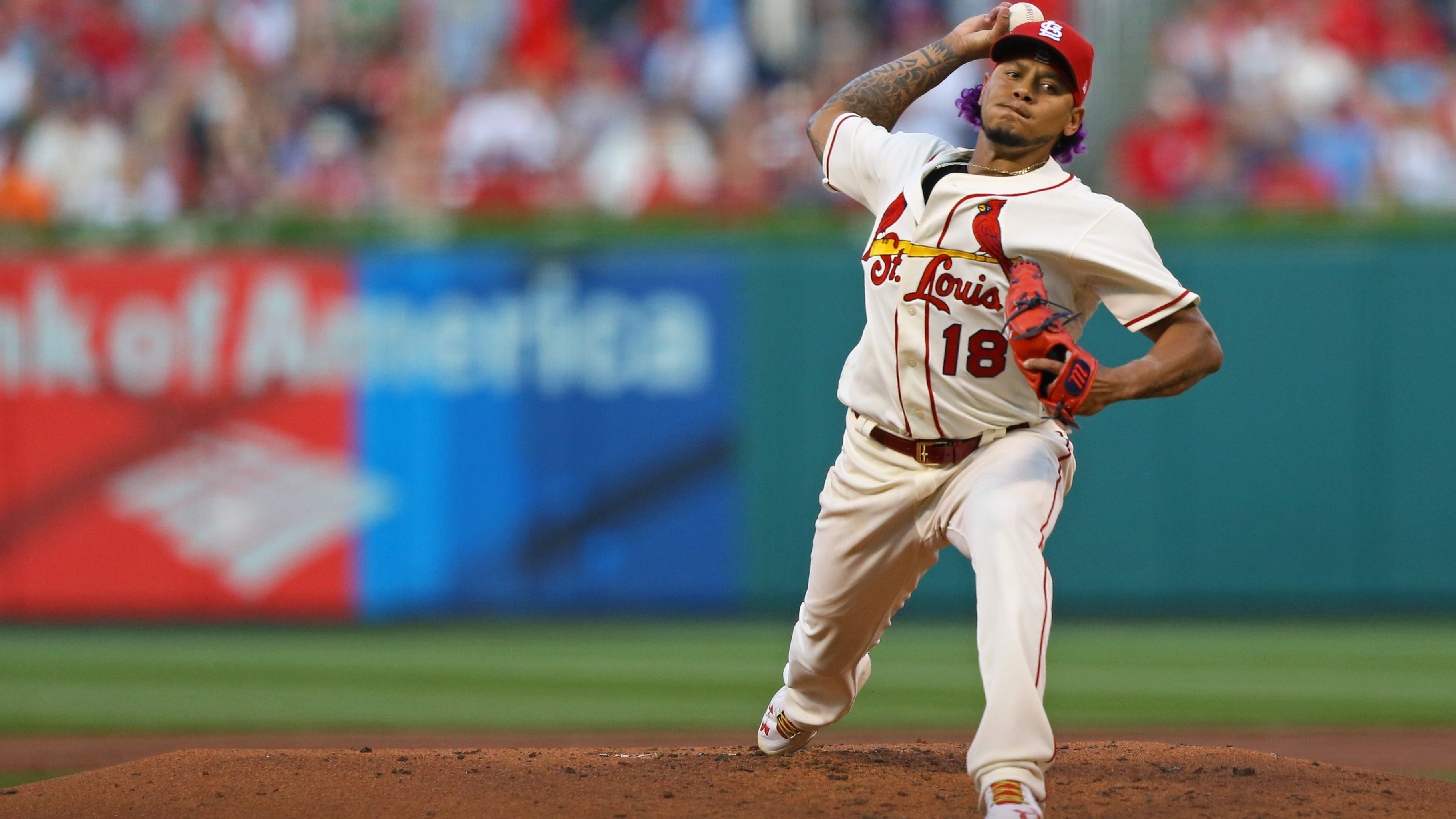 Carlos Martinez enters the game with 217 strikeouts on the season, more than any right-hander in Cardinals history in the modern era other than Bob Gibson.
BLUES WRAP UP TRAINING CAMP
The Blues close their exhibition schedule Sunday at home against Washington. The regular season begins Oct. 4 at Pittsburgh, followed by the home opener Oct. 7 against Dallas.