Bommarito Automotive Group weekend update
WHAT TO WATCH FOR IN SPORTS THIS WEEKEND
There are several sports stories and headlines for you to keep up with over the weekend. This Friday in the Bommarito Sports Update we help sift through it all to keep you updated. Some of the key story lines heading into this weekend are …
CARDINALS CREEPING UP ON PLAYOFF SPOT
Heading into the season's penultimate weekend, the Cardinals sit five games behind the first-place Cubs in the NL Central and a mere game-and-a-half behind the Rockies in the race for the league's second wild-card slot. A weekend series against the Pirates will go a long way toward determining whether St. Louis' playoff push becomes successful. All three games in Pittsburgh are on FOX Sports Midwest.
FRIDAY MATCHUP (6:05 P.M.): RHP Michael Wacha vs. RHP Ivan Nova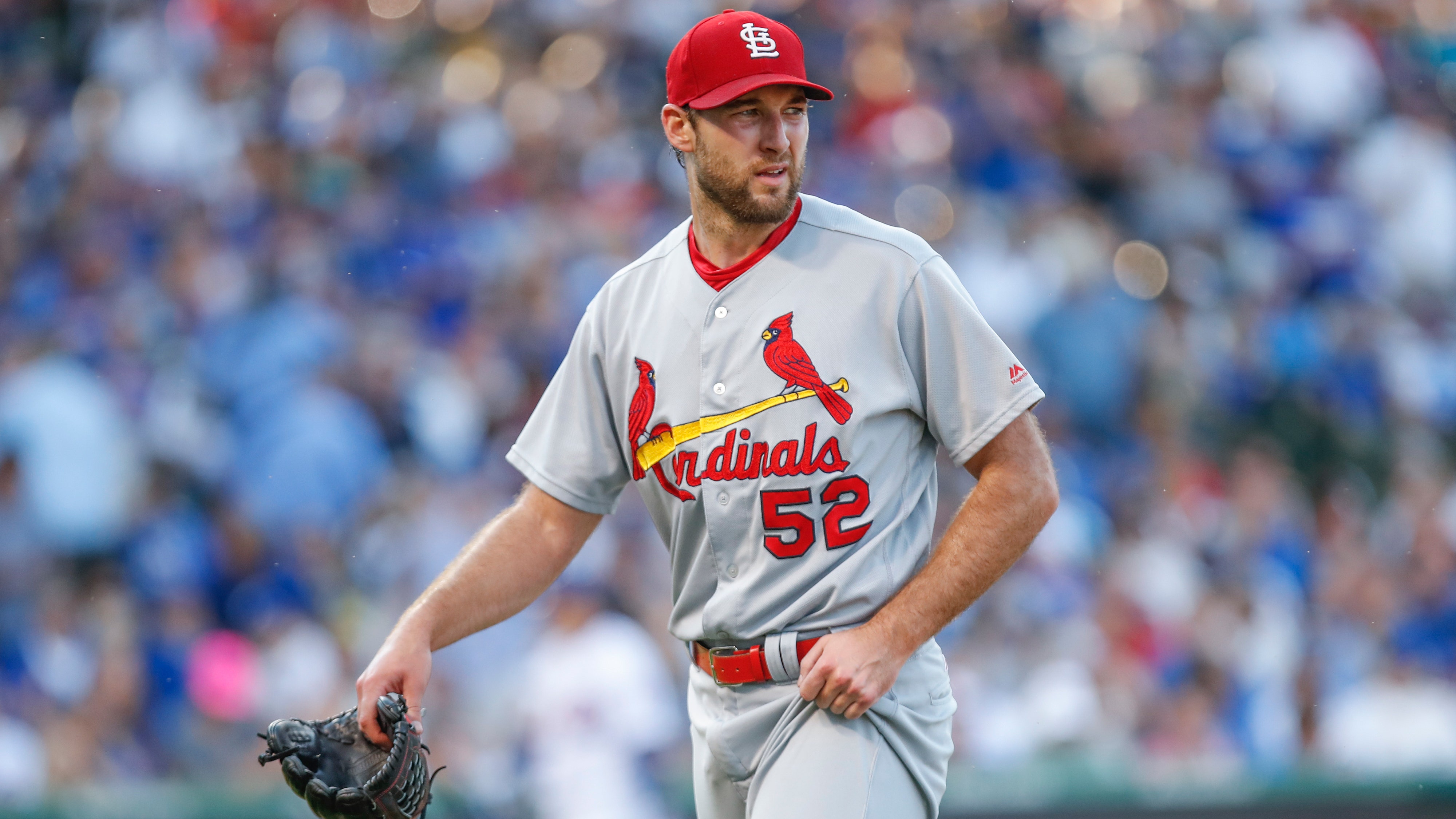 Michael Wacha is 2-1 with a 2.89 ERA in three starts against the Pirates this season.
SATURDAY MATCHUP (6:05 P.M.): RHP Lance Lynn vs. RHP Gerrit Cole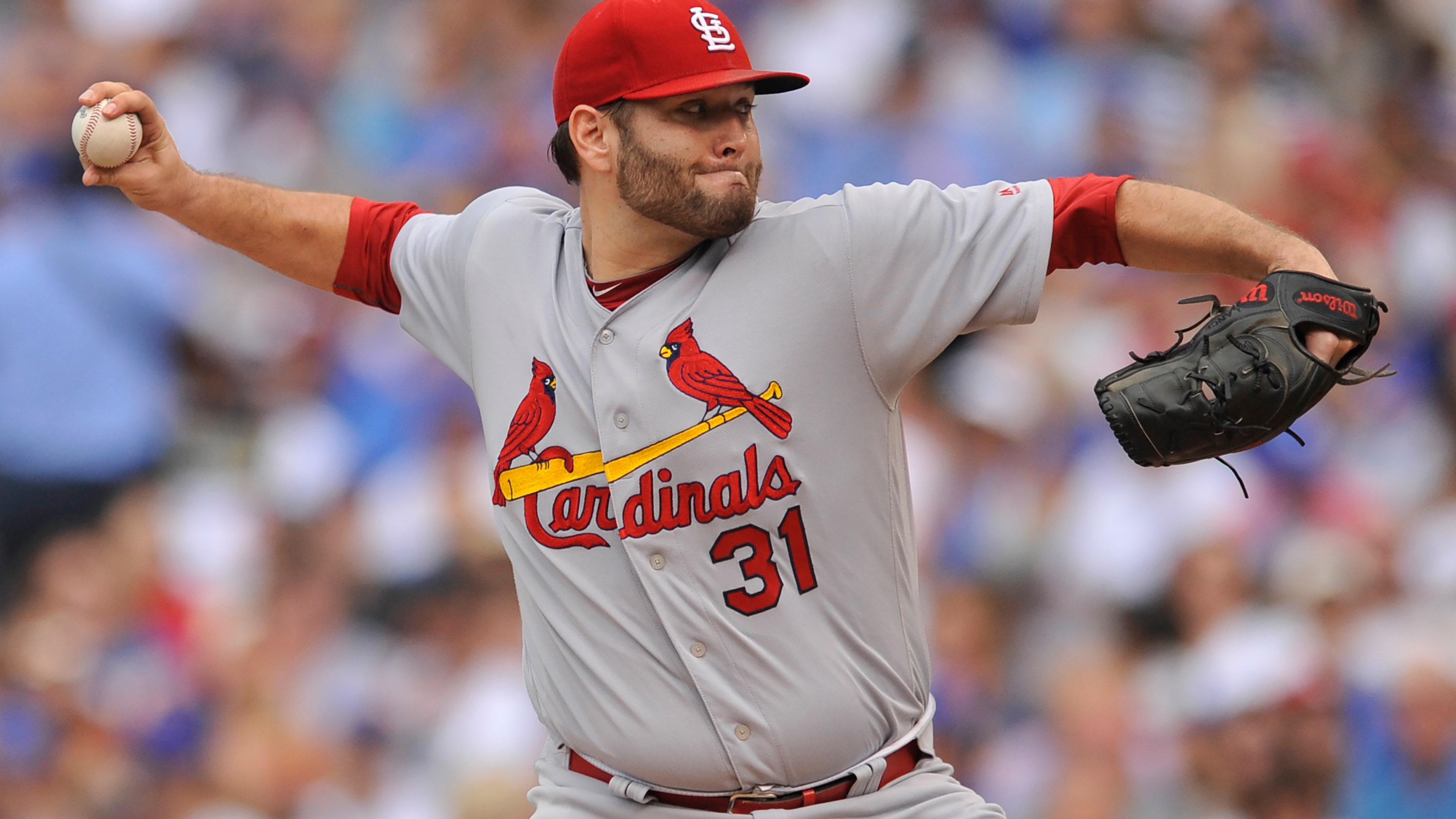 The Cardinals have won only one of Lance Lynn's last seven starts despite the right-hander giving up more than three earned runs only once.
SUNDAY MATCHUP (12:35 P.M.): RHP John Gant vs. RHP Jameson Taillon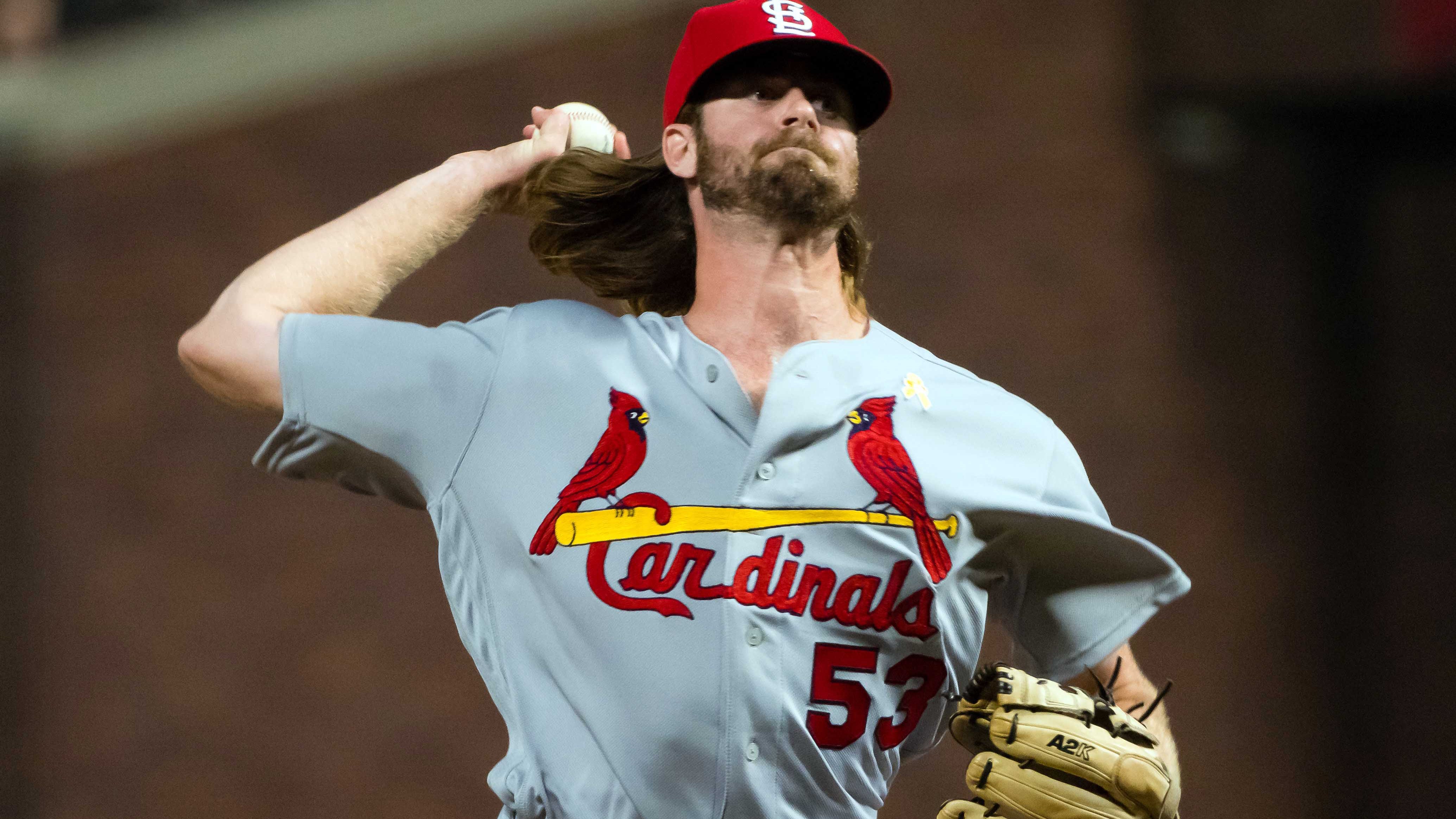 John Gant will make his first start as a Cardinal after making one relief appearance in June and four in September.
BLUES TRAINING CAMP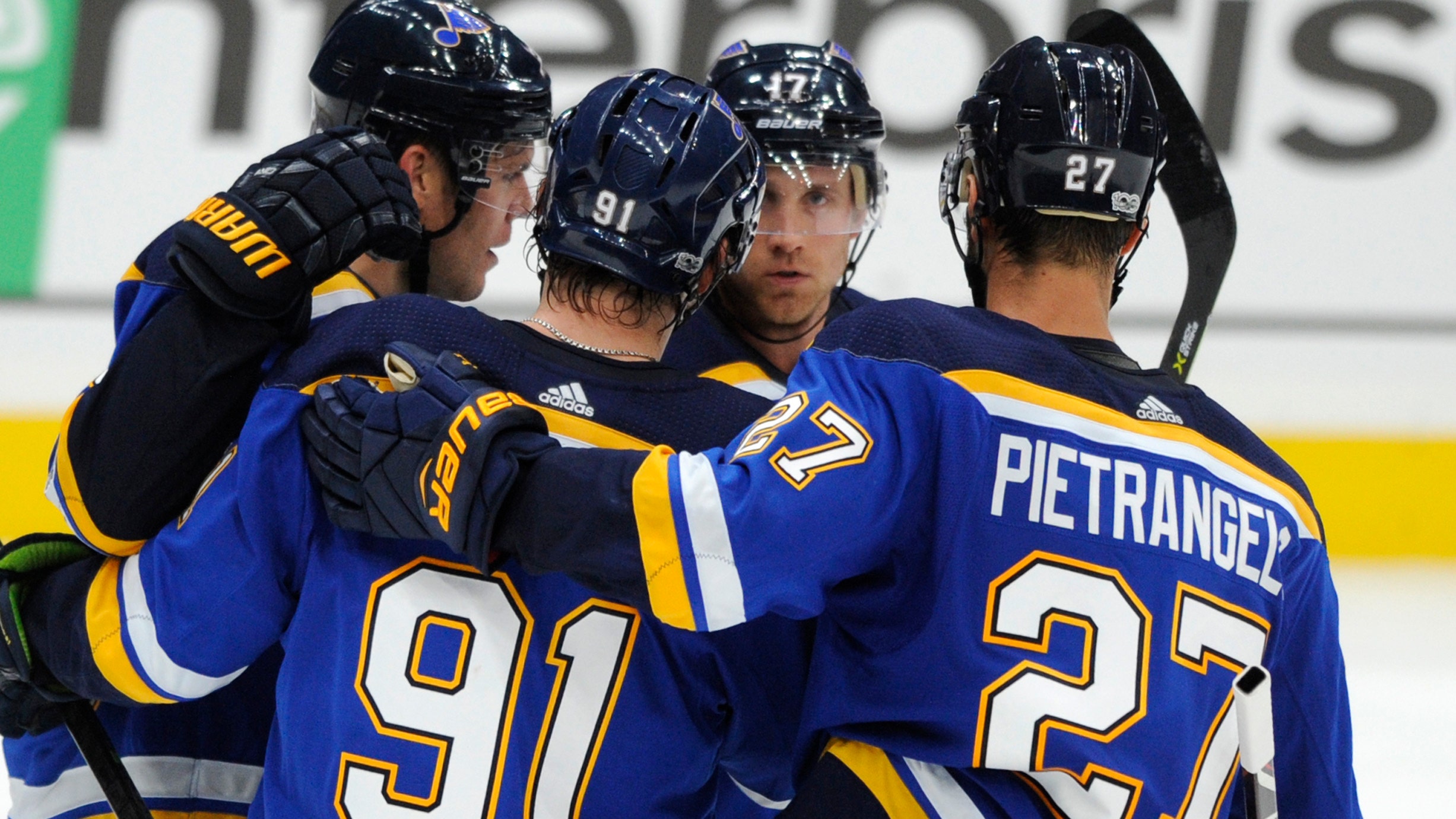 The Blues play three exhibition games this weekend: Friday night at Washington, Saturday night at home against Dallas and Sunday night at Pittsburgh. The Saturday game can be streamed on FOX Sports GO.
MIZZOU HOSTS AUBURN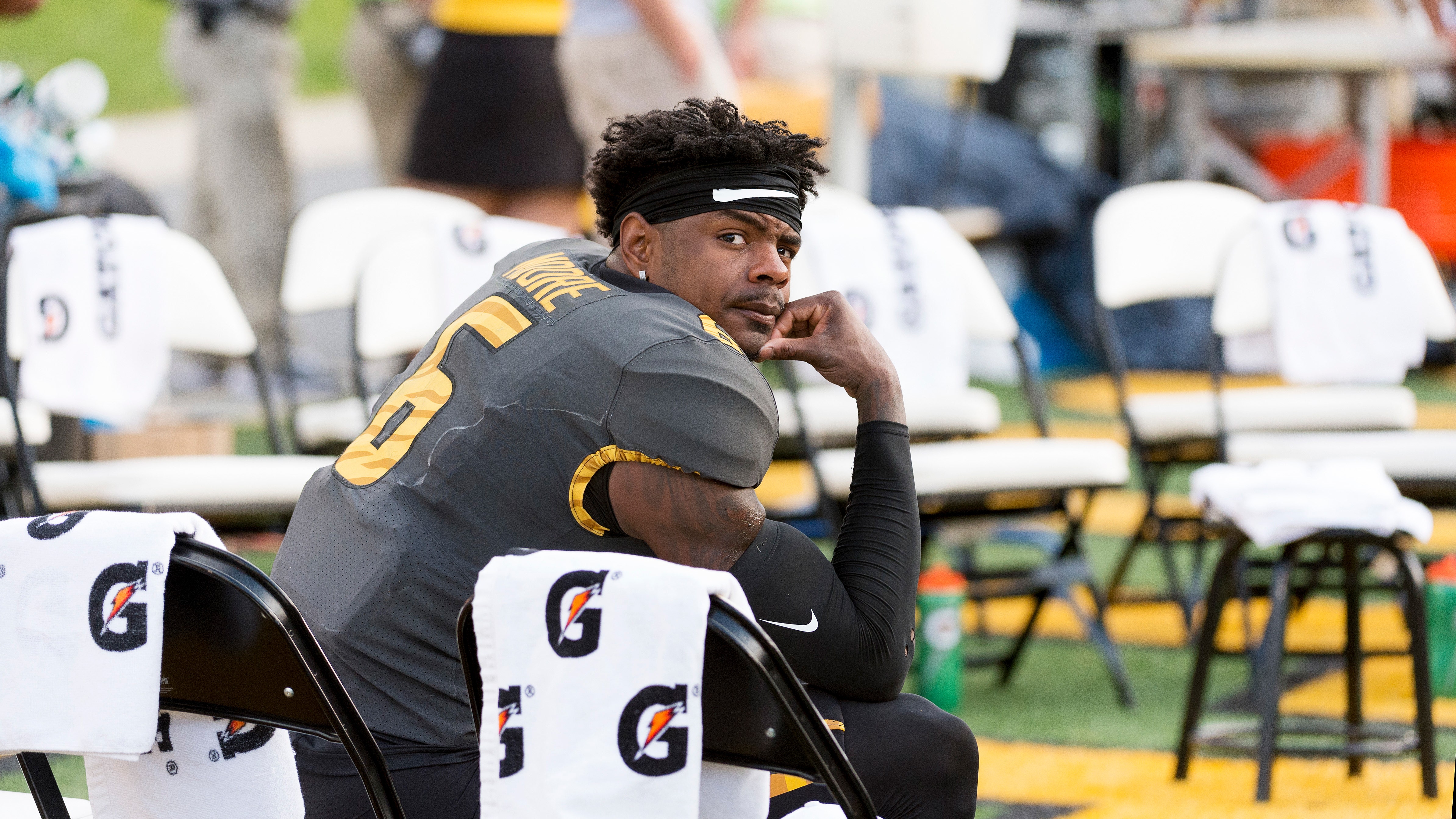 The Tigers are smarting after a pair of spankings the last two weeks, by South Carolina and Purdue. It doesn't get any easier Saturday with Auburn coming to town.