Bommarito Automotive Group weekend update
WHAT TO WATCH FOR IN SPORTS THIS WEEKEND
There are several sports stories and headlines for you to keep up with over the weekend. This Friday in the Bommarito Sports Update we help sift through it all to keep you updated. Some of the key story lines heading into this weekend are …
CARDINALS' PLAYOFF PUSH IS HEATING UP
The Cardinals have won 11 of their last 14 games and now sit only three games behind the first-place Cubs in the NL Central. And it's those very Cubs the Cardinals take on this weekend at Wrigley Field, so those three games – all on FOX Sports Midwest – loom large.
FRIDAY MATCHUP (1:20 P.M.): RHP Carlos Martinez vs. RHP John Lackey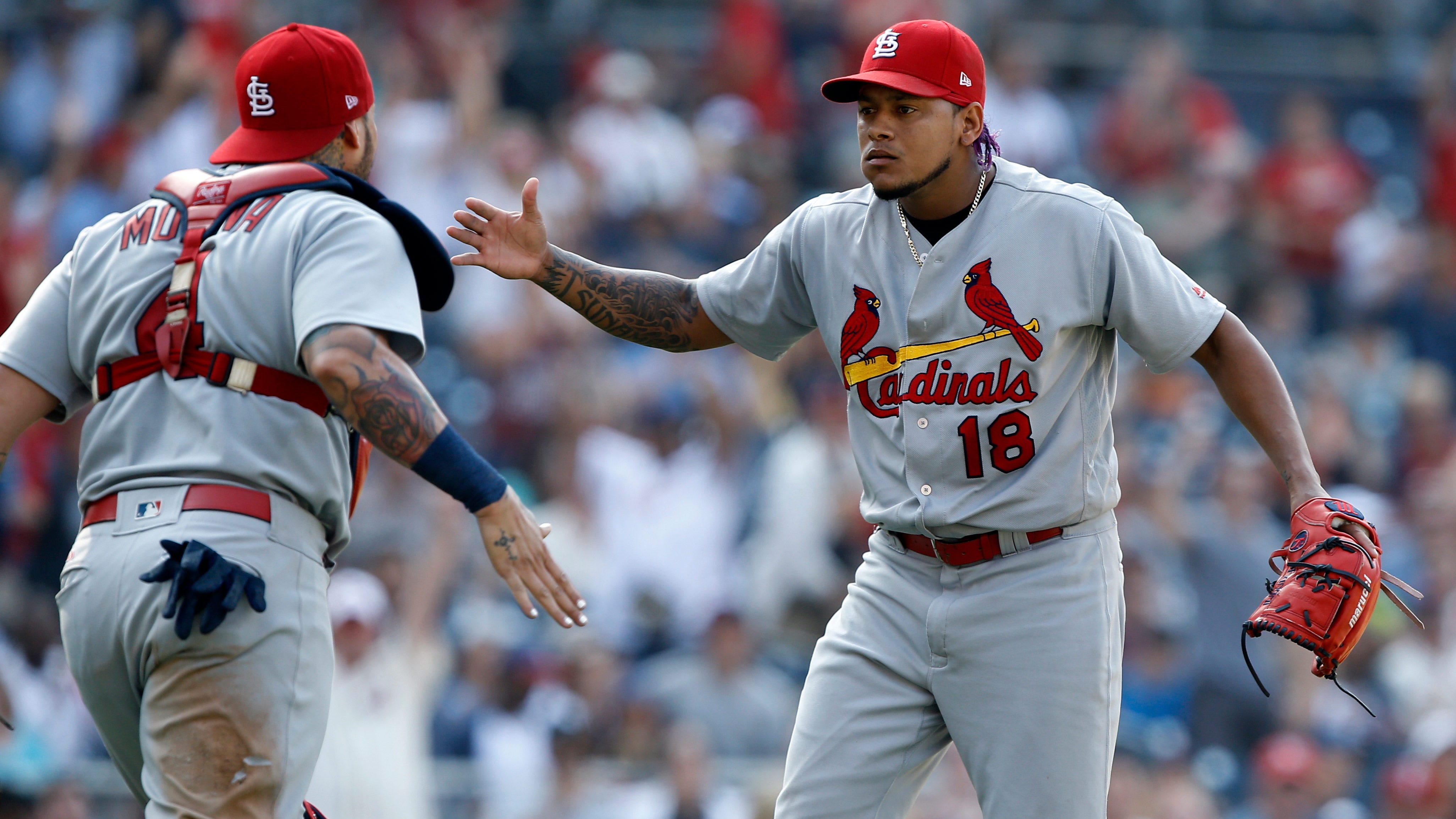 Carlos Martinez reached 200 strikeouts for the season in his last outing, becoming the first Cardinal to do so by age 25 since Steve Carlton in 1969.
SATURDAY MATCHUP (3:05 P.M.): RHP Michael Wacha vs. RHP Kyle Hendricks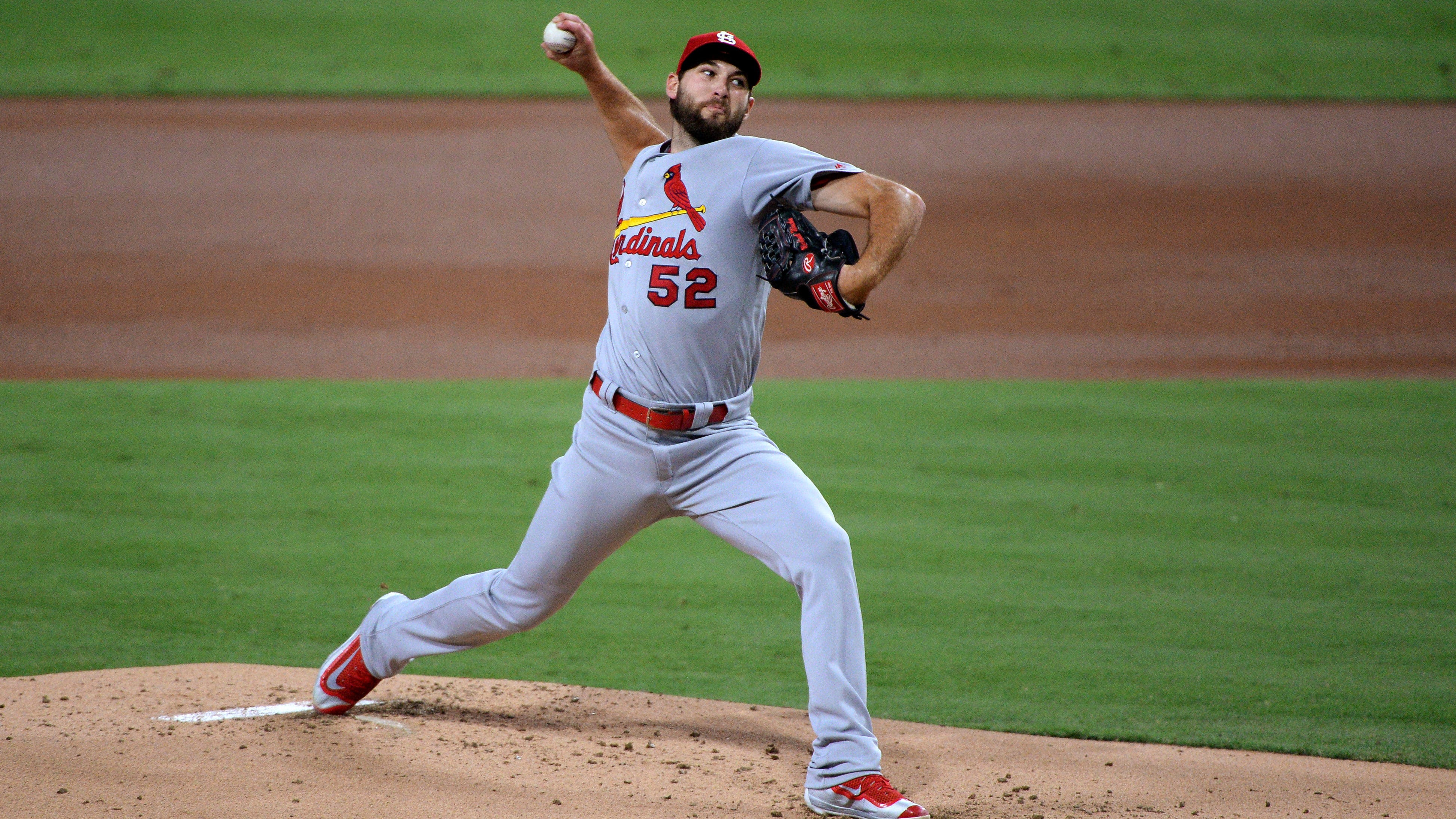 Michael Wacha held the Pirates scoreless for eight innings and did not walk a batter in his last start, one of his best of the season.
SUNDAY MATCHUP (1:20 P.M.): RHP Lance Lynn vs. LHP Jose Quintana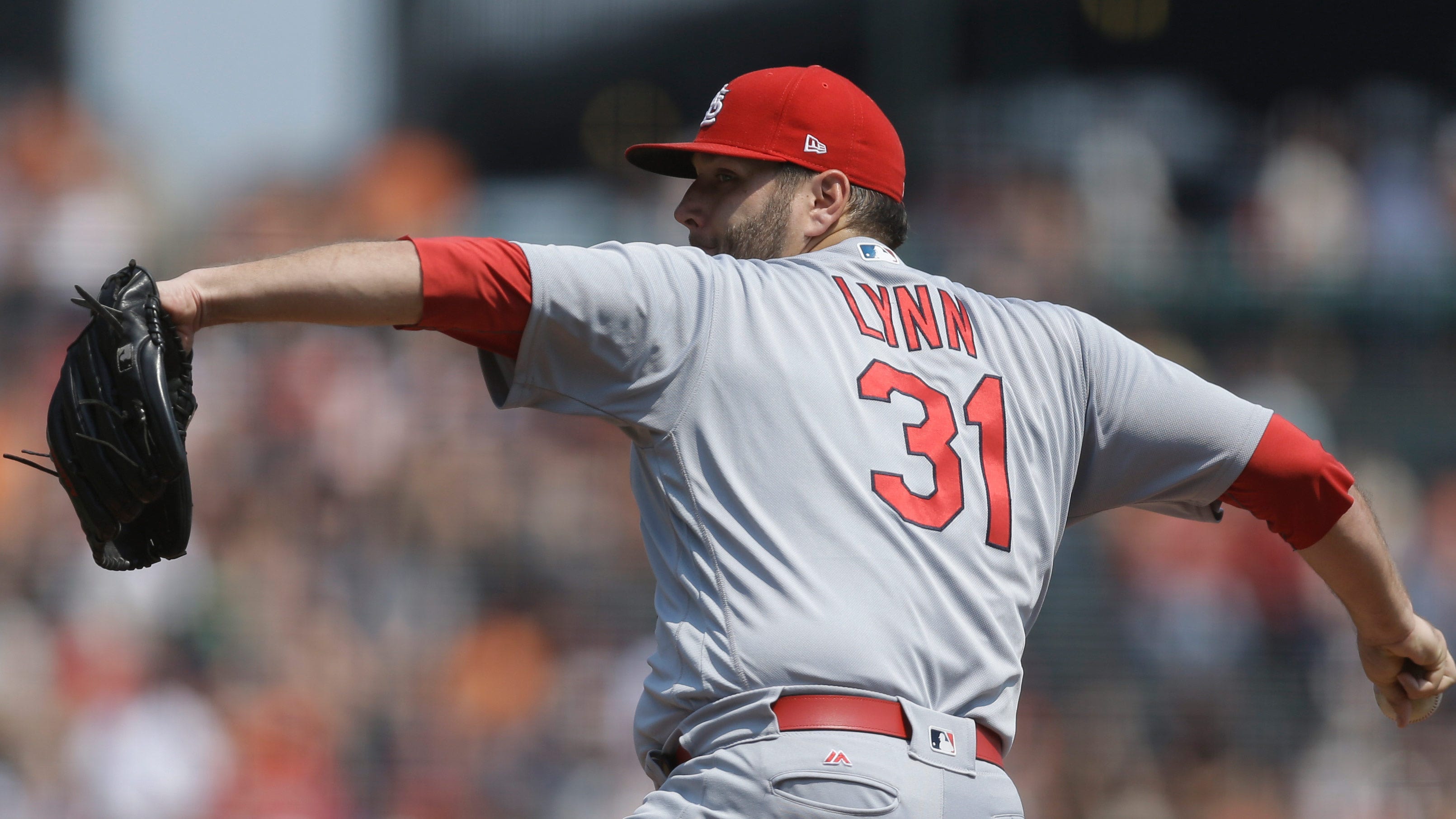 Lance Lynn has two no-decisions and a 3.38 ERA in two starts against the Cubs this season.
BLUES TRAINING CAMP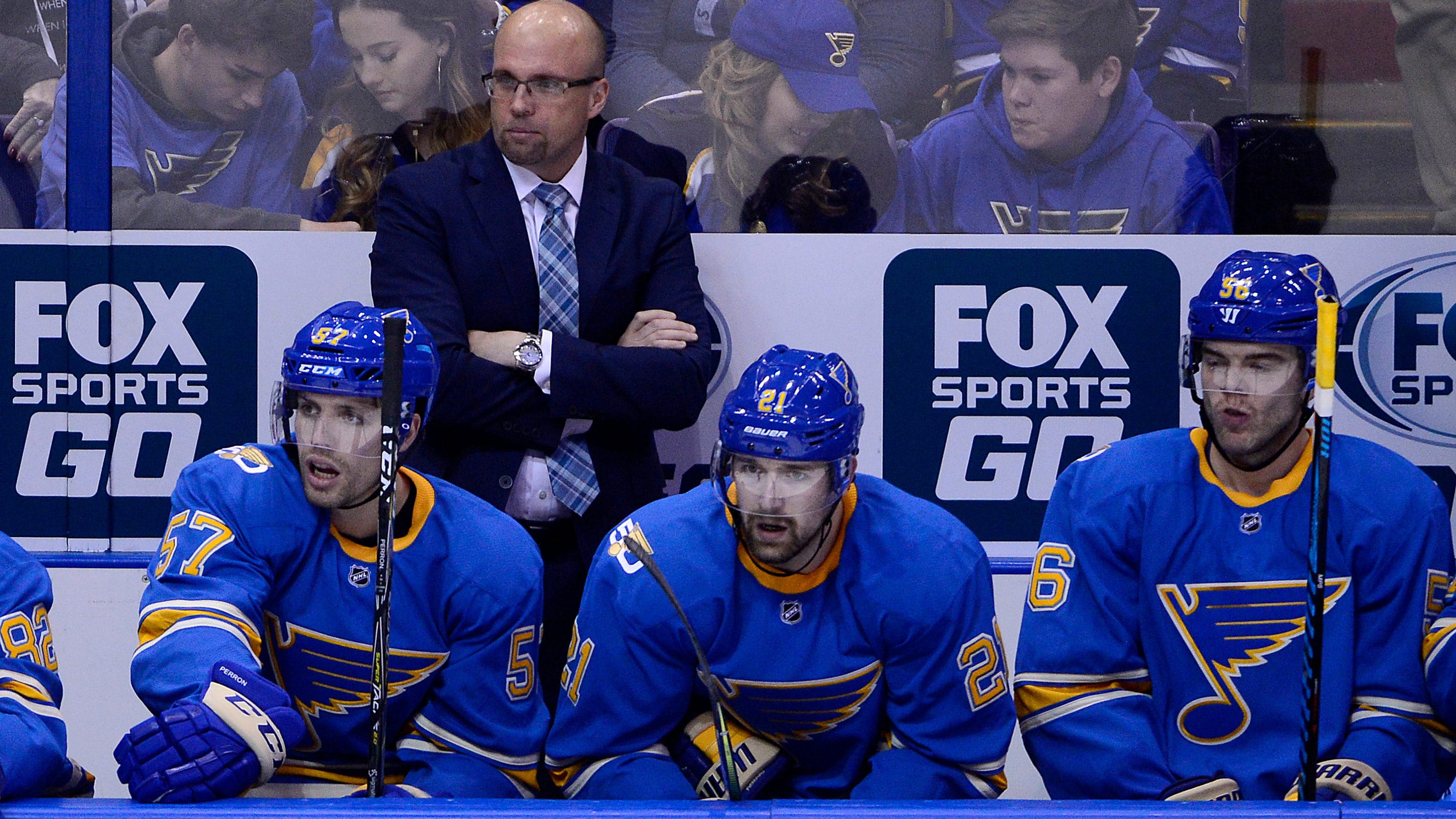 The Blues open training camp for the 2017-18 season on Friday, their first camp under coach Mike Yeo.
MIZZOU HOSTS PURDUE
A win Saturday over the Boilermakers would lift the Tigers, who lost their SEC opener to South Carolina last week, to 2-1.