Bommarito Automotive Group weekend update
There are several sports stories and headlines for you to keep up with over the weekend. This Friday in the Bommarito Sports Update we help sift through it all to keep you updated. Some of the key story lines heading into this weekend are …
BLUES RETURN HOME, FINALLY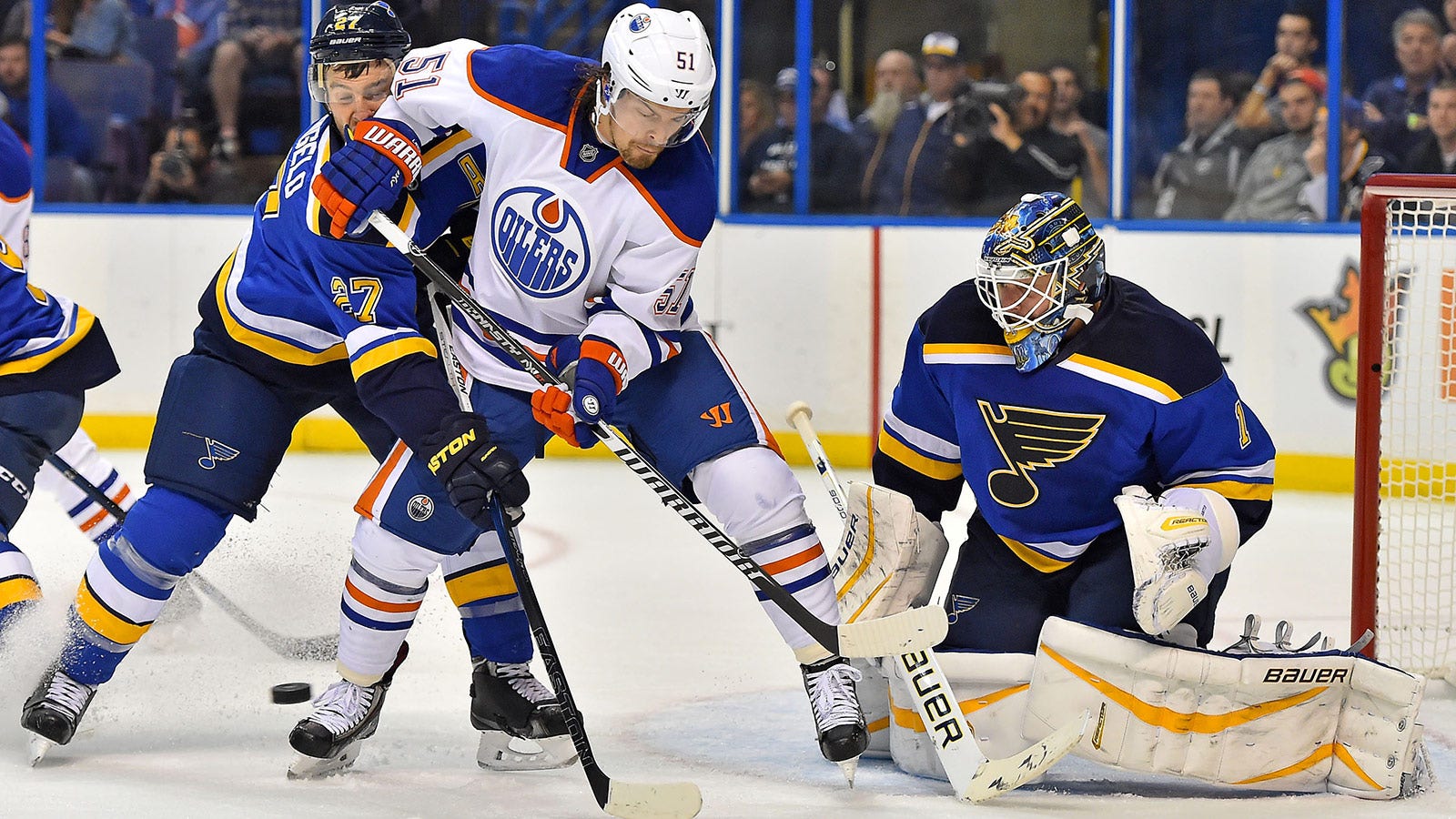 After opening the season at home with a win over Edmonton, the St. Louis Blues hit the road for six games, five of them in Canada. The Blues went 4-2 on the trip but are glad to come home, as expressed eloquently by forward Steve Ott, who said this was the most difficult road trip of his career. The Blues start a five-game homestand Saturday night against the New York Islanders at 7 p.m. Saturday on FOX Sports Midwest.
RAMS BACK IN ACTION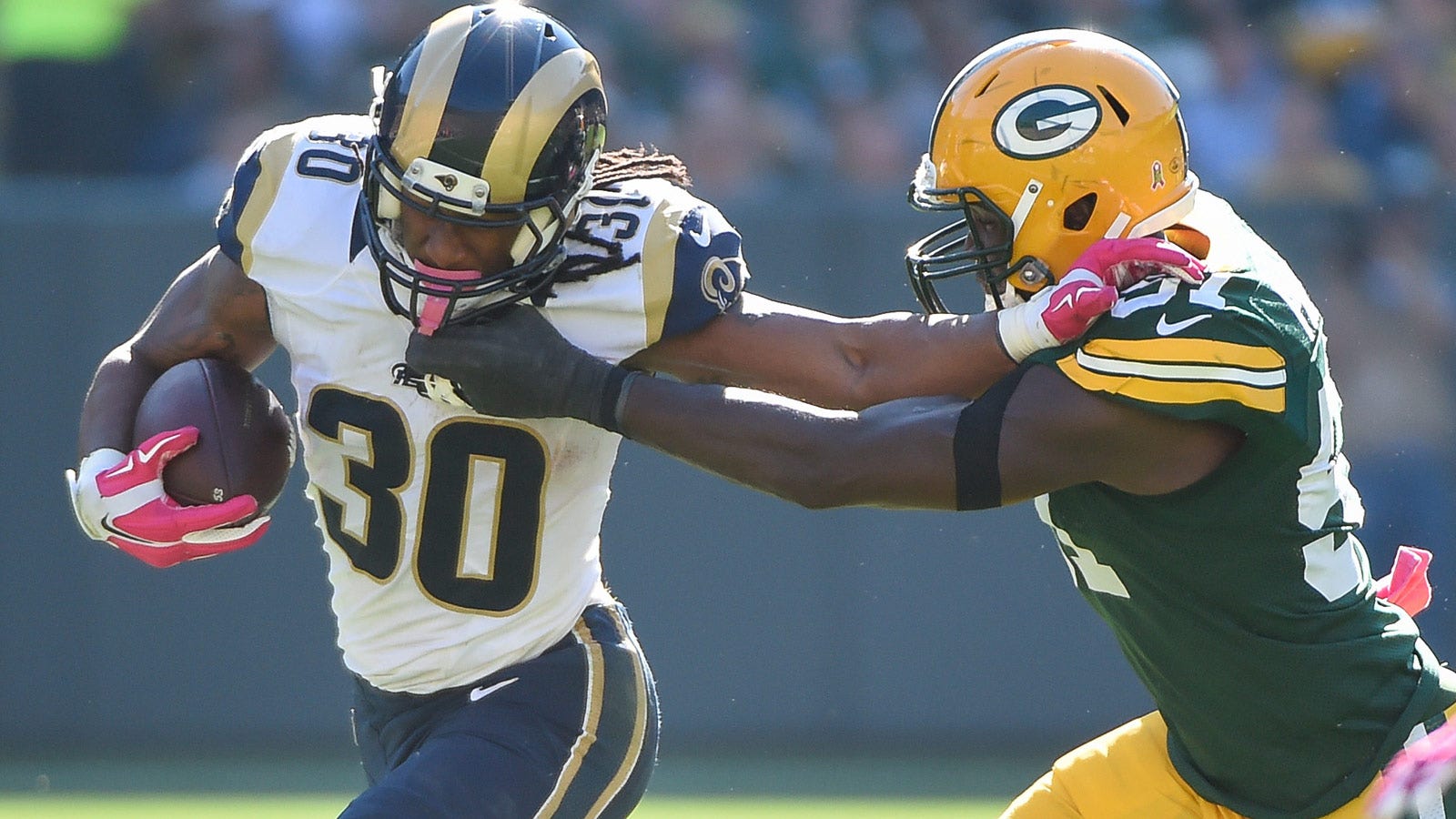 Coming off their bye week, the 2-3 Rams host the 2-4 Cleveland Browns at noon Sunday. Rookie running back Todd Gurley will be looking to record his third straight 100-yard rushing game for the Rams.
MIZZOU IN NASHVILLE
Missouri has a strong defense that leads the SEC in stopping the pass, but that hasn't translated to wins lately. The Tigers will try to jump-start a stagnant offense and halt a two-game losing streak when they play at Vanderbilt on Saturday afternoon.
TALLADEGA AFTERNOON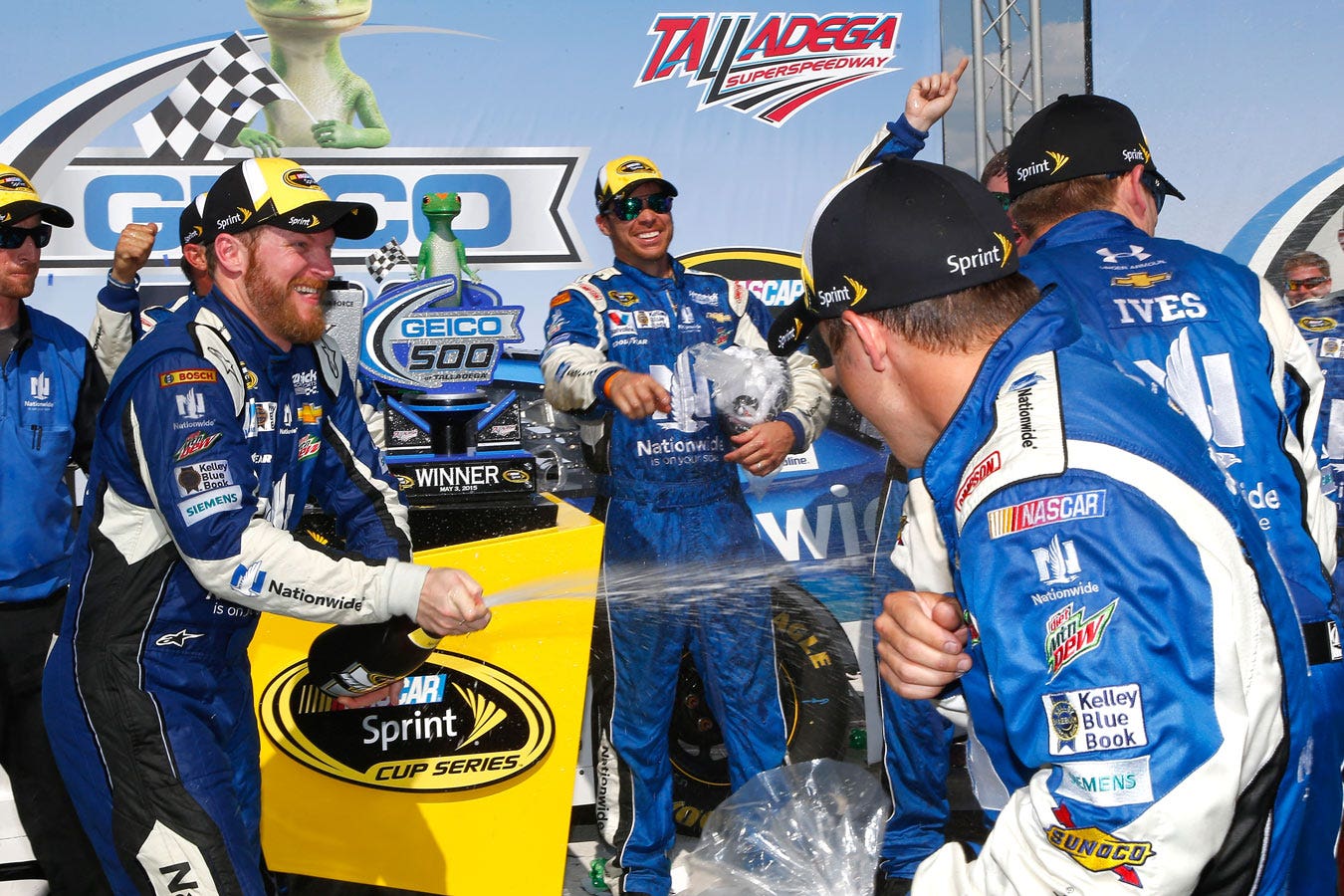 Dale Earnhardt Jr. is the clear favorite to win the CampingWorld.com 500 on Sunday, a critical Chase-elimination race at Talladega Superspeedway.
BASEBALL ACROSS THE STATE