Bommarito Automotive Group weekend update
There are several sports stories and headlines for you to keep up with over the weekend. This Friday in the Bommarito Sports Update we help sift through it all to keep you updated. Some of the key story lines heading into this weekend are …
A BIT OF A BREATHER IN ATLANTA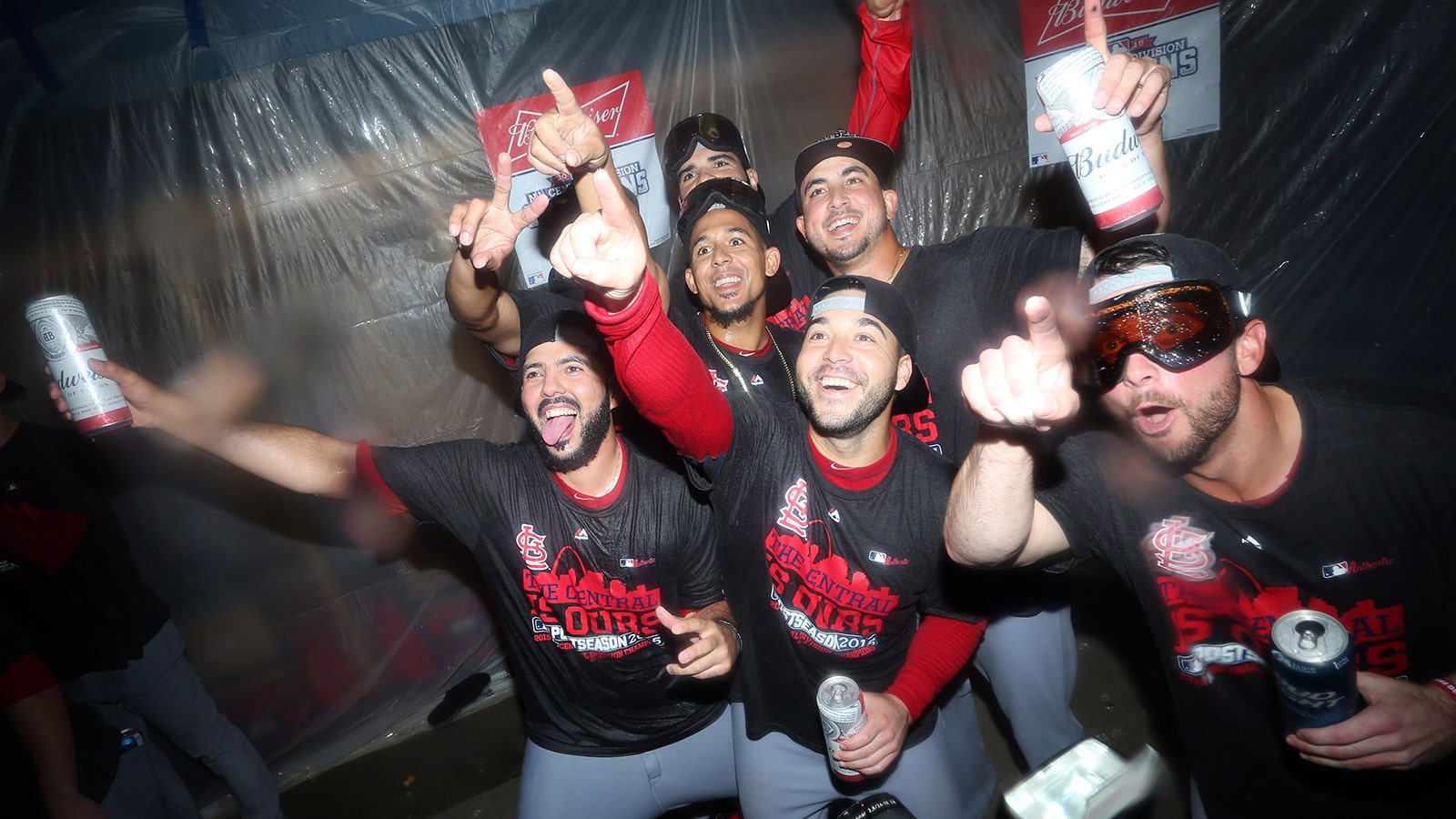 The St. Louis Cardinals will try to stay sharp for the postseason, but after wrapping up home-field advantage in the National League playoffs when they clinched the NL Central title Wednesday, they can at least breathe a bit easier this weekend against the Braves. The Cardinals wrap up the regular season with a three-game series at Atlanta, then open postseason play in Game 1 of the NL Division Series next Friday.
A FEW DAYS OF ALONE TIME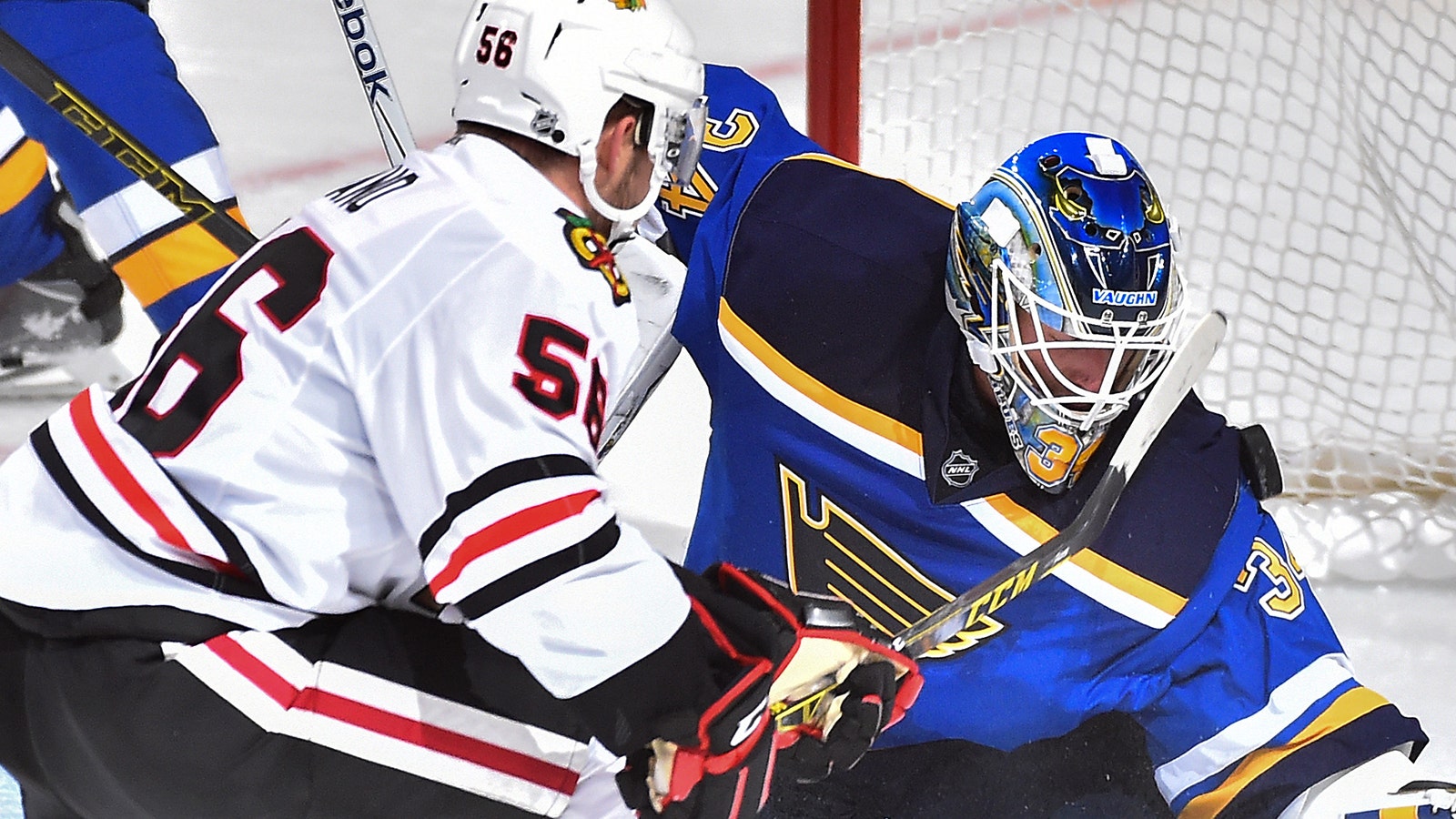 After wrapping up their preseason slate Thursday night with a 5-2 win over the Blackhawks, the St. Louis Blues will spend the next few days in Ann Arbor, Michigan, on a "team-building trip." The players will practice each of the four days, but the rest of their time can be spent relaxing and getting to know each other better. The Blues open the regular season next Thursday at home against Edmonton.
DESERT BOUND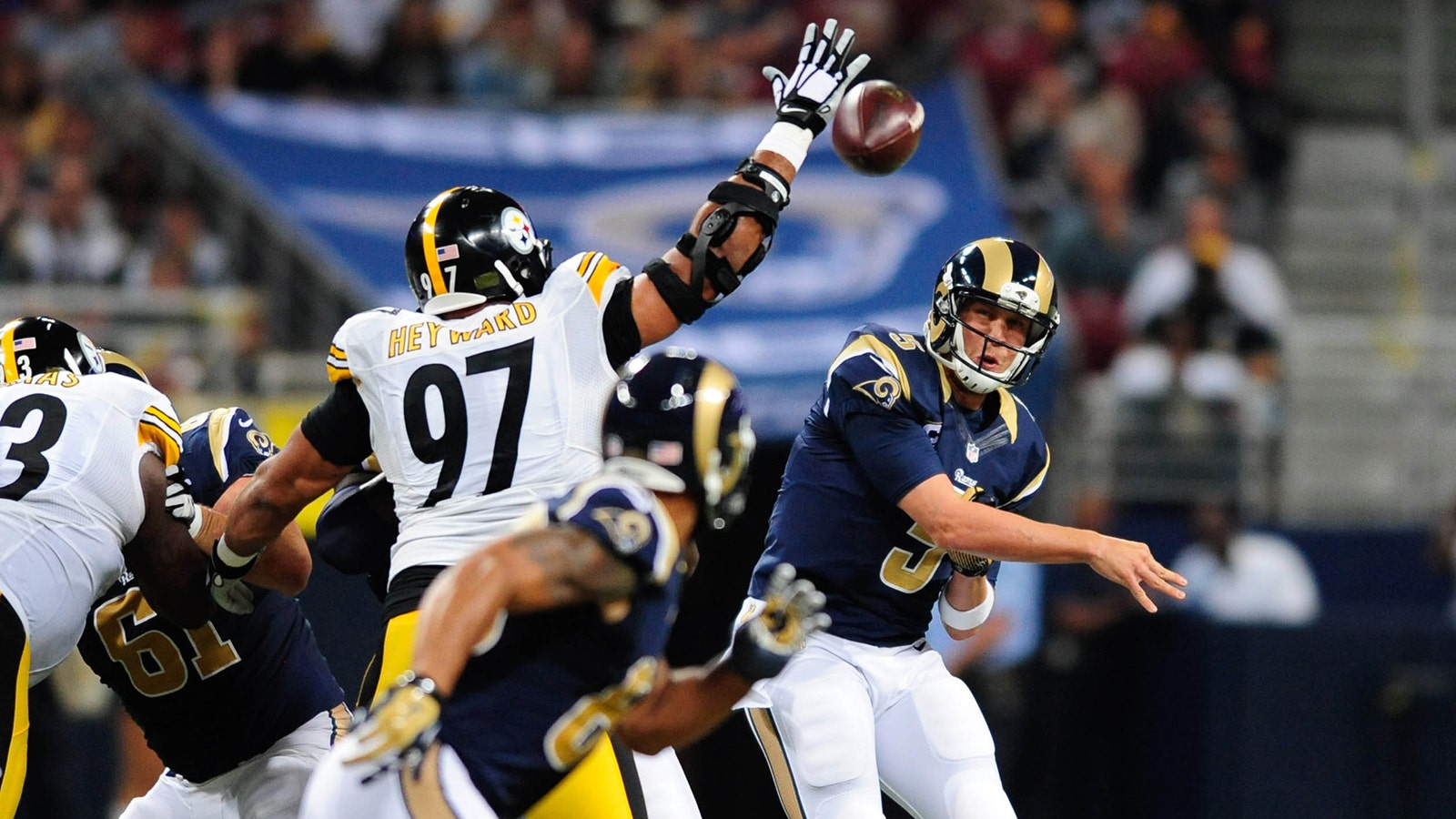 The St. Louis Rams (1-2) will try to even their record when they travel to Arizona to face the 3-0 Cardinals on Sunday on FOX.
A LOCK TO START