Bommarito Automotive Group weekend update
There are several sports stories and headlines for you to keep up with over the weekend. This Friday in the Bommarito Sports Update we help sift through it all to keep you updated. Some of the key story lines heading into this weekend are …
END OF THE REGULAR SEASON AT BUSCH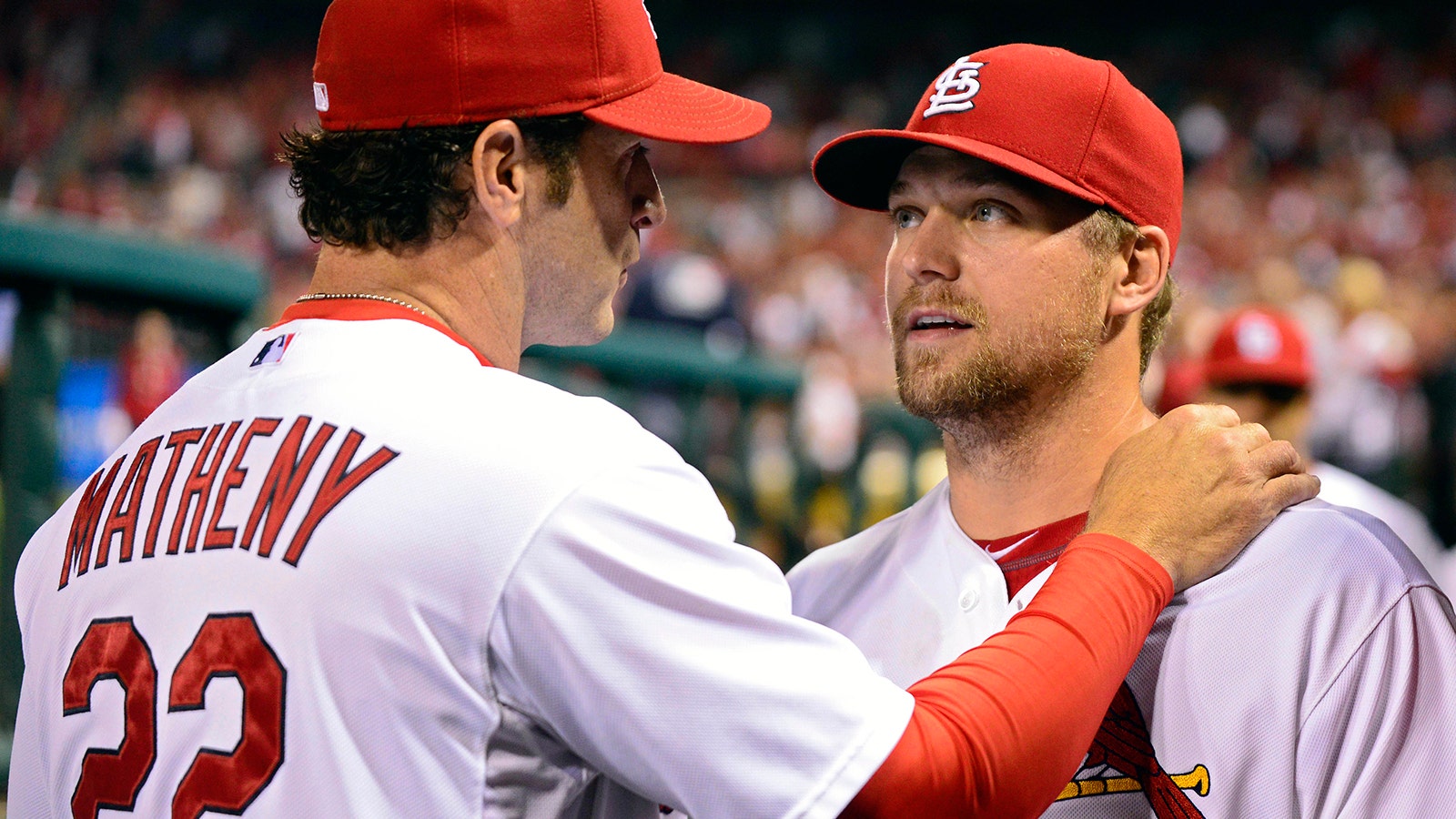 The St. Louis Cardinals wrap up their regualar season schedule at home with games against the Brewers. Friday and Sunday will be on FOX Sports Midwest, per usual, while Saturday's contest will air nationally on FS1.
HELP IS ON THE WAY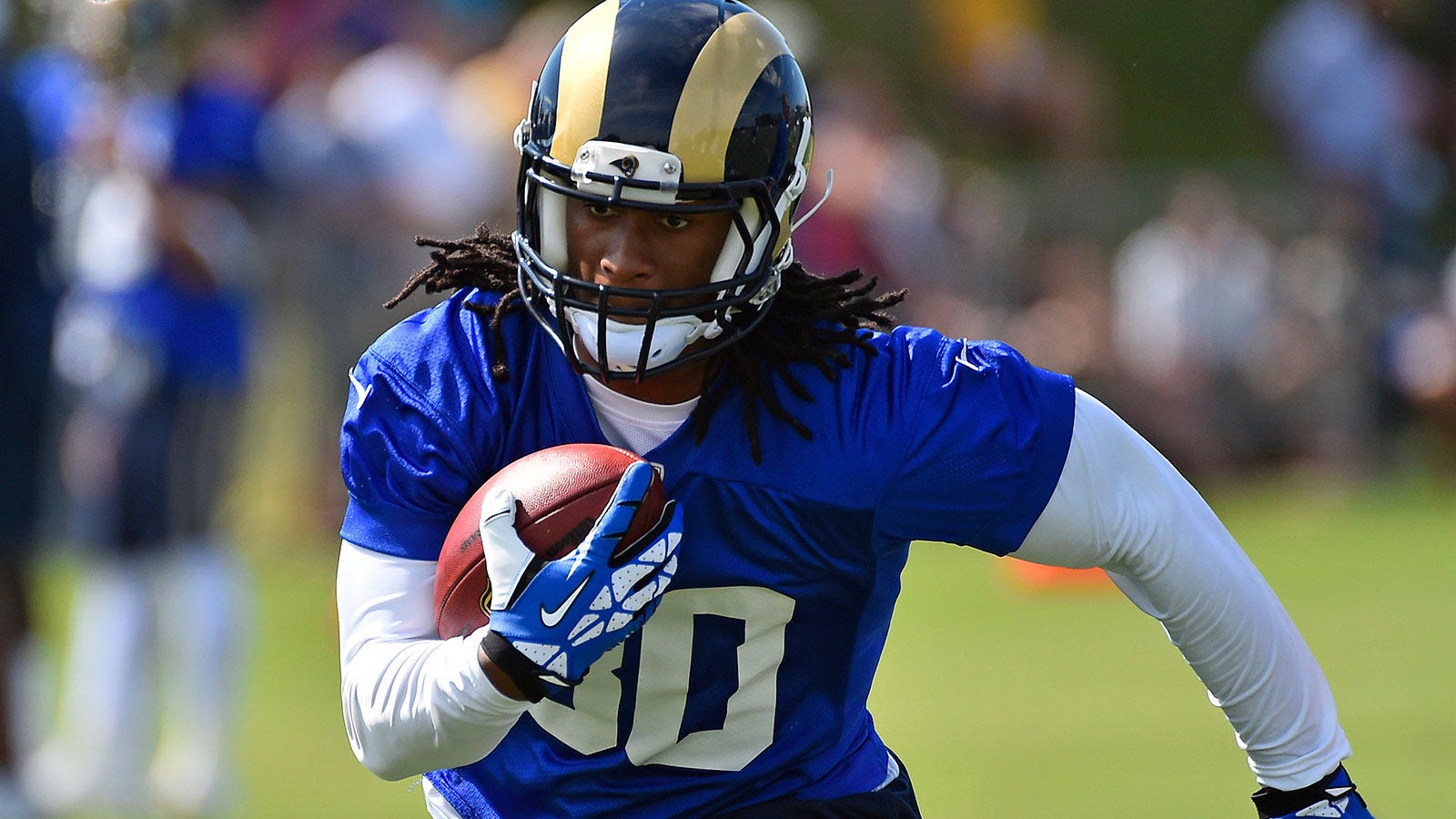 Getting running back Todd Gurley on the field for the first time would no doubt ease quarterback Nick Foles' workload in Sunday's matchup with the Pittsburgh Steelers.
BILLIKENS' FUTURE IS BRIGHT
DIFFERENCE MAKER?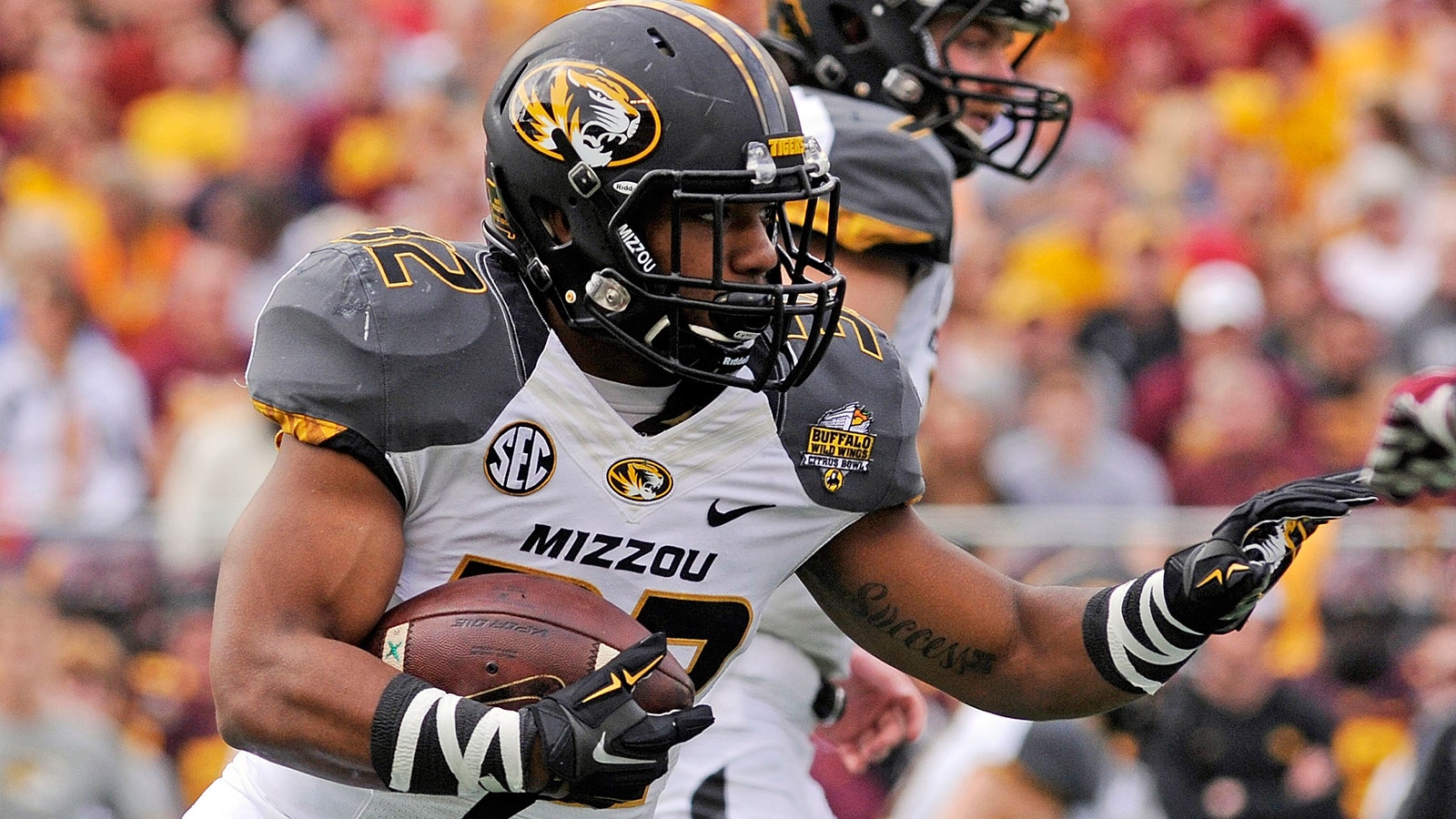 The Missouri defense is doing its job. It sure could use some more points to work with. Perhaps the return of running back Russell Hansbrough will make a big difference.