Bommarito Automotive Group weekend update
There are several sports stories and headlines for you to keep up with over the weekend. This Friday in the Bommarito Sports Update we help sift through it all to keep you updated. Some of the key story lines heading into this weekend are …
CARDINALS HALL OF FAME INDUCTION
The Cardinals Hall of Fame Class of 2015 will be inducted at 2 p.m. Saturday in FOX Sports Midwest Live! at Ballpark Village. FOX Sports Midwest will air the proceedings in a one-hour special debuting Monday. Cardinals legends Ted Simmons, Bob Forsch, Curt Flood and George Kissell are the honorees.
FISH IN TOWN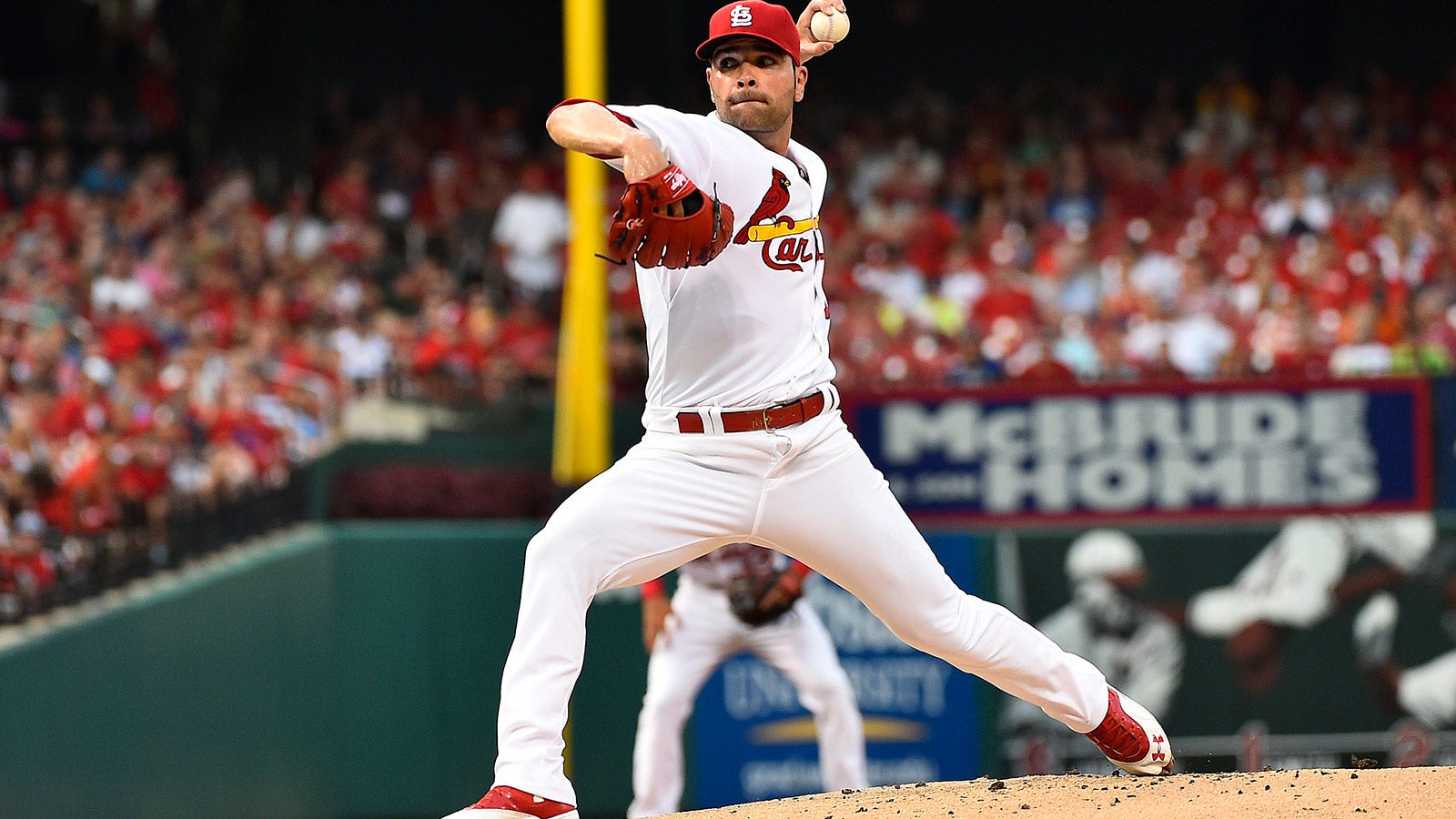 PRESEASON OPENER
Nick Foles will make his debut as St. Louis' quarterback when the Rams open their exhibition schedule at Oakland at 9 p.m. Friday. The Rams will hang around California for a few more days to hold joint practices with the Dallas Cowboys in Oxnard. (Insert your own California dreamin' remark here.)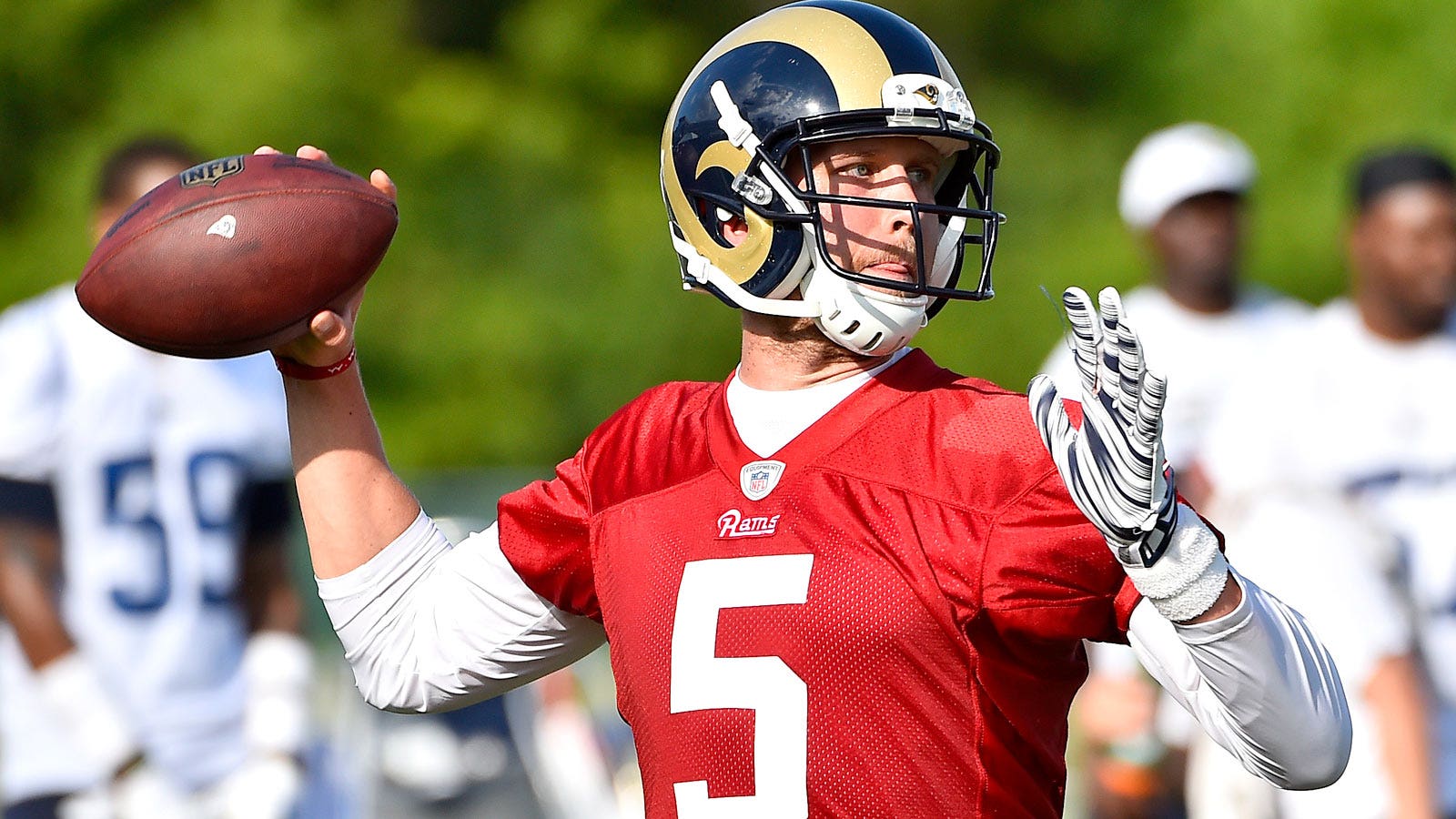 PGA CHAMPIONSHIP
The PGA Championship runs through Sunday at Whistling Straits in Sheboygan, Wisconsin. First-round leader Dustin Johnson will be trying to break his stretch of majors in which he relinquishes early-round leads.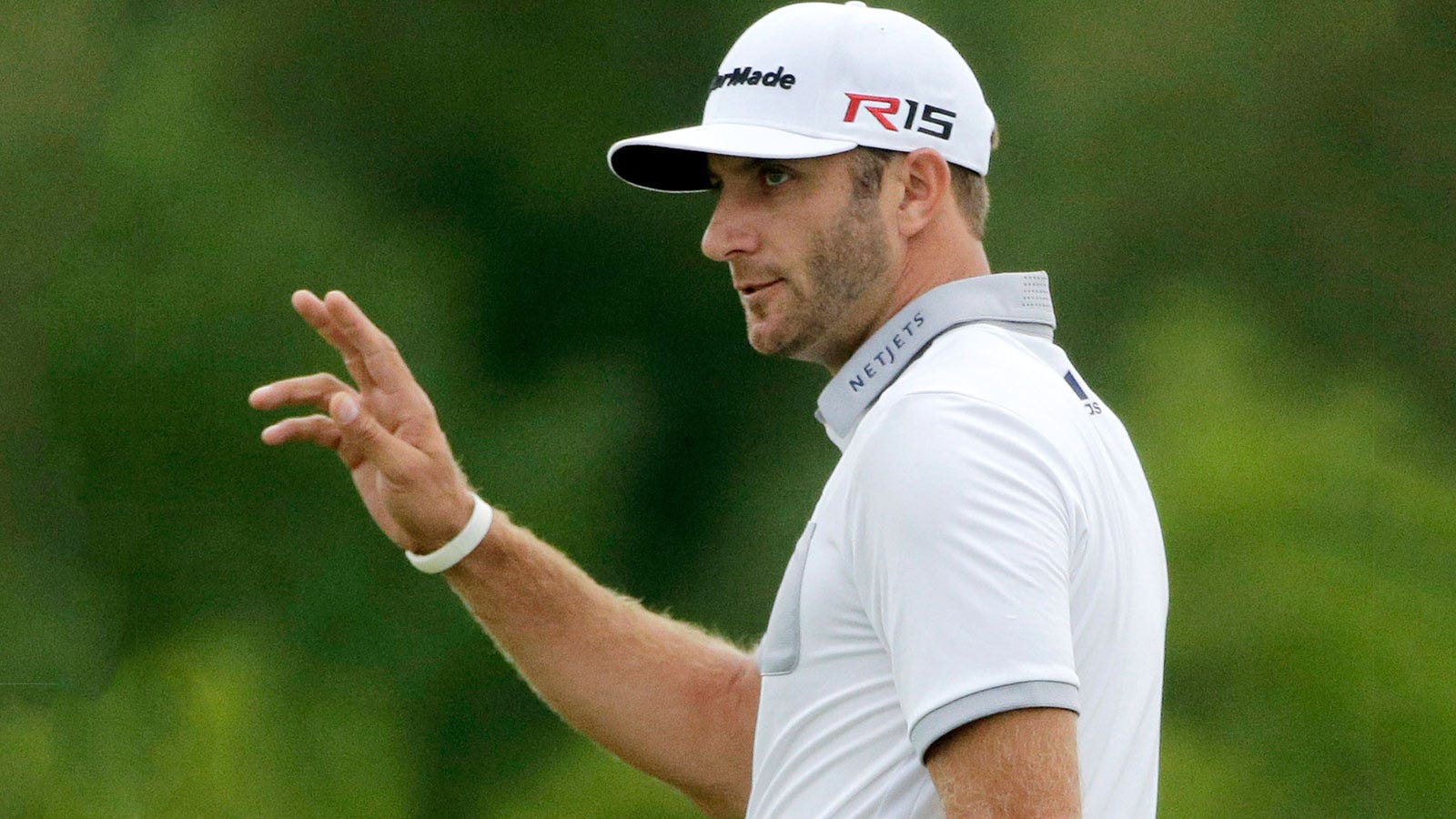 SPRINT CUP STRETCH RUN