Bommarito Automotive Group weekend update
There are several sports stories and headlines for you to keep up with over the weekend. This Friday in the Bommarito Sports Update we help sift through it all to keep you updated. Some of the key story lines heading into this weekend are …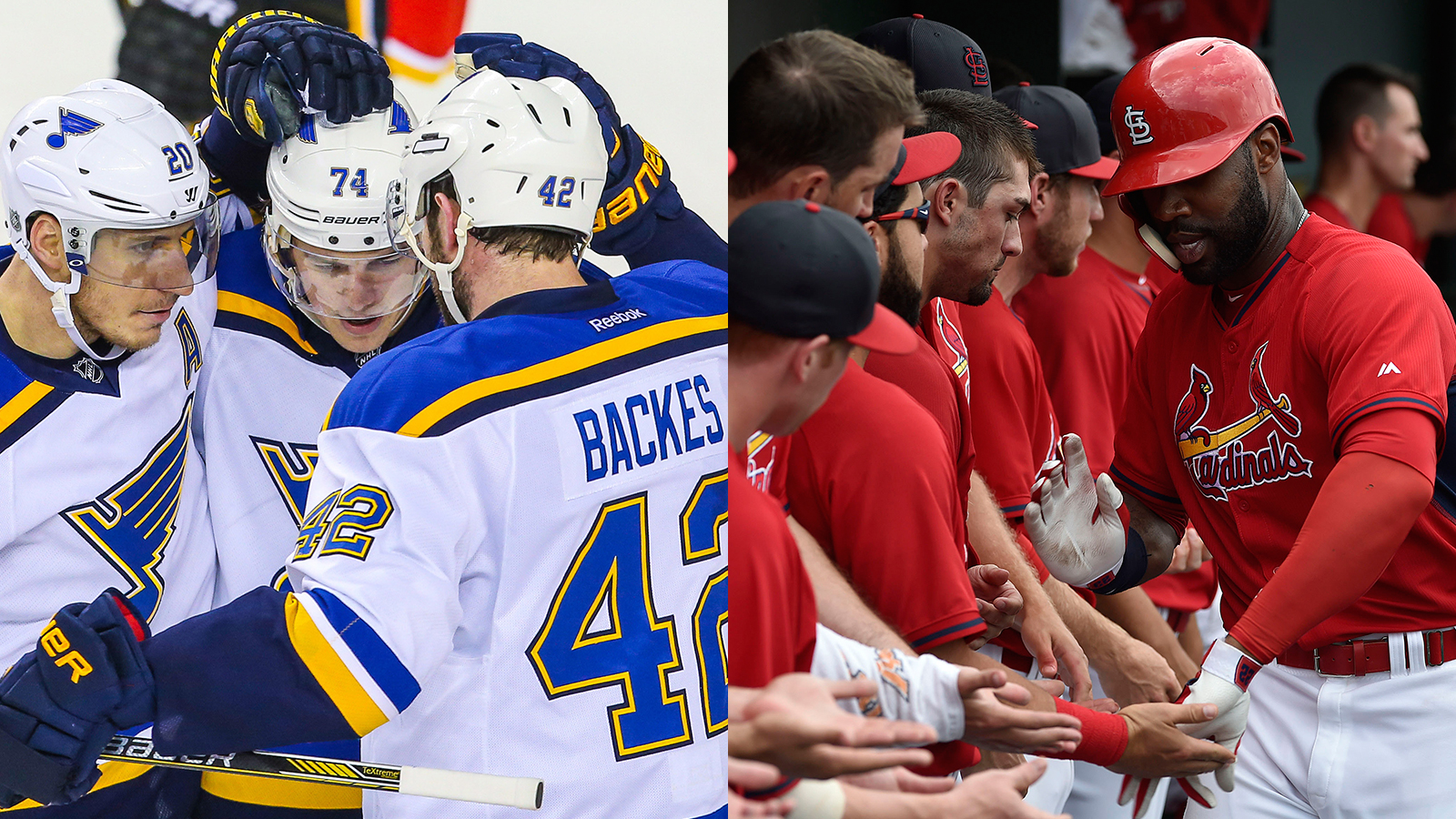 FOX Sports Midwest has you covered with the Blues and Cardinals this weekend. The Note battle the Columbus Blue Jackets at Scottrade on Saturday and the Mets visit Jupter for a spring matchup with the Redbirds. You can watch both games live on FSMW!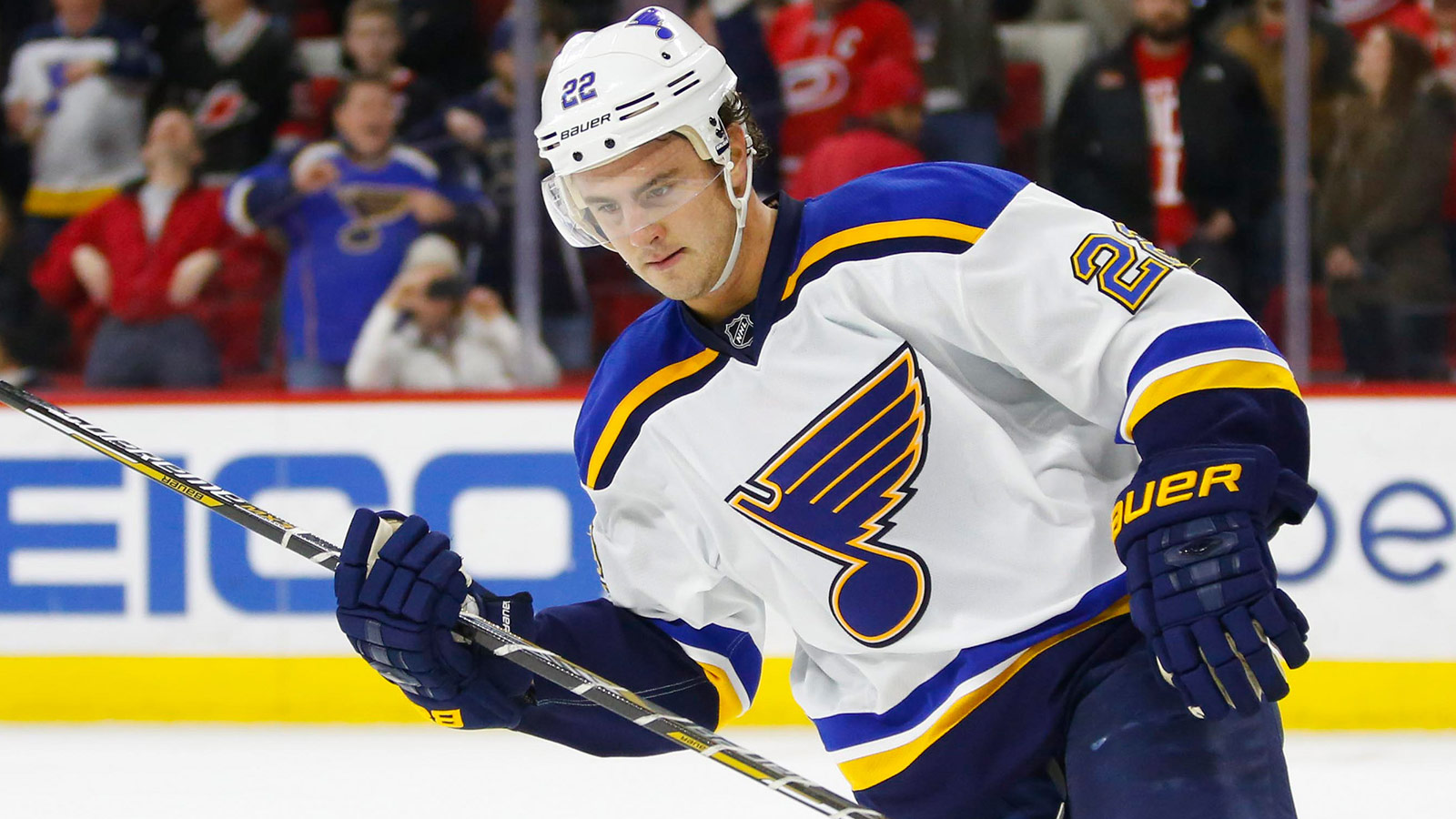 Oh, hey, Kevin Shattenkirk, it's been a minute — or eight weeks. But if everything goes according to plan, the Blues could have their top defenseman back in the lineup Saturday against the Blue Jackets.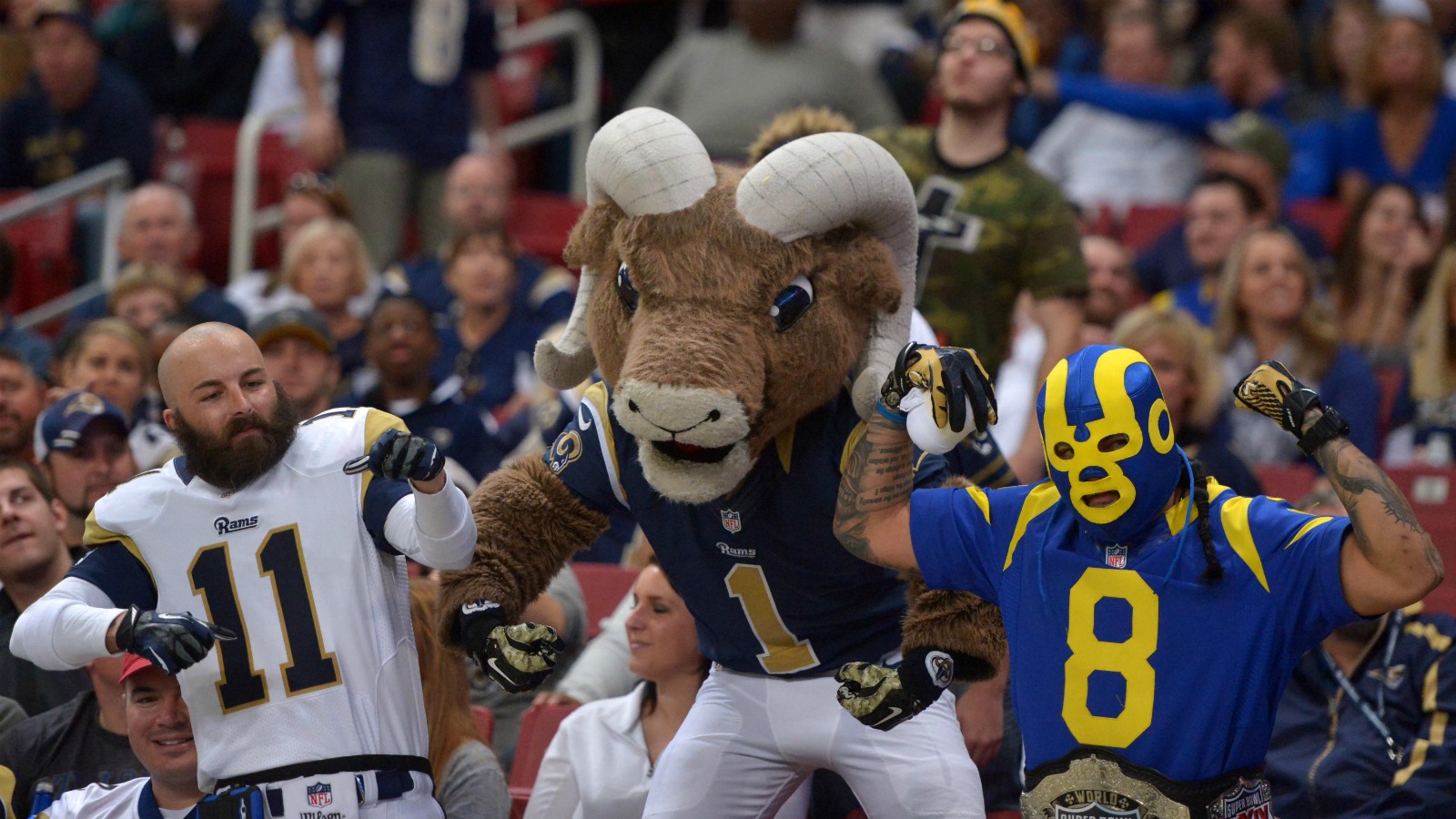 The NFL is assessing the ability of four markets — St. Louis, Los Angeles, Oakland and San Diego — to support NFL teams, setting the stage for relocation discussions that could culminate with the Rams moving to LA. Which, considering what the Gateway City has already endured and proven, is ridiculous.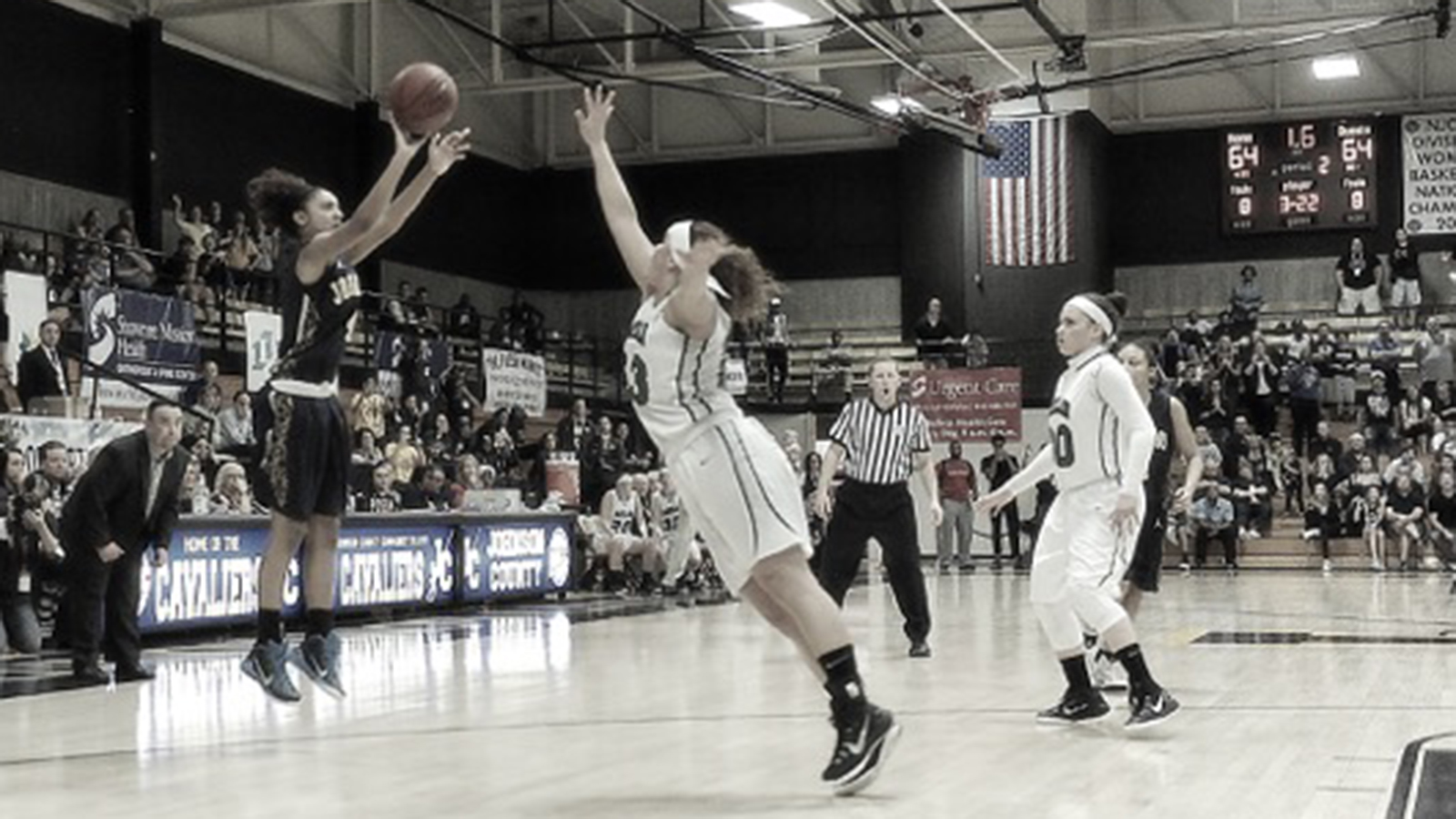 Johnson County (Kan.) Community College guard Alexis Brown grew up within walking distance of where Michael Brown got shot in Ferguson, Missouri, last August, and she saw just how much the injustice in her city inflamed the rest of the nation. But she left home a day before the shooting and was glad to be away from it all, especially last weekend, when she hit the game-winning shot to give JCCC a national title.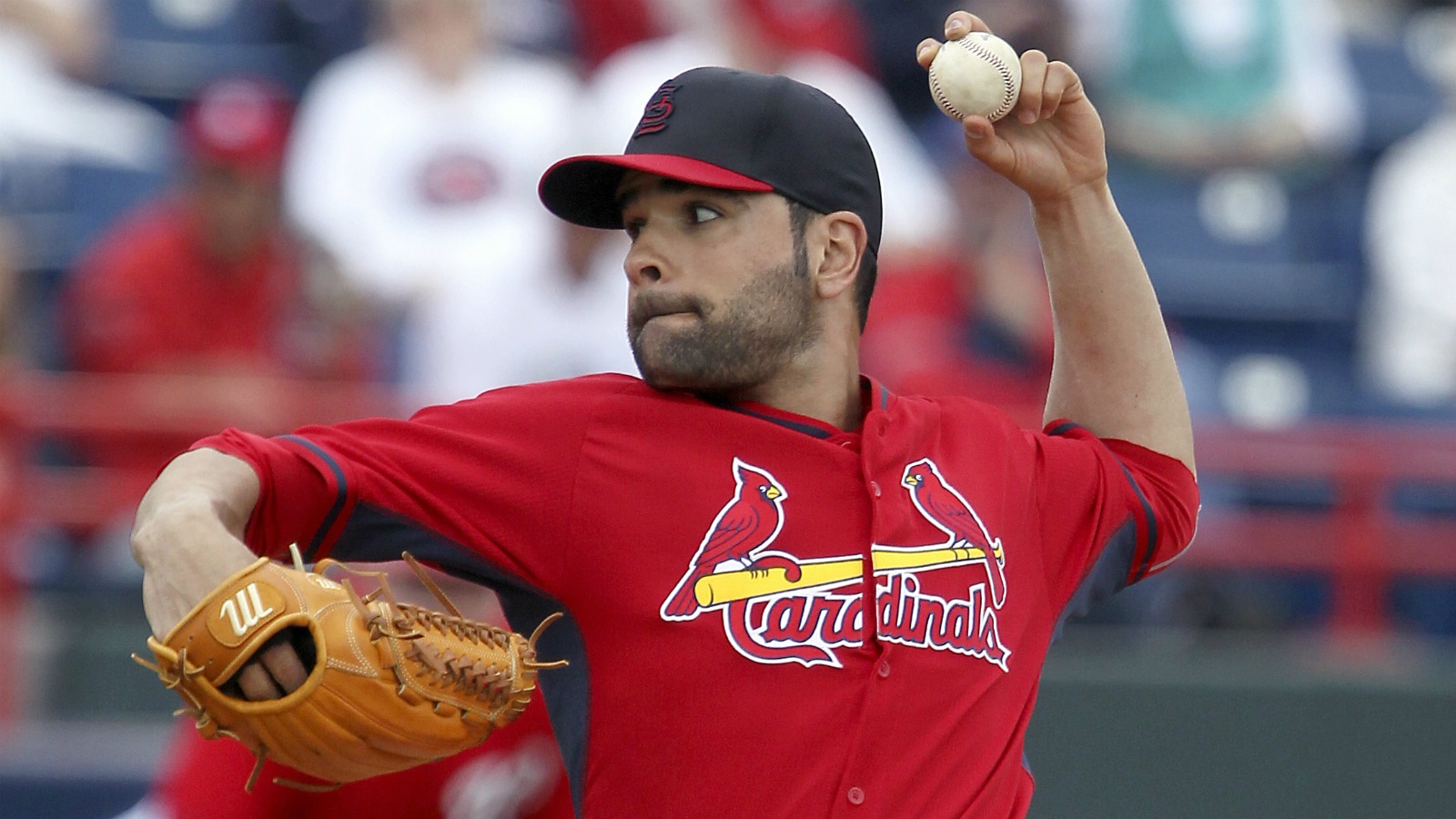 The St. Louis Cardinals still don't know what Jaime Garcia might give them in 2015, but he already has surprised them by reporting to camp cleared to start and looking stronger every time he pitches. He has been the biggest surprise of a spring training that has pretty much followed the script.