Bommarito Automotive Group weekend update
There are several sports stories and headlines for you to keep up with over the weekend. This Friday in the Bommarito Sports Update we help sift through it all to keep you updated. Some of the key story lines heading into this weekend are …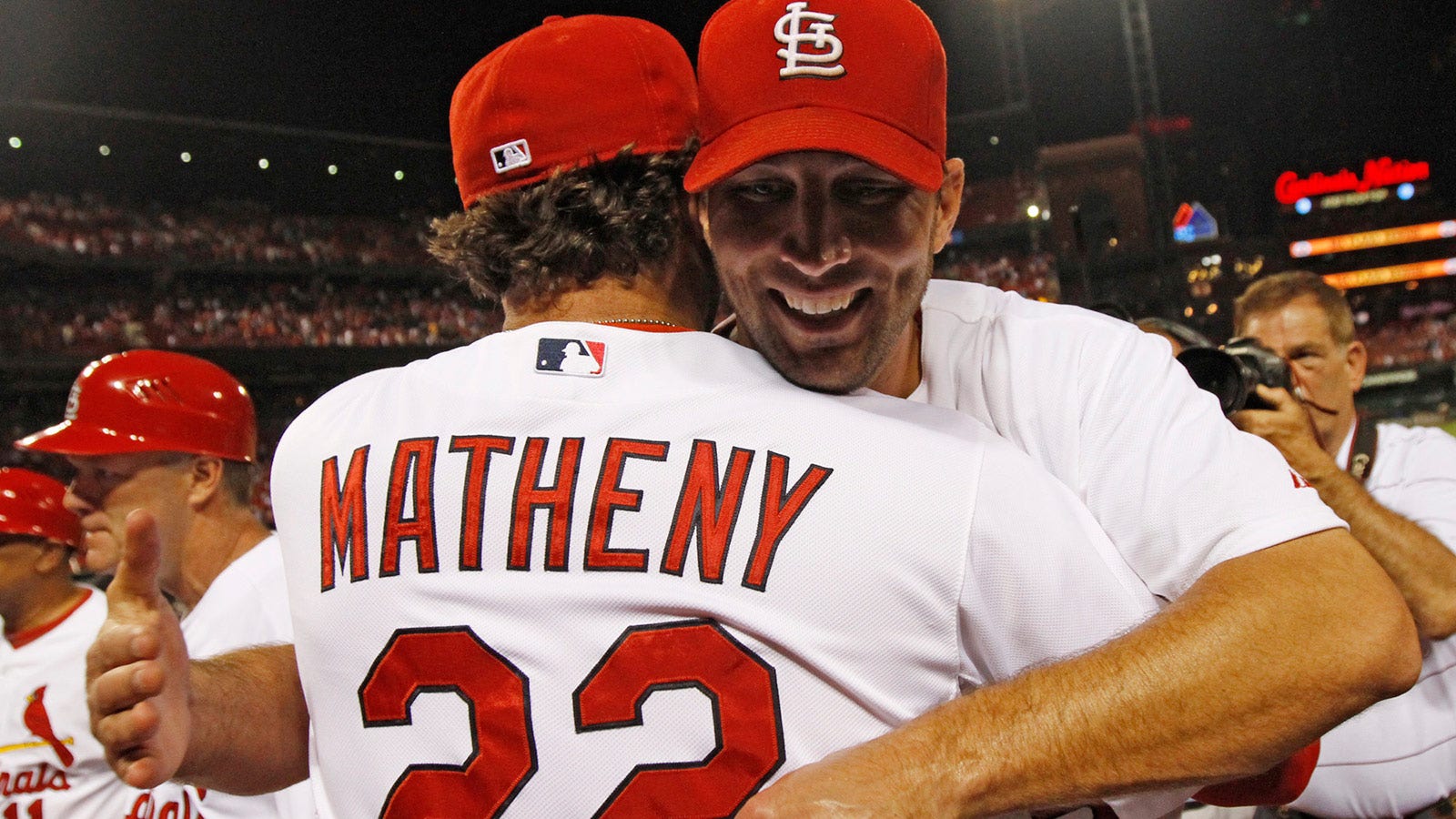 A $40 ticket to the Cardinals Winter Warm-Up this weekend provides access to three days of activities, and many of the coolest events are free once you've passed through the turnstiles at the Hyatt Regency downtown.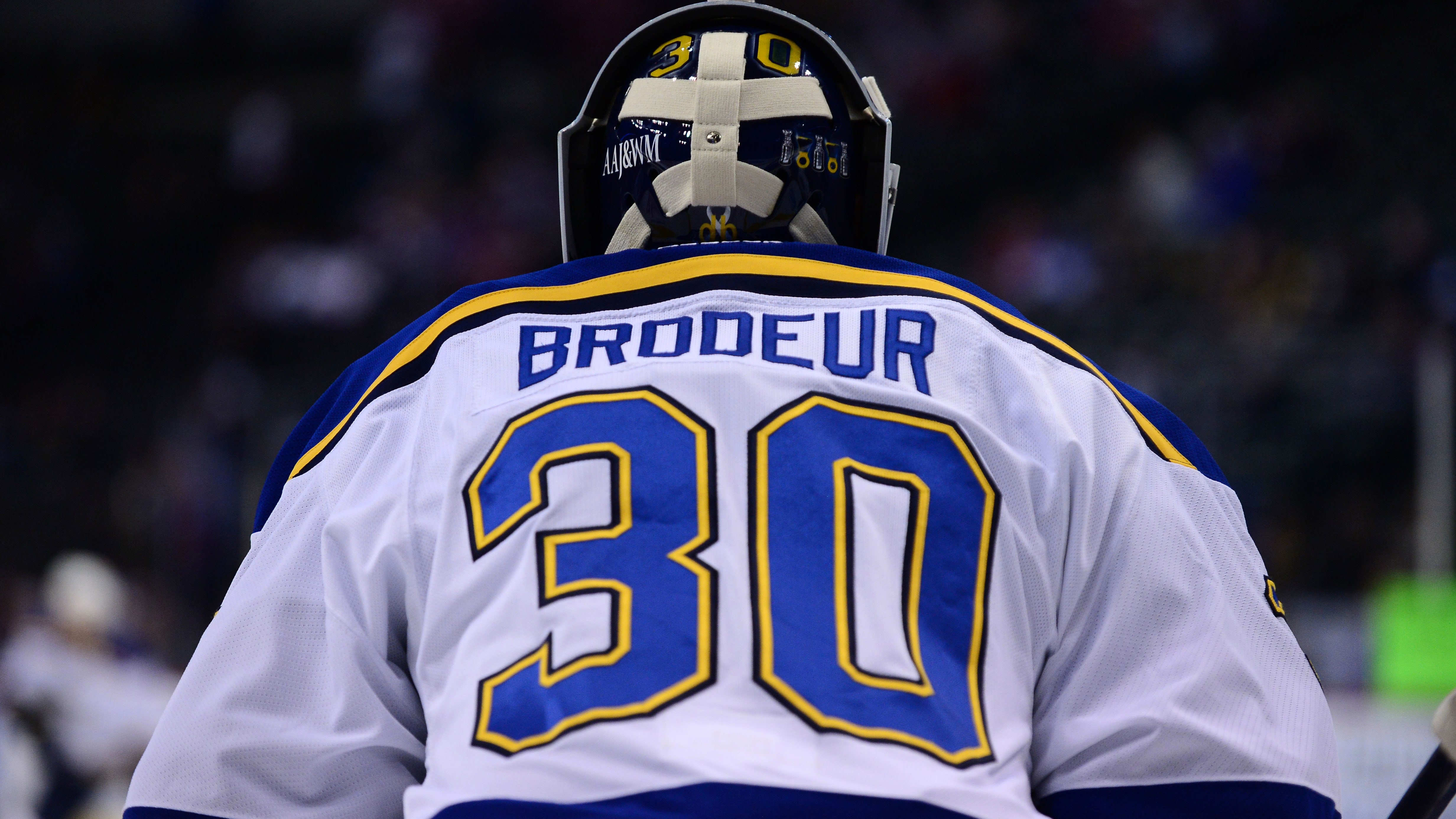 Martin Brodeur has a week to think about whether he wants to stay with the Blues as a third goalie behind Brian Elliott and Jake Allen. As far as the Blues are concerned, their door remains wide open.
100 YEARS OF BILLIKENS BASKETBALL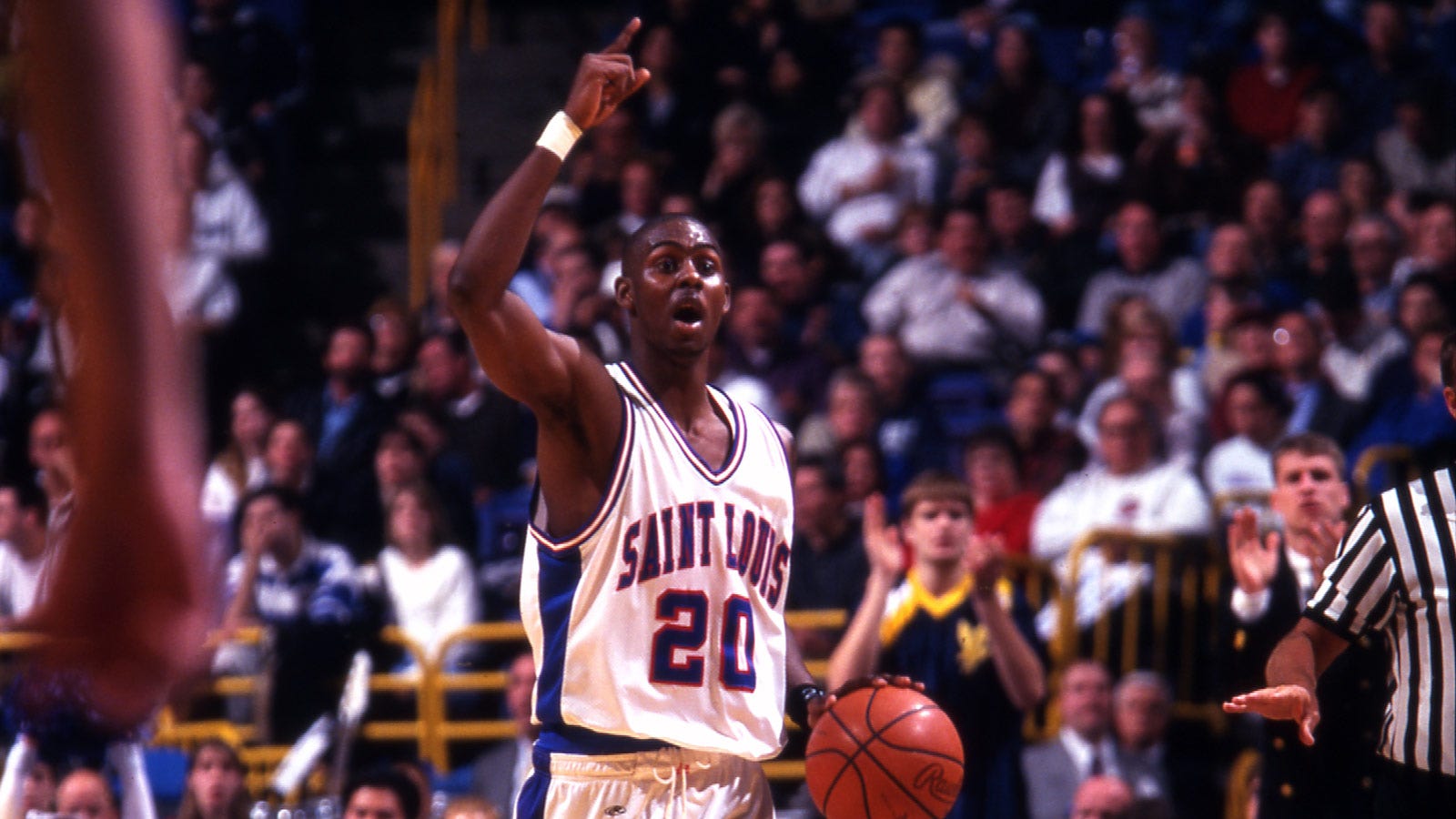 The Billikens have produced many star players, successful coaches and memorable wins in the last 100 years, as three longtime SLU aficionados recall.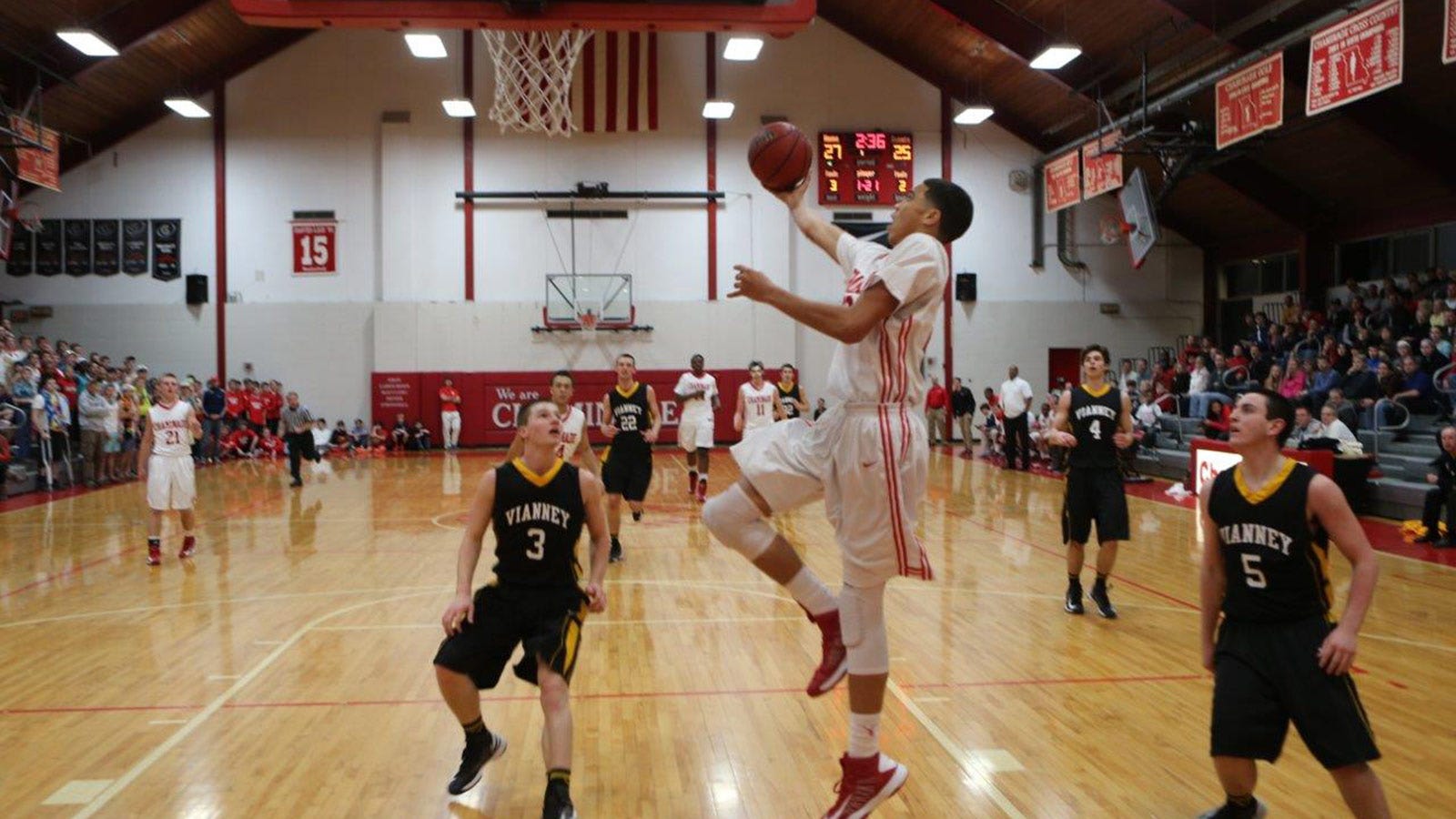 Thanks to Jayson Tatum, widely considered the No. 1 prep junior basketball player in the land, Chaminade games are as entertaining as any in Missouri, college or otherwise. Yes, the hype machine is purring, but the truth is, the kid is legit. And then some.