Bommarito Automotive Group weekend update
There are several sports stories and headlines for you to keep up with over the weekend. This Friday in the Bommarito Sports Update we help sift through it all to keep you updated. Some of the key story lines heading into this weekend are …
The Blues welcome the Carolina Hurricanes to the Scottrade Center on Saturday night. Don't miss any of the action on FOX Sports Midwest!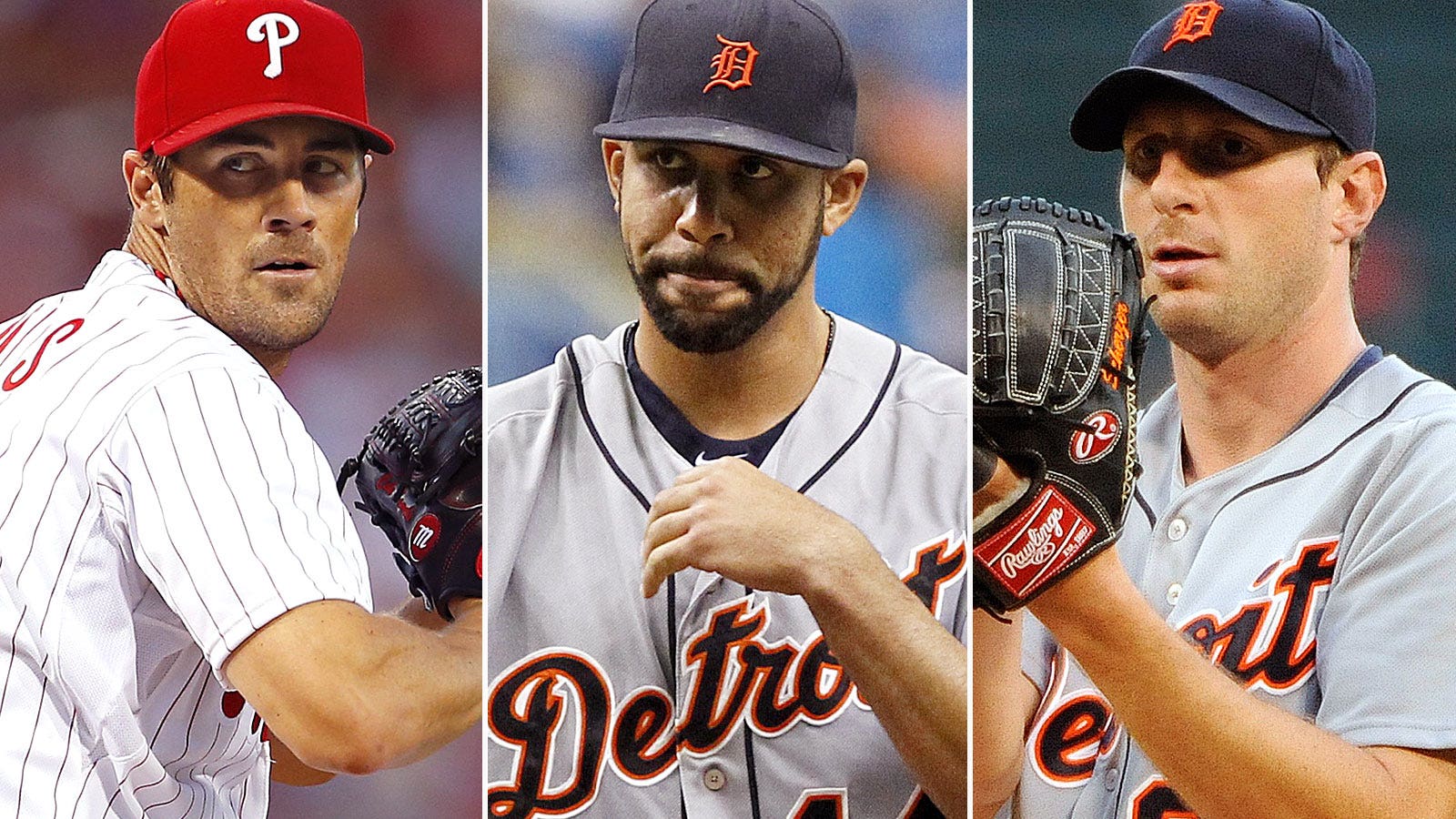 Thanks to their Pujols savings and some big-money deals that worked out, the Cardinals have the budget to land David Price, Cole Hamels or Max Scherzer. But if such a deal were to go sour, the club would lose its financial flexibility. So is this the time to make a power move? Stan McNeal says no.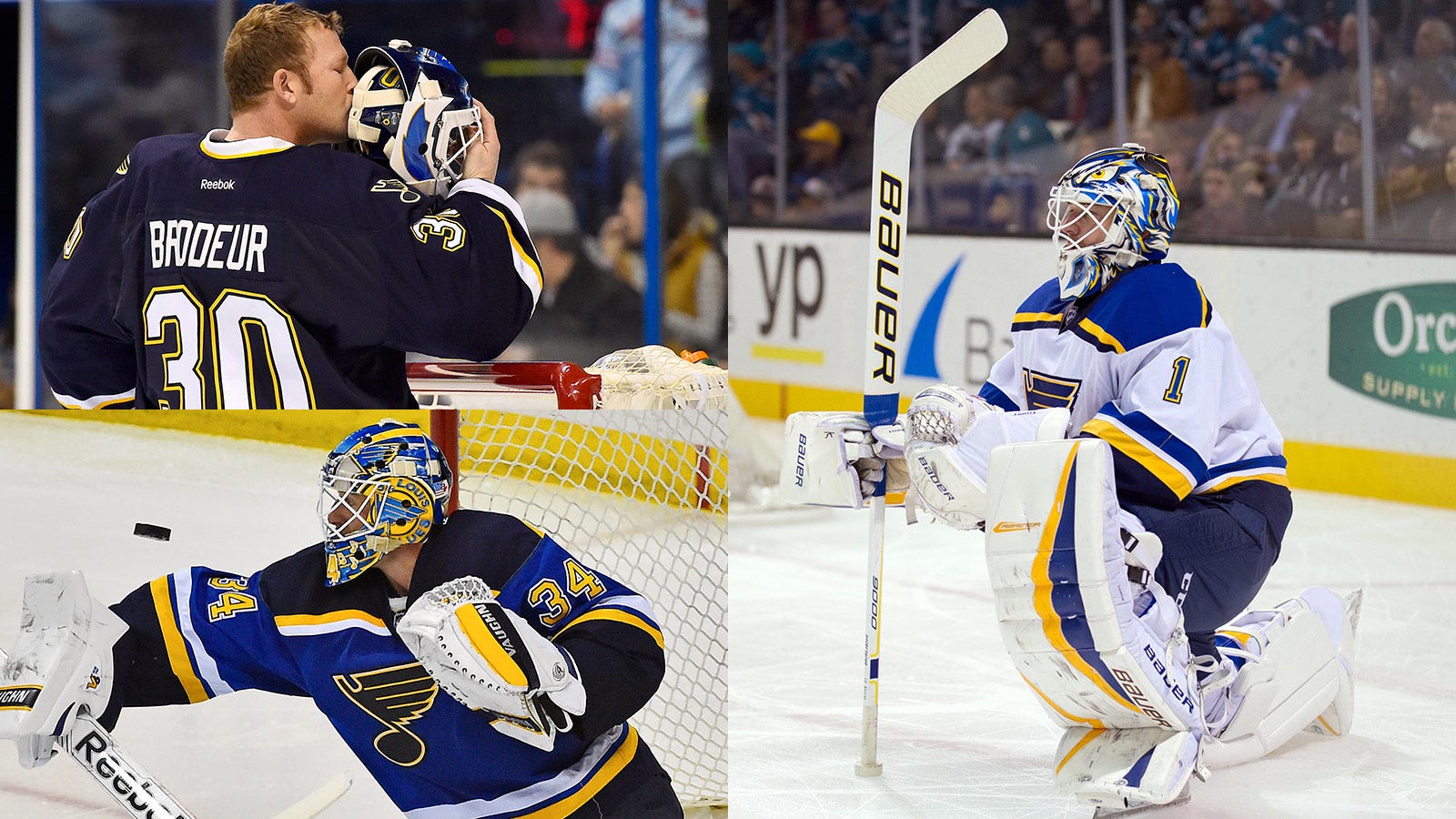 The Blues are the NHL's only team carrying three healthy goalies on its 23-man roster, but coach Ken Hitchcock has no problem with that. Brian Elliott, Jake Allen and Martin Brodeur offer a luxury Hitch apparently can afford.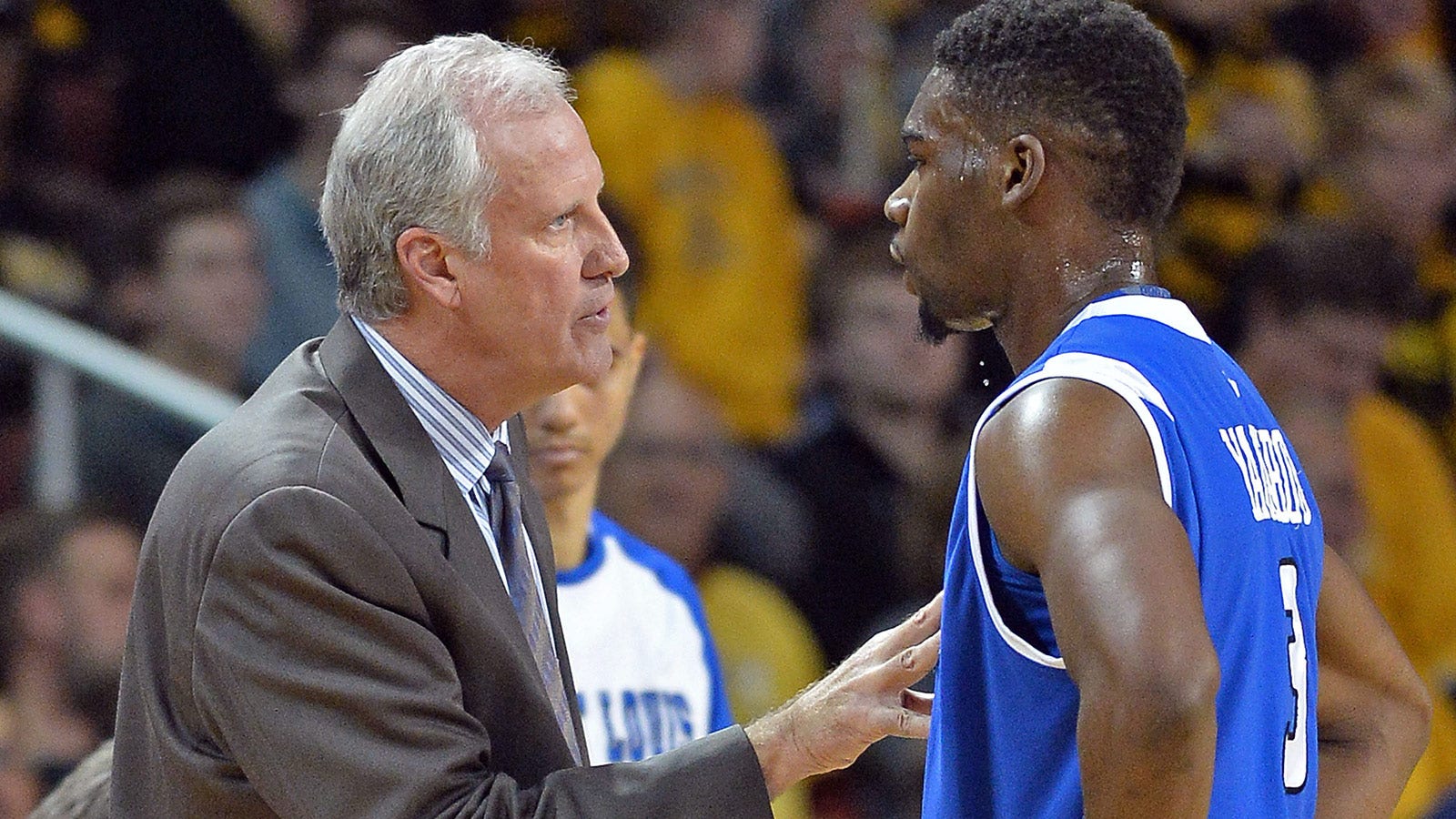 This time last year, the Billikens were in the midst of a school-record, 19-game winning streak and driving toward their second straight Atlantic 10 Conference title. This season, they are 8-7. It's the natural consequence of replacing all five starters and having a half-dozen freshmen in the mix.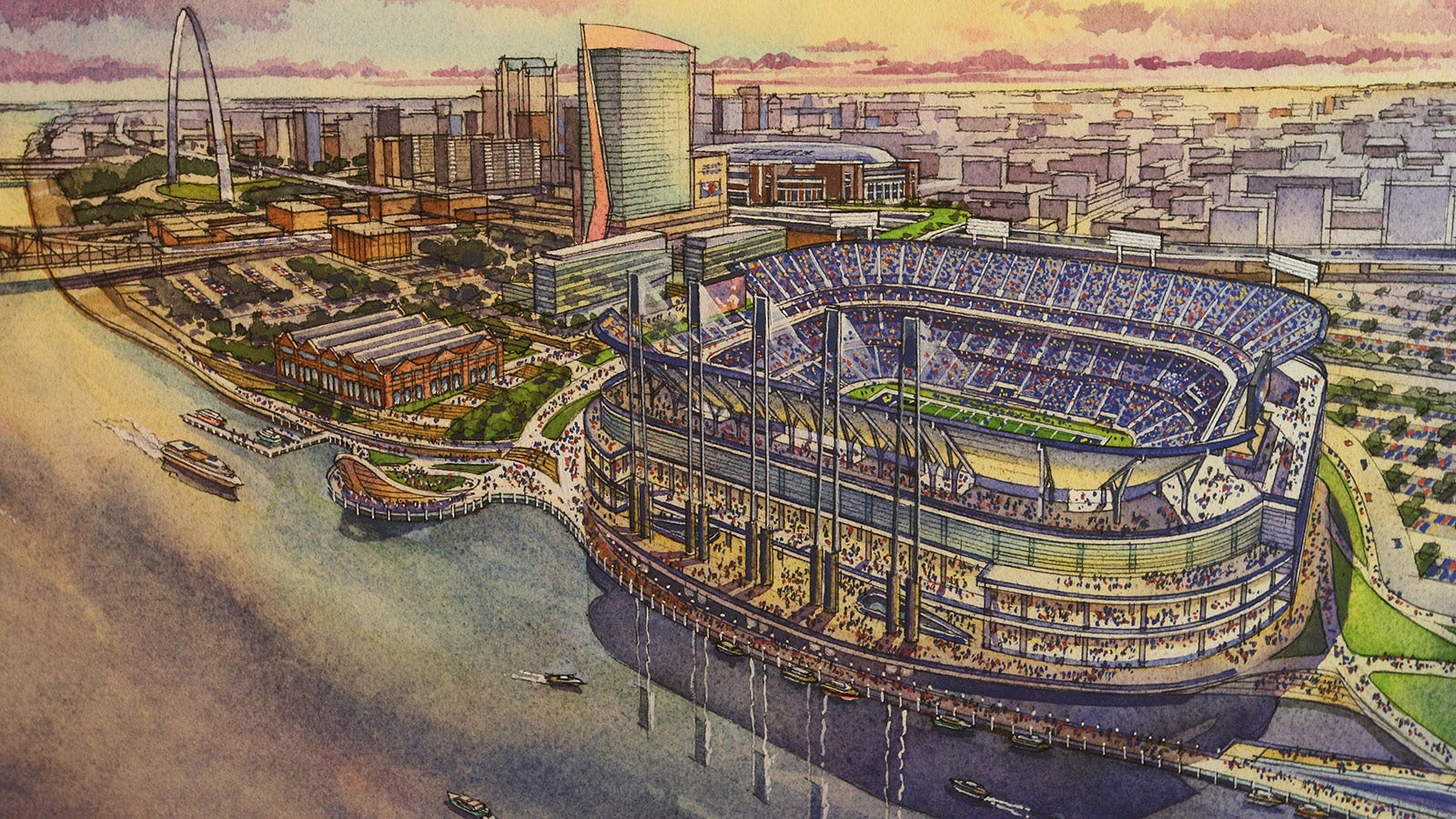 St. Louis upped its bid Friday to either keep the Rams or lure a new NFL team, unveiling plans for a new open-air football stadium on the banks of the Mississippi River, not far from the Gateway Arch.