Al Hrabosky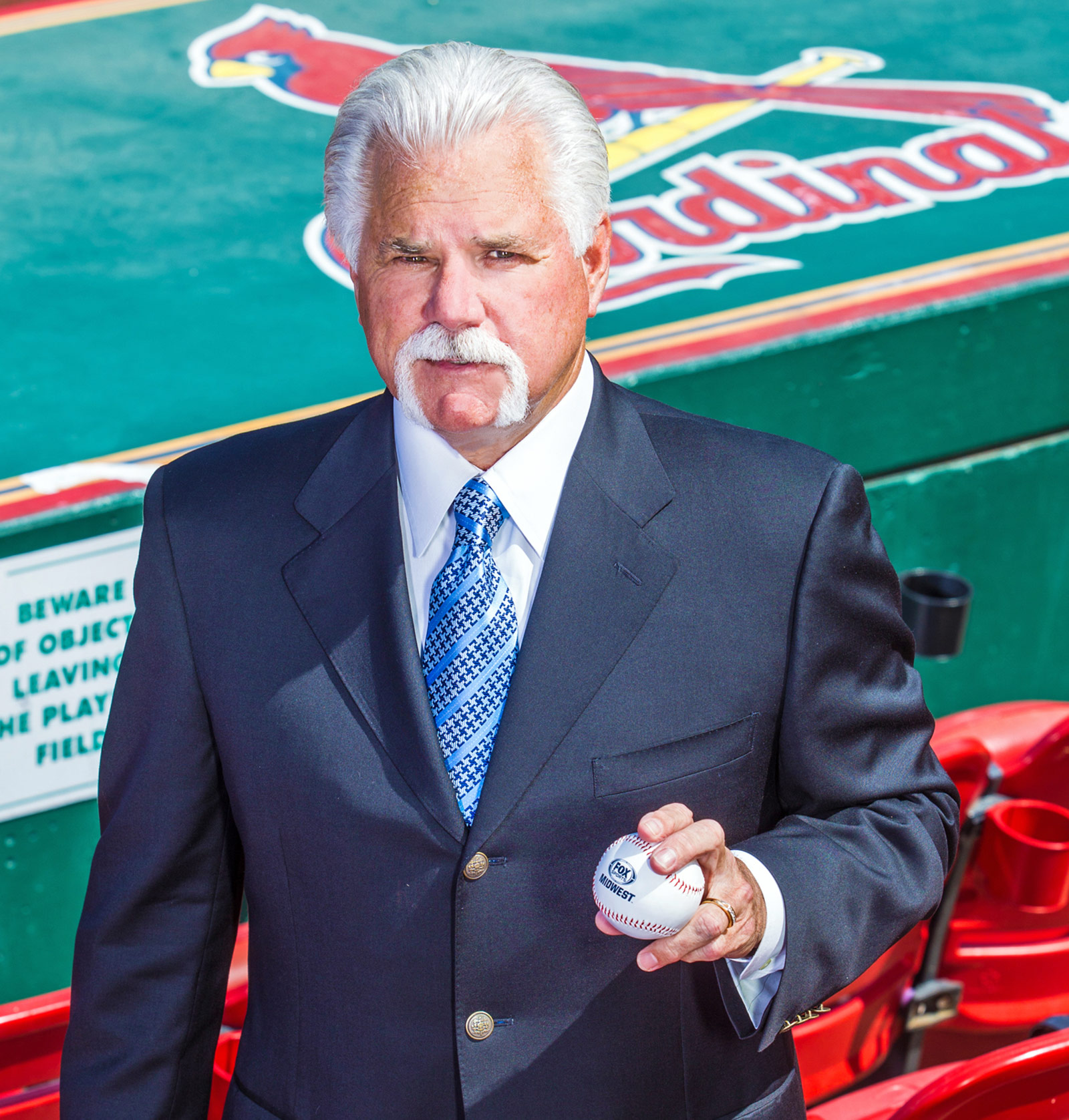 Al Hrabosky made a smooth transition from one of St. Louis' best-loved athletes, the "Mad Hungarian" of the Cardinals' 1970 bullpen, to the broadcast booth. His commentary and wit are a staple of Cardinals telecasts on FOX Sports Midwest.
Hrabosky's fast rise in broadcasting came as no surprise. During a 13-year major league career in which he compiled 97 saves and earned Fireman of the Year honors in 1975, Hrabosky already was preparing himself for broadcasting by working as a sportscaster for a St. Louis TV station. The 2014 season is Hrabosky's 30th as part of Cardinals broadcasts.
Hungo started with Sportstime regional cable network (1984), moved to the radio and TV booths (1985), then to the Cardinals television network (1986), and later to Prime Sports Midwest (1987). He has called Cardinals games on FOX Sports Midwest since 1997. In addition to serving as analyst for Cardinals telecasts on FOX Sports Midwest, he has also served as analyst for broadcasts of the FOX Saturday Baseball Game of the Week on FOX Sports.
Away from the booth Hrabosky is an active supporter of the MLB Players Alumni Association and Cardinals Legends Camp, and involved in many local charities.