Ryan Lefebvre
Ryan Lefebvre joined the Royals broadcast team in 1999 after starting his Major League career in 1995. Lefebvre is the primary television play-by-play announcer for Royals telecasts on FOX Sports Kansas City, joining Rex Hudler in the booth. He's also part of the Royals radio team.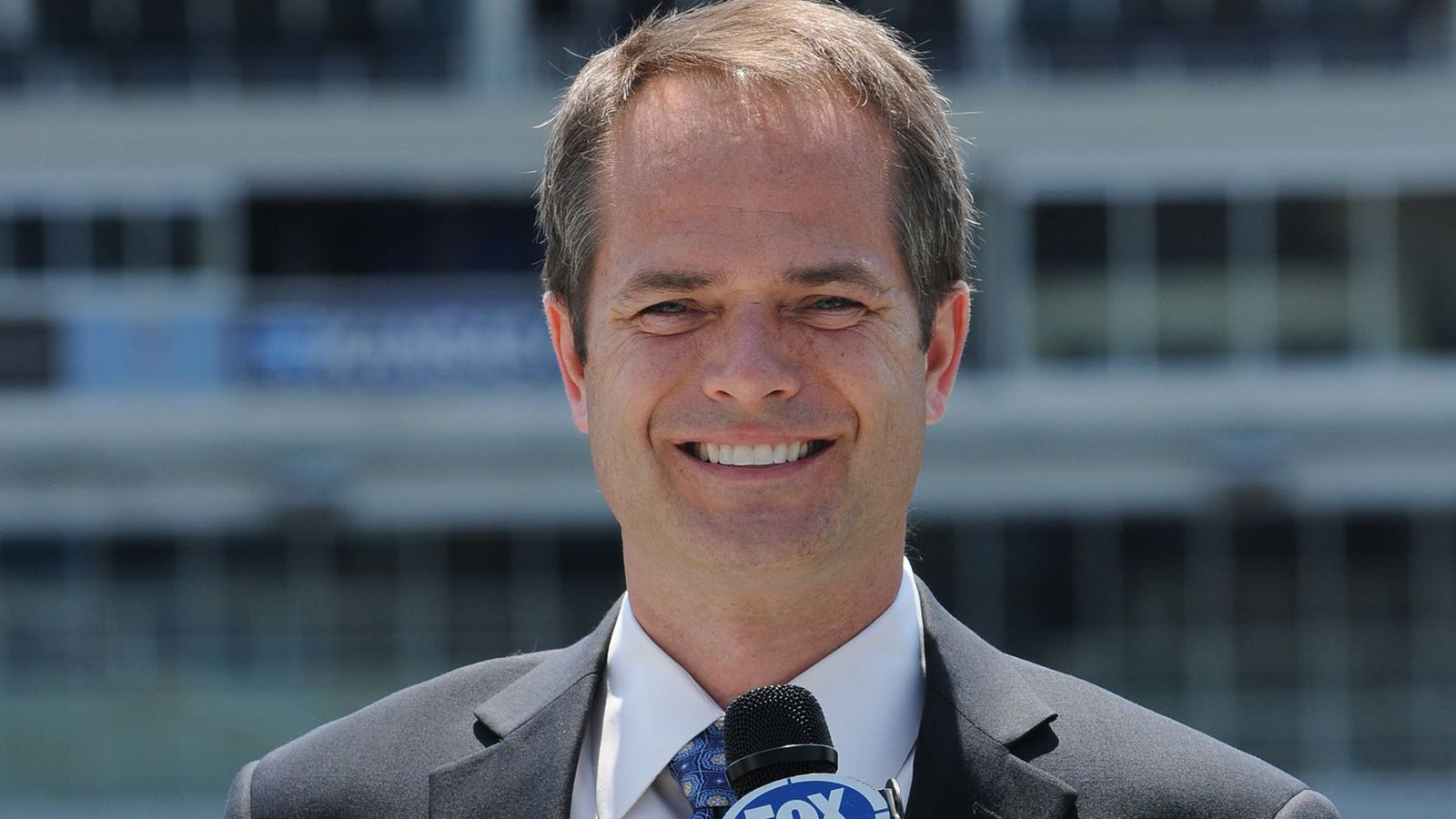 Before joining the Royals for the 1999 season, he spent four seasons as a broadcaster for the Minnesota Twins. He was hired by Minnesota at the age of 24, one year after graduating from college. He worked both television and radio for the Twins and broadcast University of Minnesota football, hockey and volleyball. The Los Angeles native graduated from Loyola High School in 1989 and the University of Minnesota in 1994 where he was a 3-time All-Big Ten selection in baseball and established school records for hits, triples and at-bats. He was drafted in the 27th round of the 1993 June Free Agent Draft by the Cleveland Indians.
Lefebvre is the son of former big league player and manager Jim Lefebvre. Actively involved in a number of Kansas City community activities, he is the founder of Gloves For Kids and the Footprints Foundation, which raises money for youth programs in Kansas and Missouri. He was also named the 2006 Boys & Girls Club of Greater Kansas City Role Model of the Year.