Rex Hudler
Former Major Leaguer Rex Hudler joined FOX Sports Kansas City in 2012 as the primary analyst on Kansas City Royals telecasts. Previously, Hudler spent 11 seasons as the analyst on Los Angeles Angels of Anaheim telecasts on FOX Sports West.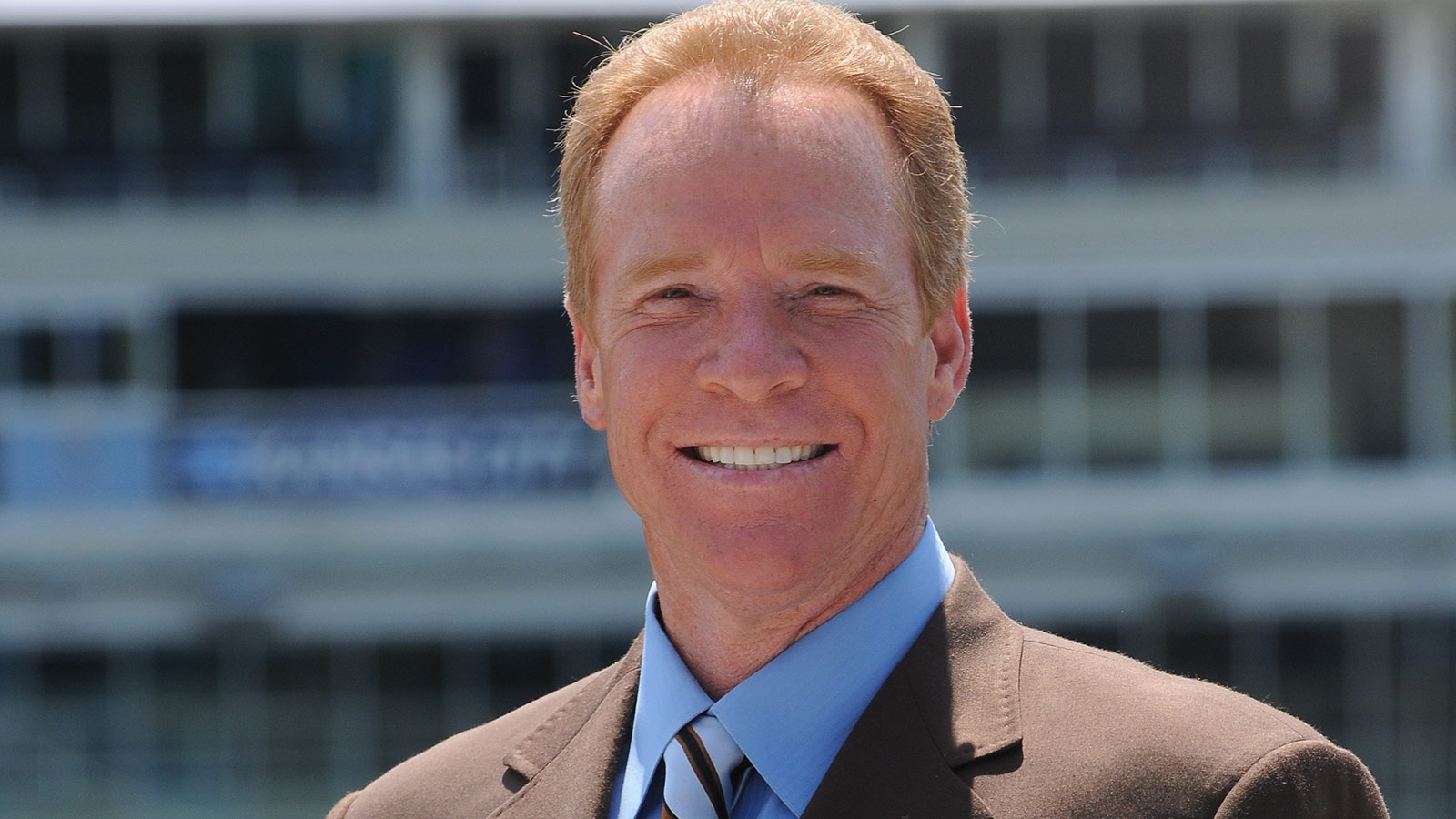 A veteran of 21 years in professional baseball, Hudler earned the nickname "Wonder Dog." During his professional career (1978-1998), Hudler played for 18 teams, including a 1993 stint in Japan. In 774 career major league games, he registered a .261 average with 56 home runs and 169 RBI. His minor league career consisted of 1,083 games.
Hudler began his broadcasting career as a special correspondent for ABC's "Good Morning America" during the 1997 playoffs, World Series, and 1998 Super Bowl. A native of Tempe, Ariz., and a 1978 graduate of Bullard High School in Fresno, Calif., Hudler played baseball, basketball, soccer, and football, earning first-team All-America honors as a wide receiver. He was a 1999 inductee into the Fresno Athletic Hall of Fame. His talent landed him 25 football scholarship offers; he signed a letter of intent to play at Notre Dame.
Hudler is active in numerous community events, and makes motivational speaking engagements throughout the year. He and his wife founded "Team Up for Down Syndrome" to help support the Down Syndrome community nationwide.
You can follow Rex on Twitter at @RexHudler1.