Flanny's Five: Royals GM faces immediate roster decisions
KANSAS CITY, Mo. — There will be no rest for Royals general manager Dayton Moore and his staff even while they try to process the painful World Series Game 7 loss to the Giants on Wednesday.
The Royals will have several issues to address within the next few days, and several more as the offseason progresses. Here are the most pressing ones:
JAMES SHIELDS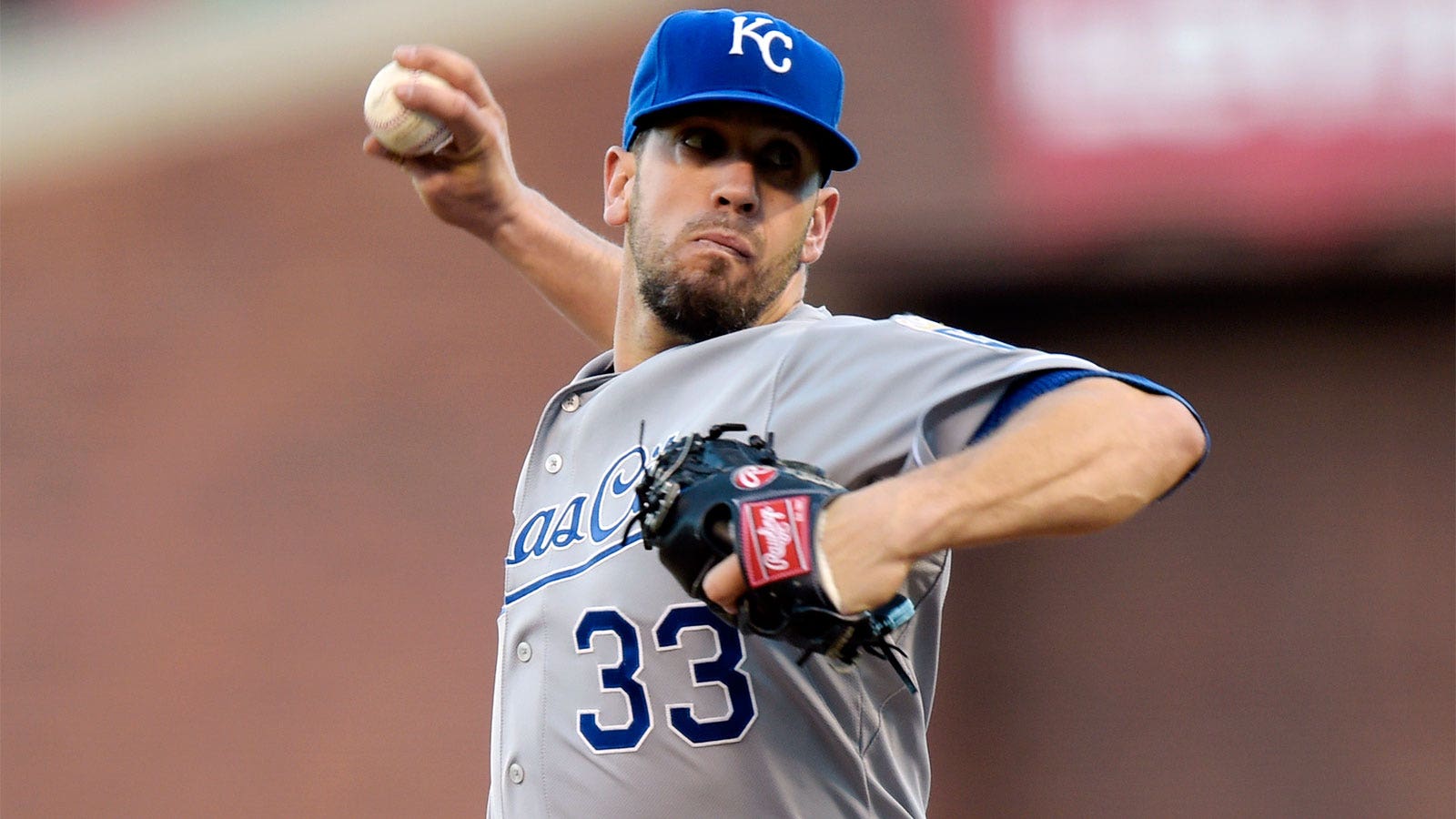 The Royals have until Monday to make Shields a qualifying offer, the price of which now has risen to $15.3 million. Sources indicate the Royals will do just that, thus guaranteeing a first-round draft pick if he signs with another club prior to next June's draft.
While there were some rumors floating during the playoffs that the Royals' playoff run suddenly had them thinking they could be in the Shields free-agency sweepstakes, don't believe it. Shields' price tag is likely way out of reach for the small-market Royals.
What will be interesting, though, is whether those in Shields' camp consider the qualifying offer. It's possible. Several players lately — Ervin Santana, Kendrys Morales, Stephen Drew — have turned down qualifying offers, held out and then signed for way less. Teams just aren't as willing to burn first-round picks.
The general thinking is that Shields could command $15-20 million a year in a multi-year deal. But he did not shine in the playoffs, which could hurt that value. He certainly is below Max Scherzer and Jon Lester in the free-agent pecking order among pitchers. And Shields started hinting strongly during the postseason he would like to stay with the Royals. Hmmm.
Ironically, if Shields stunned everyone and took the qualifying offer, the Royals suddenly would have to scramble to budget that $15.3 million into their 2015 payroll.
BILLY BUTLER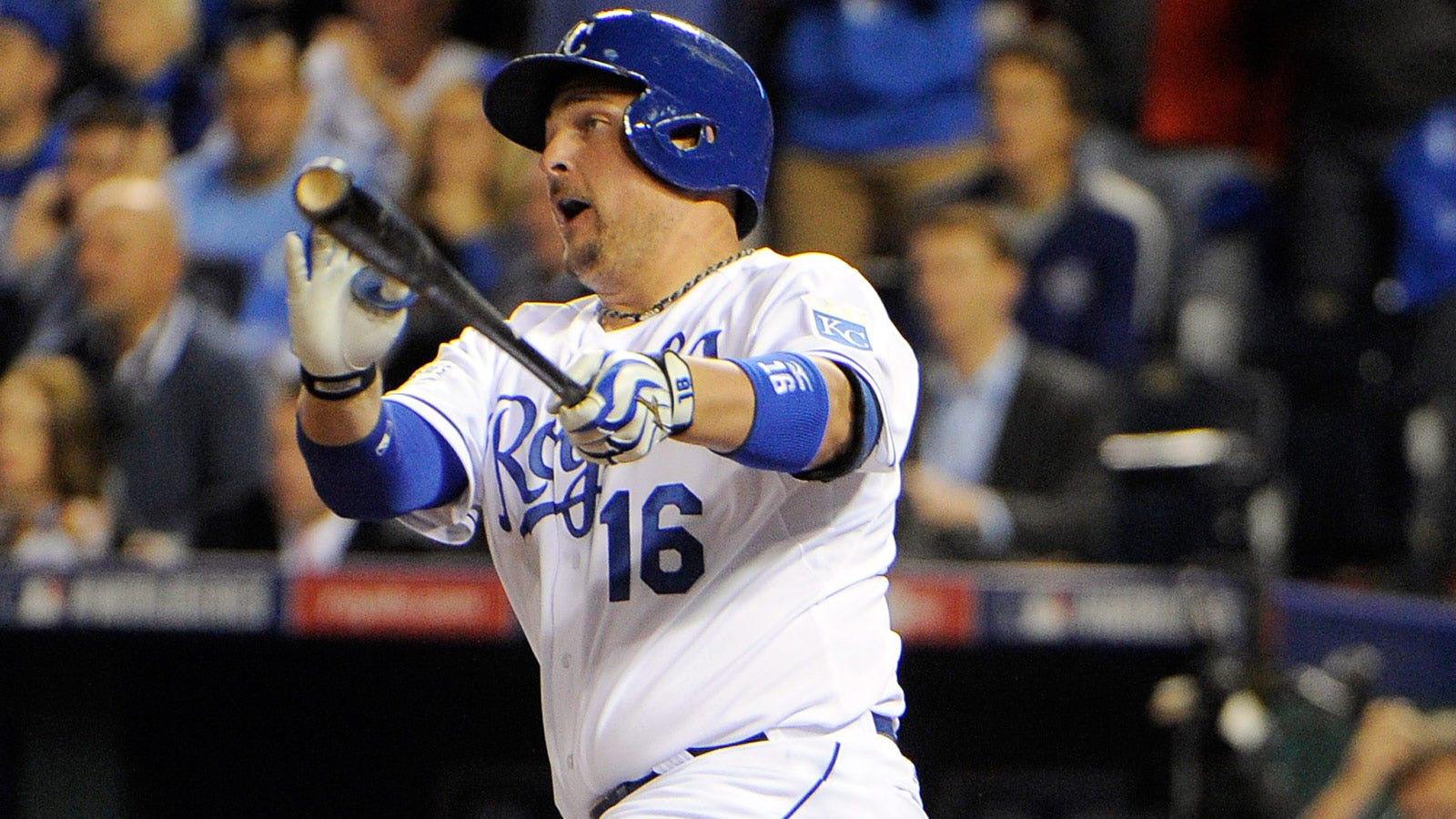 It has become a foregone conclusion that the Royals will decline the club option of $12.5 million in Butler's contract for 2015. The buyout is $1 million.
But the Royals, according to sources, have not ruled out bringing Butler back at a discounted rate. And Butler, too, has indicated to me he would gladly negotiate a club-friendlier deal just to return.
"I hope I haven't played my last game as a Royal," he said.
At what price would the Royals say OK to bringing Butler back? Those with knowledge of the situation say it probably would be around two years at $6 million a year. The question, of course, is whether Butler, who hit only nine homers this year, would command more than that on the open market.
I'll say this — it sure would be strange to walk into the Royals' clubhouse next season and not see Billy Butler there.
WADE DAVIS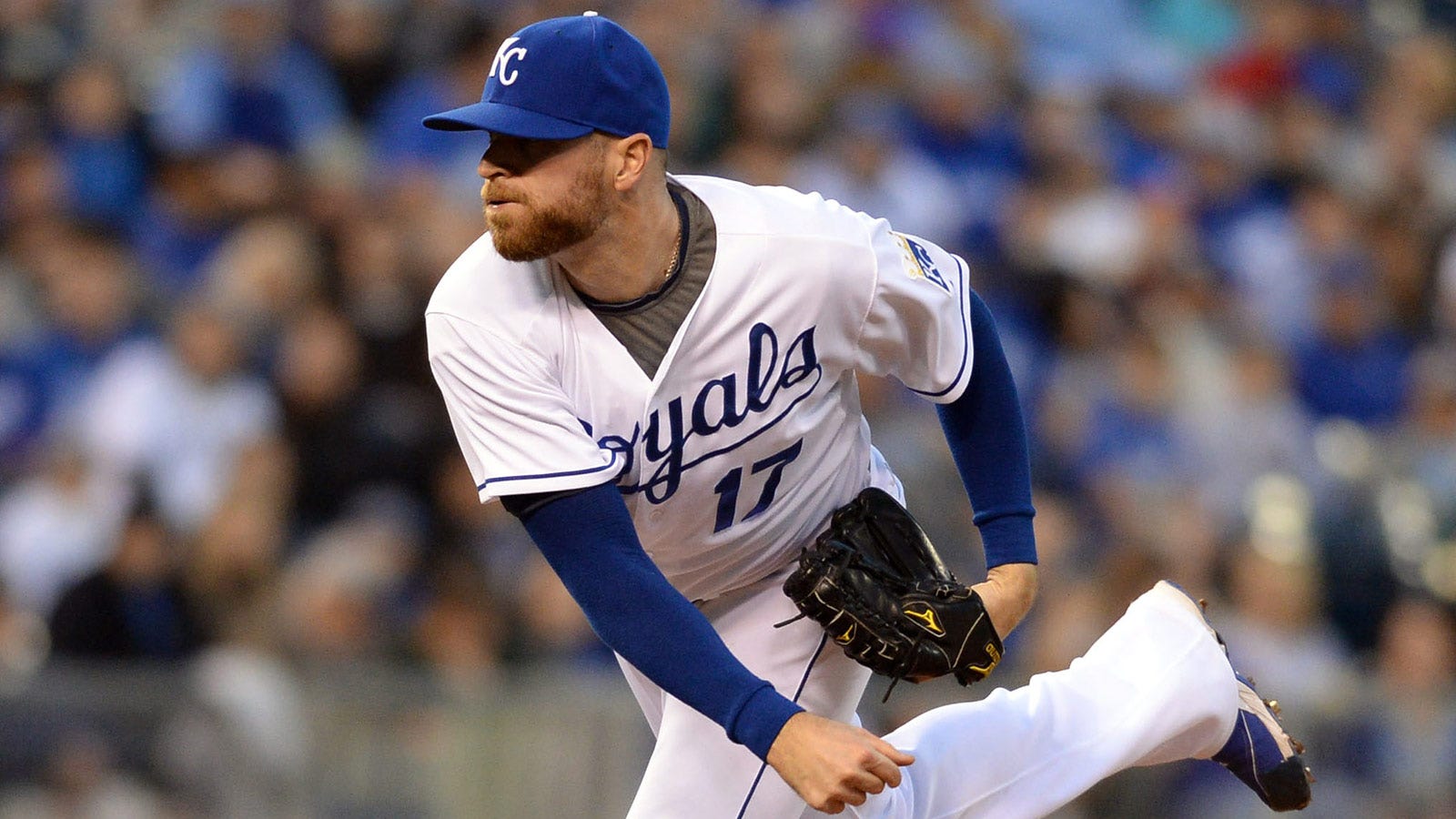 Yes, the Royals actually have a decision to make on Davis because he has a club option at $7 million for 2015 (and actually for two more years after that).
Now, keep in mind that Davis, who made $4.8 million this season, can't become a free agent yet. He doesn't have the service time, so there's no fear of losing him if the Royals decline the option — he simply would go to arbitration.
The issue is whether it would save the Royals money to simply exercise the option at $7 million or risk going to arbitration with him, where he could really hit the jackpot after having one of the best seasons a reliever has ever had in the game's history. Tough call.
NORI AOKI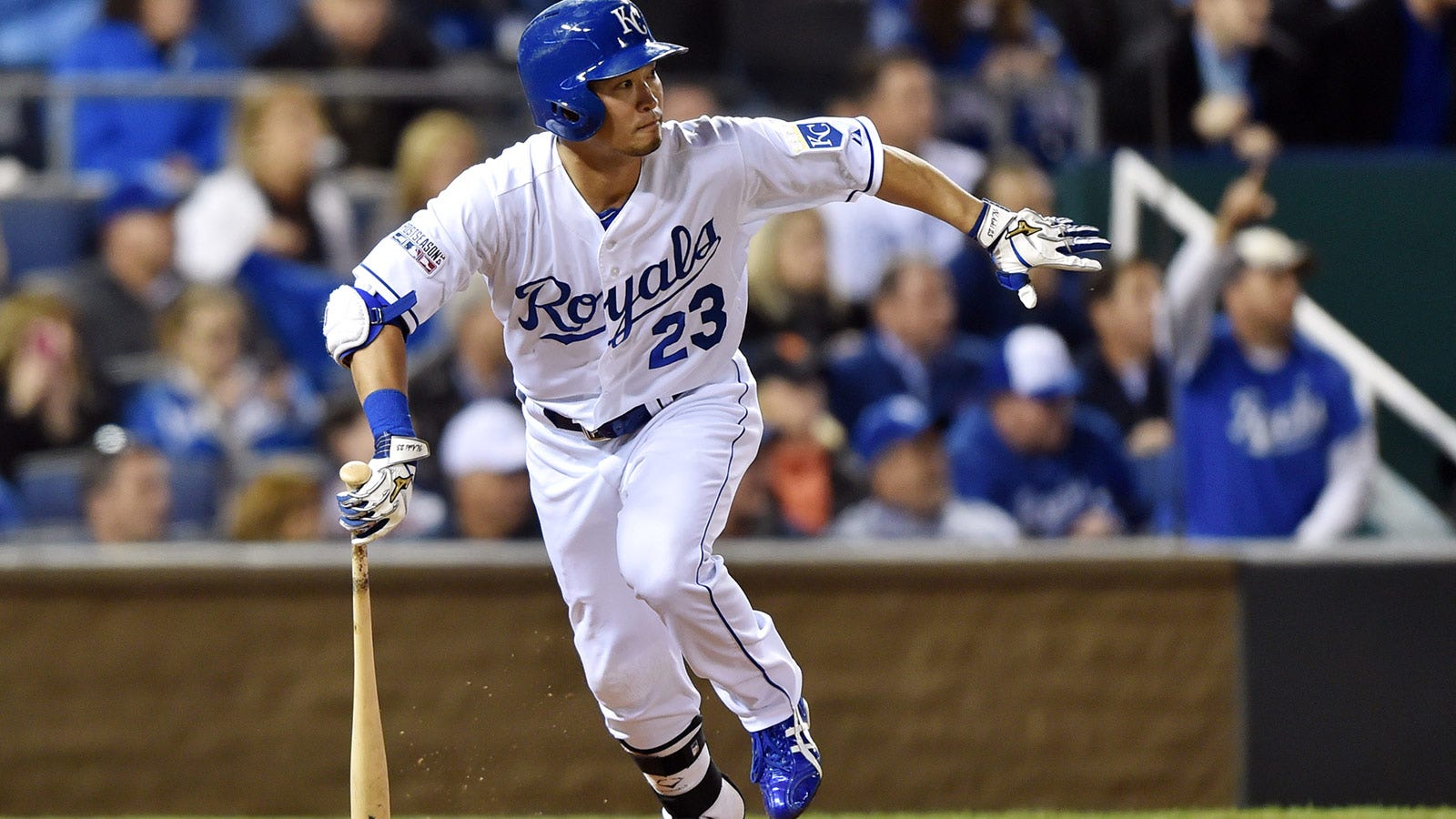 After a slow start this season, Aoki actually became a valuable addition to the Royals' offense. But it seems unlikely he will be back.
There was a clause in Aoki's contract that he signed with the Brewers in 2012 that allowed him to become an Article XX-B free agent (normally only for players with six years of service time) at the conclusion of the 2014 season.
Aoki is inexpensive ($2 million a year), but because of his defensive shortcomings, he likely isn't a fit in Kansas City anymore. The Royals again will try to upgrade in right field.
LUKE HOCHEVAR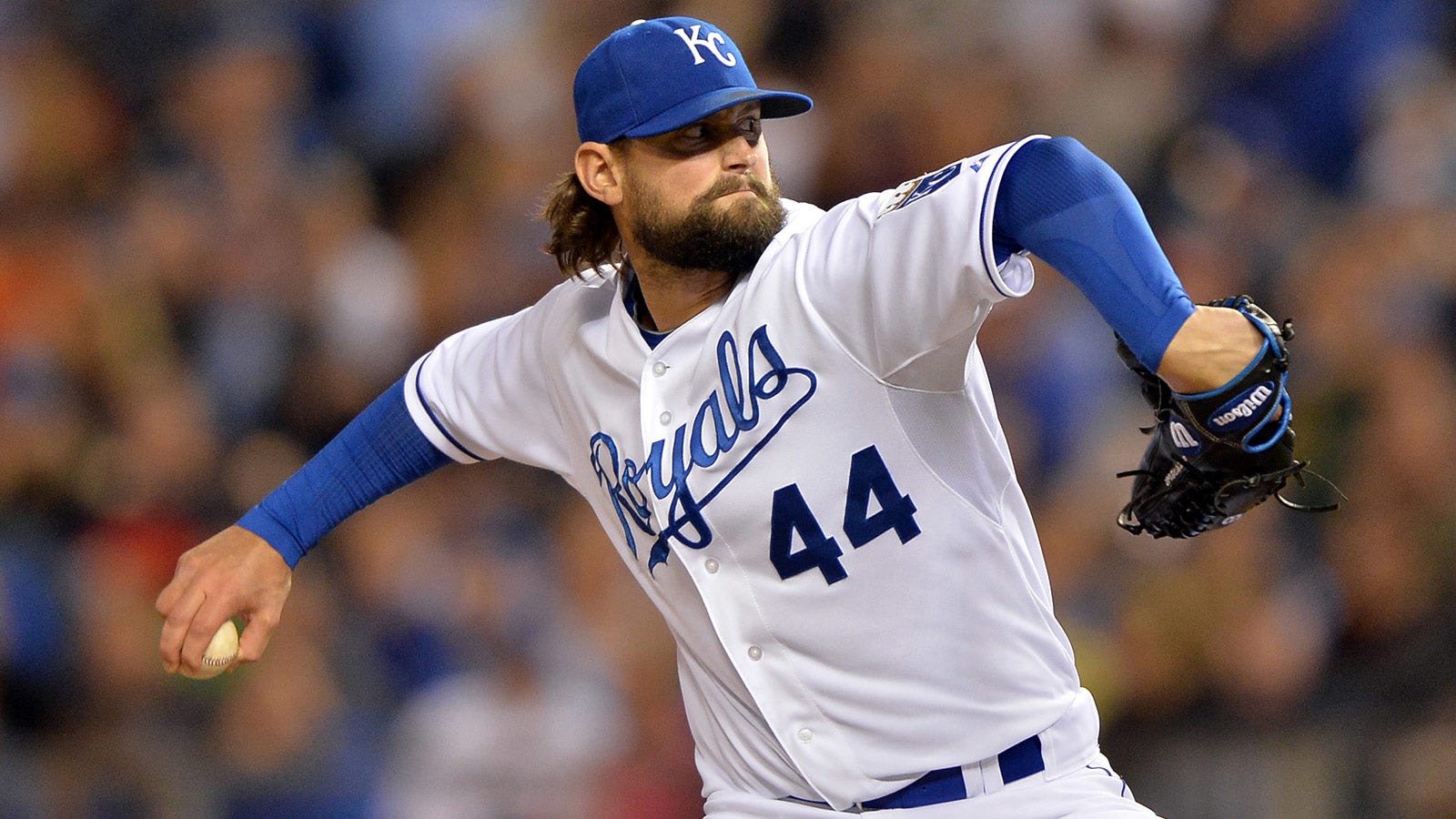 After undergoing Tommy John surgery last spring, Hochevar, in theory, could be ready to pitch competitively again by April. He starting his throwing program over a month ago.
The Royals definitely have interest in bringing him back, albeit at a discounted rate from his $5.21 million salary in 2014. Hochevar, too, has told me he wants to return. The likely scenario is an incentive-laden contract for far less than $5.21 million, although one club official noted, "You never know what other teams think and someone just may tell him they want him as a starter, which could lure him away."
The Royals view Hochevar as a late-inning guy, and he was highly successful at that in 2013. Imagine, a Four-Headed Monster in 2015.
You can follow Jeffrey Flanagan on Twitter at @jflanagankc or email him at jeffreyflanagan6@gmail.com.