TV station accidentally interrupts Derby
You didn't see that amazing end to the Kentucky Derby? Then you probably live in Georgia.
WALB in Albany, Ga., had to issue an apology after the TV station accidentally cut to a commercial in the middle of the Kentucky Derby. Control operators weren't able to fix the problem in time for the big finish.
"Saturday afternoon's broadcast of the Kentucky Derby on WALB was interrupted unintentionally by a commercial break," the station said. "Before our operators could correct the error, our viewers missed the end of the derby."
On its website, WALB manager Jim Wilcox said the station recently added new switching equipment, which led to the ad showing up at such an inopportune time.
Of course, nothing can replace the infamouse "Heidi Game," when NBC cut away from a miraculous comeback by the Oakland Raiders over the New York Jets to air their made-for-TV movie Heidi based on a classic children's story.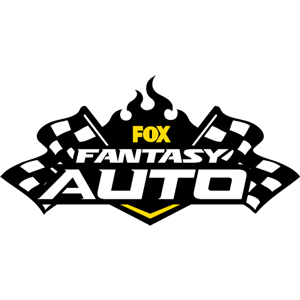 FOX Fantasy Auto
Form a Racing Team, Compete for Prizes
Play Now!