No drama in latest rematch of 'wife' horses
Another rematch between a pair of horses whose stretch duel
became an international Internet sensation ended with both
finishing out of the money.
Mywifenosevrything and Thewifedoesntknow were among seven horses
in Sunday's fifth race at Monmouth Park, and both ran close to the
lead before fading in the stretch. Thewifedoesntknow finished
fifth, while Mywifenosevrything finished last in the race won by
Lady Durlyn.
The race was similar to their rematch last month, when both
finished out of the money.
Their initial meeting Aug. 22 produced a memorable stretch call
by track announcer Larry Collmus: "Mywifenosevrything.
Thewifedoesntknow. They're one-two. Of course they are!"
Mywifenosevrything prevailed by two lengths, and the "wife"
exacta paid $29.40.
Collmus' call went viral on YouTube and was featured on a
handful of TV broadcasts.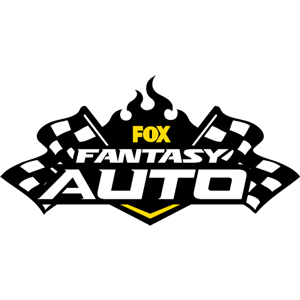 FOX Fantasy Auto
Form a Racing Team, Compete for Prizes
Play Now!