Rainbow 6 pays off nearly $90,000 for a 20-cent bet at Gulfstream Park
The challenge — and charm — of the Rainbow 6 is that on most days there has to be one person with a unique winning ticket to take down the whole pool.
However, on Saturday at Florida's Gulfstream Park there was a mandatory payout on the wager.
Bettors pumped money into the pool — with both fists. In the end, there was a record $15,285,707 wagered on the bet, meaning about $10 million was bet after the carryover.
And, those who hit should be glad it was a mandatory payout day. There were 147 winners and they each took dowon $89,456.54.
While it wasn't the single life-changing payoff that could have happened, that's a pretty good payoff for a 20-cent ticket.
"We're delighted by the enthusiastic reception to the Rainbow 6 and today's mandatory payout," P.J. Campo, Gulfstream's Vice President of Racing and General Manager, said. "We want to thank the horsemen for all their support and the bettors for their continued interest in this unique wager. This was the exciting result of a wager that's only 20 cents. We're pleased there were so many winners."
The winners that combined for the big ticket were: Mighty Mo ($8.60) in the seventh, followed by Deer Dog ($15.60) in the eighth, Rose's Dancer ($31.80) in the ninth, Bibbo ($18.80) in the 10th, Harmonize ($6) in the 11th, and Appa ($14.20) in the 12th.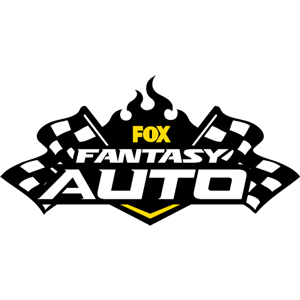 FOX Fantasy Auto
Form a Racing Team, Compete for Prizes
Play Now!