Born deaf and blind, horse makes it to the winner's circle
When the gate springs open for the California Cup Derby at Santa Anita on Jan. 24, no matter the odds, Tough Sunday will have defied them. He was the longest shot not to race, but to live.
The Los Angeles Daily News reported on the 3-year-old that was born deaf and blind. Thanks to the belief of owner and breeder Nick Alexander, Tough Sunday made it to the races … and winner's circle.
A difficult labor left Tough Sunday without oxygen for five minutes.
Alexander tells the story to the newspaper:
"As soon as we got him out, we realized he had what they call 'dumb foal' symptoms," said Alexander of the horse who was rushed to a nearby clinic. "Within a matter of minutes, they had him hooked up to just about everything you could imagine," he said.
Alexander had a decision to make. Tough Sunday helped him.
"I wrestled with it all night," he said. "Then the next morning, when I walked by his window in the ICU, I saw his head, and his eyes followed me and I thought, 'Wow, he can see.'"
Fast forward to Tough Sunday, the racehorse. He finished third and second in his first two starts before rolling to a 6¼-length victory on Dec. 28 under jockey Tyler Baze.
Up next is his stakes debut, an unlikely place for a horse that has overcome so much.
"It's a big jump, going from a maiden race to a $250,000 stakes race, but we wouldn't do it if we didn't think he had a chance," Alexander said.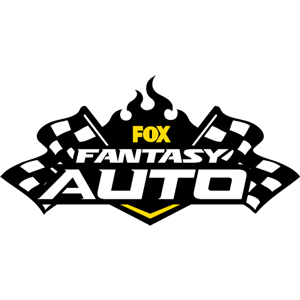 FOX Fantasy Auto
Form a Racing Team, Compete for Prizes
Play Now!