Kentucky Derby data: How fast the contenders finished
The Kentucky Derby is a race unlike any other, and for handicappers this is especially true. The prestigious race is conducted over 1 ¼ miles, a distance that few – if any – of the entrants will have tackled in the past. For most, their longest race will have been 1 1/8 miles, an eighth of a mile shorter than the Kentucky Derby.
As a result, many handicappers approach the Derby with a different mindset than they would have for an ordinary race, and one of the factors they choose to emphasize is how fast each contender ran the last three-eighths of a mile in their final prep race. Analyzing such fractional times has become a popular tool for handicapping the Kentucky Derby, and for a good reason – horses that are finishing strongly at the end of their prep races are more likely to handle the distance of the Kentucky Derby than horses that are tiring at the end of their prep races.
Generally, a final three-eighths time of less than 38 seconds is considered good, while anything over 39 seconds is slow. Of course, these times can be affected by a variety of factors, including the speed of the racetrack and the early pace of the race (it's easier to finish fast if you've gone very slow early on), but the fact remains that each of the last five Kentucky Derby winners – and 15 of the last 20 – ran the last three-eighths of their final Derby prep race in less than 38 seconds, indicating that analyzing these fractional times can be very useful for handicapping the Kentucky Derby.
To check out the times, click here.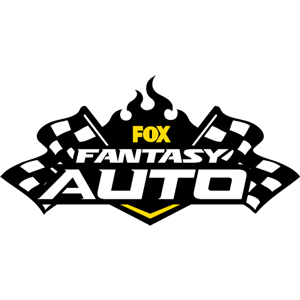 FOX Fantasy Auto
Form a Racing Team, Compete for Prizes
Play Now!