Horse that refuses to be ridden by male jockey wins in UK
Racehorses can be high-strung and quirky. One in the UK takes it to a new level. Actinpieces, a mare who won at Wetherby on Wednesday, refuses to be ridden by a male jockey.
"[Actinpieces] is not too keen on men. I've never had a horse who's been like this before," trainer Pam Sly told CNN before sending the mare out to victory at 3-1 odds.
Actinpieces was ridden by her regular jockey, Gina Andrews.
The mare, who won three novice hurdles last season before switching to fences, is Andrews' mount, or her sister Bridget's when she is unavailable. When their brother Jack, 18, tried to get on board, Sly reports that Actinpieces was having none of it. "She tried to buck him off as soon as he got on," Sly said.
"When he went to get on her she tried to bite him," Gina Andrews said. "It's quite funny because she doesn't normally do it when I get on. She's only had women riders. If a man went up to her in the yard she'll put her ears back. It's a bit weird."
"The boys didn't want to ride Actinpieces [from the start of her career]," Sly explained. "They said she was lethal. She wasn't very easy to break in. Gina has been riding for me since she was 16 and I asked her if she wanted to ride her and she said: 'Course I will.'"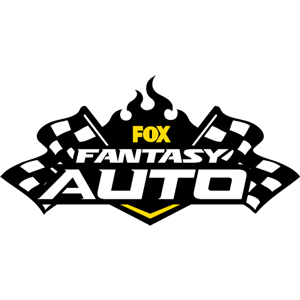 FOX Fantasy Auto
Form a Racing Team, Compete for Prizes
Play Now!